You won't believe how BIG it is!
Kourtney Kardashian stunned fans as she featured a HUGE spider on her Snapchat story.
She zooms in to the spider, allowing her fans to see the spider up close and personal. She said: "Oh my god that is the scariest thing I have seen in my entire life"
READ: 'Literally no words!' Geordie Shore's Gaz Beadle reveals girlfriend Emma McVey is PREGNANT
Fans took to Twitter to explain what they had seen, and some were horrified! I know we were!
"Omfg I can't deal with that spider on @kourtneykardash snapchat today"
"@kourtneykardash 's snap story of that spider ruined california for me.. didnt know they even got that big here"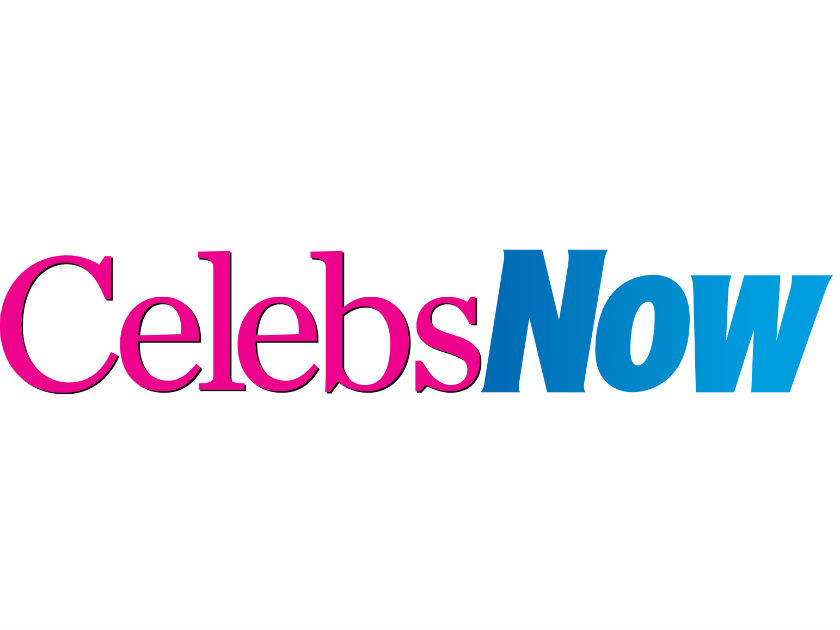 READ: IS IT THE END OF KEEPING UP WITH THE KARDASHIANS?
Along with Kourtney being shocked by the spider, husband of Kim Kardashian, Kanye West, is known to have a phobia of them! It's lucky he wasn't there, eh? Kim Kardashian says "He's a big baby, and asks what he's going to do if North is scared of spiders."
Meanwhile, sister Khloe Kardashian shows off her flawless face in recent Instagram pictures. The star has admitted to relying on fillers while on an episode of Kocktails with Khloe in 2016. But fans are CONVINCED she's had more done to achieve her look.
In 2016, she said, '[The fillers] did not work for me. I looked crazy, and I still think the effects are in there – I went to have it all dissolved like three times. I did it and then Lamar [Odom]'s accident happened.'
The posts were there to promote her jeans and the captions included "In my Good Goods aka Good American" but people were more in awe of her flawless face, rather than Good American jeans.
Khloe, we think your skin looks amazing, we're jel!! … and love the jeans, of course.
Words by Natalie Bradshaw