Sisters at war - and Blac Chyna's involved!
Rob Kardashian and Blac Chyna's engagement has been all we've talked about for weeks, but on Sunday night's episode of Keeping Up With The Kardashians, we got to see the famous clan's reaction to the news – and it wasn't pretty.
Having found out about their brother's engagement through social media, Khloe, Kourtney and Kim all had very different reactions.
Kourtney was understanding, explaining to the cameras: 'My brother is the happiest I've seen him in a long time. It's not up to us so why cause any tension or drama. We should just be happy for them.'
Kim wasn't feeling it though, describing Rob's actions as 'hurtful.'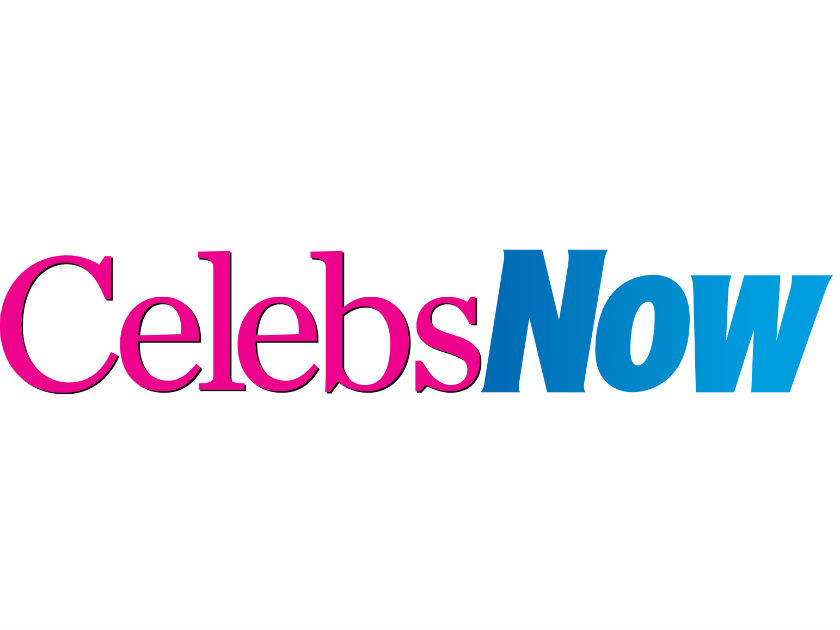 Read: All the Latest TV news
'We wake up to all these pictures of my brother getting engaged. I'm like what's going on? How do we tell our mum? Everyone's calling us asking if it's true and we just don't know. How does our own brother just not tell us?'
As the three sisters argued, Kourtney slammed Kim as a 'f*cking b*tch.'
Ouch!
Khloe wasn't best pleased either. Having been the closest to Rob over the last few years, letting him live in her Calabasas mansion, she wondered whether 'there's someone in his ear giving him this information that he should stay away from us?'
Read: Scott Disick throws serious Justin Bieber shade at ex, Kourtney Kardashian
It's not the first time Rob and Blac's connection has caused a stir amongst the Kardashian-Jenner family. Being the mother of Kylie's now ex-boyfriend Tyga's child, King Cairo, it's safe to say Chyna and the Kardashians have a complicated relationship.
One thing's for sure, there's never any shortage of drama with the Kardashians! And with the addition of Chyna to the fam, it's only set to grow.
Watch how Kim Kardashian's face has changed over the years!
Susannah Keogh