The American reality star's pose looks rather familiar - and Victoria thinks so, too!
Fans have been going wild after Kourtney Kardashian shared an Instagram snap of her recreating Victoria Beckham's famous leg-in-the-air pose.
MORE: Kourtney Kardashian shocks fans with HUGE spider on her Snapchat story
Taking to her Instagram account after she attended the Pairs Saint-Germain's Champion League clash on Wednesday night, Kourtney, 38, showed off her impressive flexibility whilst wearing a casual tracksuit and pretending to talk on the phone.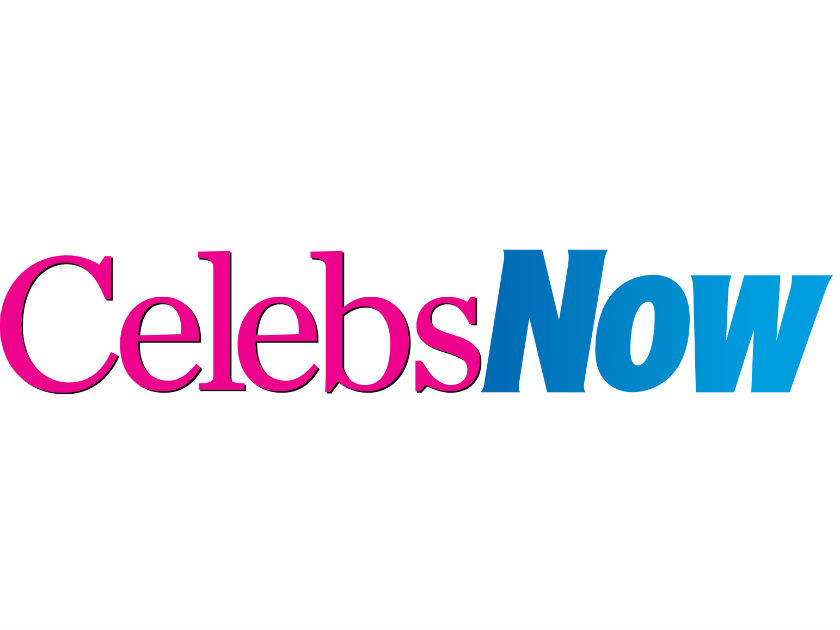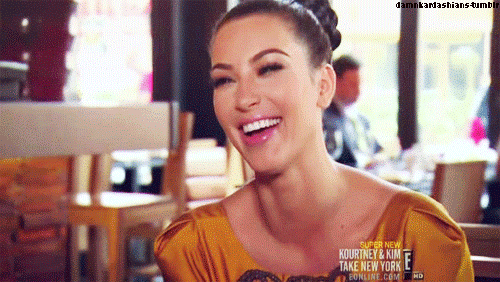 The American reality star then gave a direct shoutout to former Spice Girl Victoria and captioned the post, 'Victoria, I'll call u later I just got back from the football game.'
The hilarious post immediately caused a stir on social media, as fans of the famous pair speculated whether Kourtney was making fun of the former pop star – or complimenting her.
One fan commented: 'Is this a dig at Victoria?'
Meanwhile, another added, 'LOVE this!'
They also became desperate for Victoria to see Kourtney's photo –  even tagging her in the comments section of the tongue-in-cheek snap.
And they'll be pleased to know it worked, as hours later the mum-of-four Victoria, also known as Posh Spice, showed she was far from offended when she responded to the Keeping up with the Kardashian's star by striking iconic leg pose herself.
Uploading a photo of herself wearing a silk pink dressing gown with a towel on her head, the 42-year-old, who is married to former footballer David Beckham, wrote alongside the photo, 'Right back at you @kourtneykardash x VB' – which was met with praise from fans.
Even Kourtney's younger sister Kim Kardashian commented on Victoria's photo, showing her appreciation with a mixture of laughing and heart emojis.
We're loving your work too, ladies! We wonder which famous face will be next to recreated Posh Spice's fabulous pose…