When in doubt it's bums out, eh Kourtney Kardashian?!
Need to get out of an awkward question, and fast?! We have just the solution for you- simply do a Kourtney Kardashian, and share a snap of your derrière.
House mate asking you if you accidentally-on-purpose drank the bottle of wine they were saving in the fridge? Send a bum selfie.
Boss asking why you're an hour and 45 minutes late to work for the third time this week? Send a bum selfie.
Fans asking if you're dating Justin Bieber? Send a bum selfie.
And, if you haven't already clocked, that last example of a bum selfie saving the day is one of very strong relevance to 36-year-old Kourtney Kardashian– after several speculations have recently emerged, alluding that Kourt is in ties with the 21-year-old Canadian crooner J-Biebs.
In fact, a new report from US magazine has implied that the pair have been 'been hooking up since late August, early September', adding 'it's been a deep flirtation for months. He's obviously close to the family, and Kris is obsessed with him'.
Despite multiple J-Bieb rumours being well and truly added to Kourtney's fire, the mum-of-three has refused to comment- instead busying herself posting bum selfie's that would even make Kim K herself a lil' bit jel…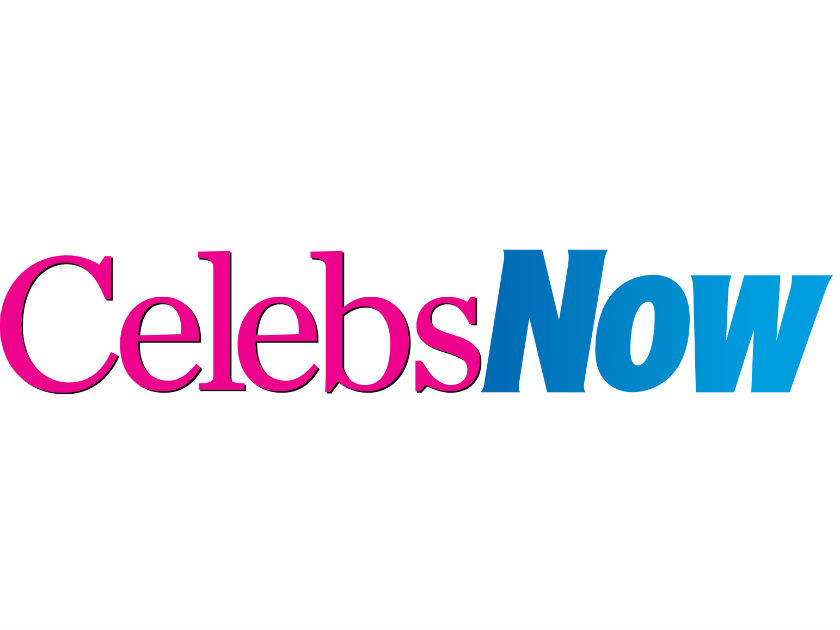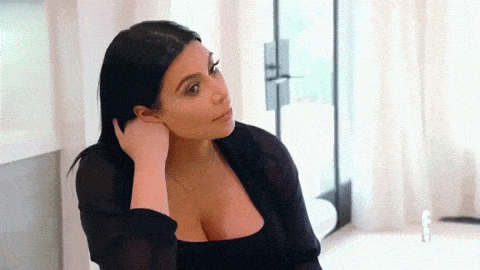 Captioned simply with the moon emoji, Kourt shared her 'cheeky' snap on Instagram- much to the delight of her 30.4 million followers (and, dare we say it, Justin too).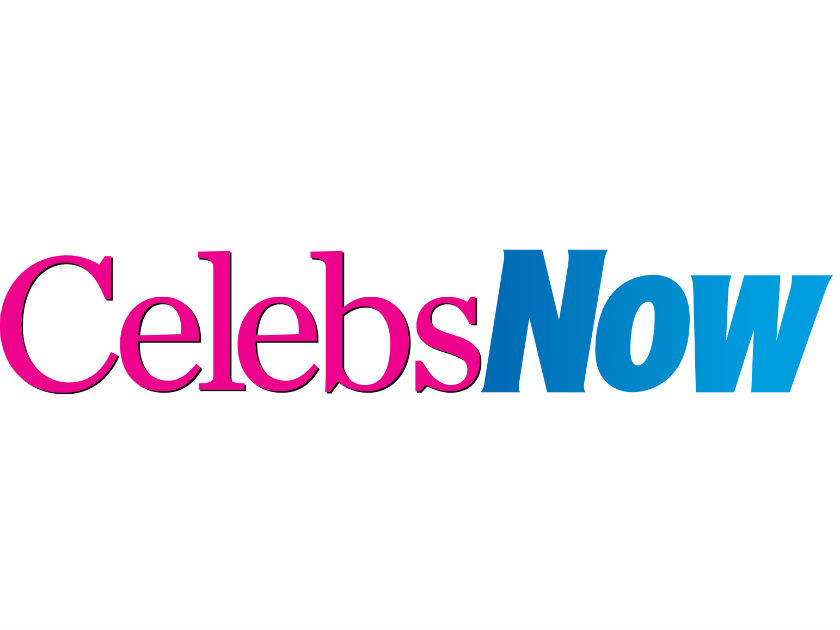 Kourtney and Justin? Jourtney or Kustin? Bum selfies taking over the world? Us ever replacing our house mates mysteriously missing bottle of wine?!
Only time will tell, folks.
Alice Perry