Keeping Up With The Kardashians gets awkward
Kourtney Kardashian and Scott Disick have not only kept a civil, but a close friendship ever since they called time on their relationship in 2015.
Together, they've been raising their children and making it work. However, things turned sour on a recent family holiday when Scott decided to bring a woman to keep him company – and Kourtney made it very clear that she was not impressed with his actions…
More: 'I feel bad for Kourtney': Scott Disick divides opinion with Khloe cuddle picture
Read: All the Latest Celebrity News 
Though they've both dated other people since the end of their romance, for Kourtney, it was a whole other story when it emerged that Scott invited a woman named Chelsea to keep him company during a joint family holiday earlier this year.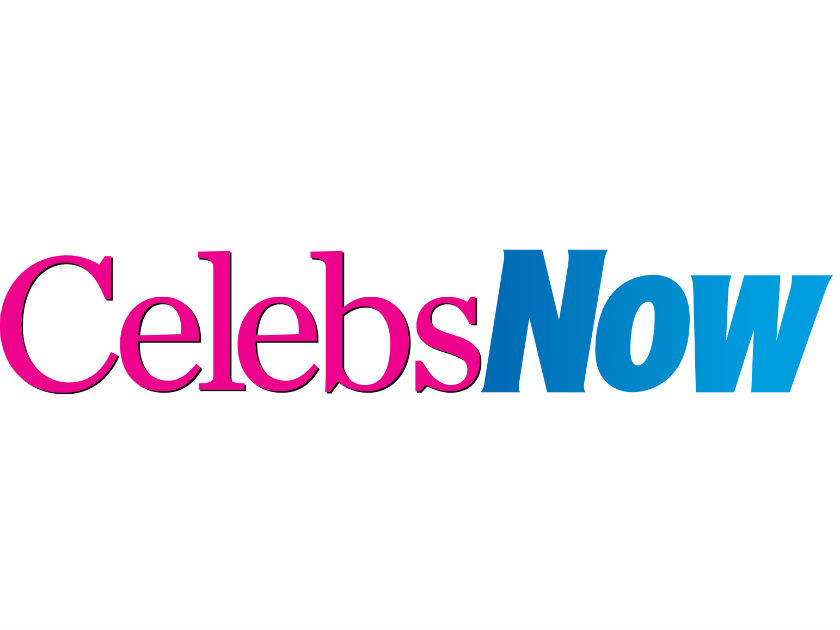 The badly-covered secret came out when Kim Kardashian's assistant, Stephanie Sheppard, got a call from security about a woman trying to gain access to Scott's hotel room, after he'd left the family villa to sleep separately.
'What's the point even? What's the desperation?' Kourtney wonders on the latest episode of family reality show, Keeping Up With The Kardashians, while an angry Khloe snaps: 'You can't last four days without getting your d**k wet?'
Ahh, Khloe. Always asking the real questions. However, when the show cuts away to a confessional moment, Kourt admits that sh'e been quite hurt by her ex-partner's 'disrespect':
'Scott and I are living our open lives but we're here with our kids and here to be a family so I can't even understand why he would think to invite someone. It's hurtful and disrespectful.'
She continues to her sisters: 'Why even take that risk? It's almost like he wants me to know.'
More: 'I'm a sex addict!' Scott Disick makes emotional revelation to ex Kourtney Kardashian 
More: Ouch, Kylie Jenner! Did Rob Kardashian take a major swipe at younger sister with THIS photo? 
'Are you OK?' mama Kris Jenner asks oldest daughter Kourtney, after hearing about the situation – and Kourtney responds with perhaps the sassiest line of the season:
'Yeah, I'm just thinking about all the guys I'm going to f**k when I get home!'
Later, she takes a more sombre tone when talking to Khloe about the repercussions of Scott's actions: 'My kids deserve to have somebody with better moral characteristics… I've already had the epiphany – this is just confirmation.'
Claiming that she'd rather deal with the situation when they're home from holiday, Kourtney tried not to mention it at the tension filled dinner – until Kris asked him straight up whether he'd brought a girl to the hotel.
However, before he has a chance to answer, Kim stands up and chucks a jug of water all over him!
Yikes! Sadly, we'll have to wait until the next instalment to see how he responded – but we hope they managed to sort through their differences before thing got even MORE awkward…