THIS Instagram comment caught our eye...
For the past nine years, Keeping Up With The Kardashians star Kourtney Kardashian has been in and out of a relationship with Scott Disick, who's also the father of her three children. However, last year Kourtney called it quits for good after Scott's outrageous behaviour started again.
It was then rumoured soon after their split that Kourtney started dating boxer and model Younes Bendjima, who is also Jourdan Dunn's ex!
They were first pictured together in Paris back in December of 2016 after meeting at Fashion Week in October. But, we can't help but get the impression that the pair may not be as loved-up as we first thought as Kourtney commented on friend Malika Haqq's Instagram meme that celebrated being single and in the mood to mingle…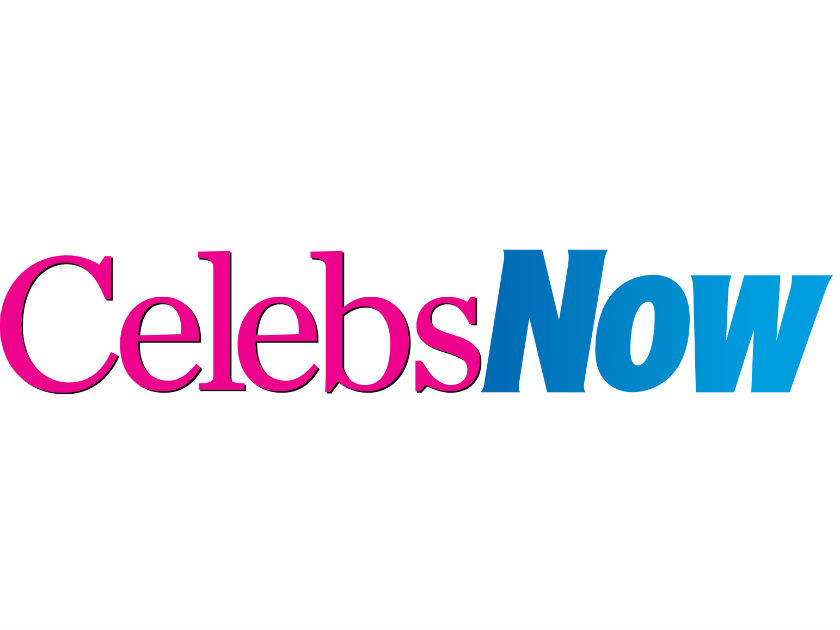 Kourtney seemed to agree with the meme talking about being 'having no man to annoy' and 'side pieces' on the go by commenting: 'YEP 🤣'
So, what does this mean for the future of her and Younes?
READ THE LATEST CELEBRITY NEWS HERE…
READ MORE: Kourtney Kardashian Spotted On Date Night With New Love Younes Bendjima
The couple haven't exactly shied away from the public eye. They've been spotted on a casual day out in Hollywood and last photographed together on their romantic holiday in Cannes. Both Kourtney and Younes appeared to enjoyed many cosy date nights together and also showed their wild side on jet skis.
It was also rumoured from a close friend to the KUWTK star that she was also ready to introduce her new beau to the rest of the family, as he has apparently already met sister Kendall Jenner.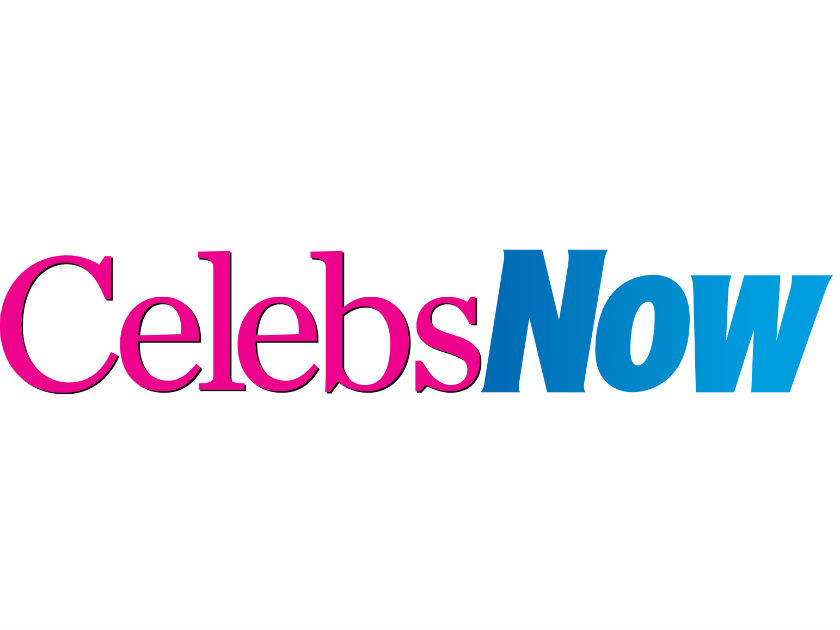 All this public affection has come after Kourtney vowed to get revenge on her ex Scott after he was caught out bringing another girl on a family holiday with them.
After everything Kourtney has been through with Scott, she deserves some happiness. Let's just hope that her and Younes aren't quite finished yet!
By Lois Pia North