Kim Kardashian's jealousy over Kourtney's bounce-back baby body is out of control
We think Kim Kardashian looks incredible right now. Stepping out last week in that neon figure-hugging dress – her tiny 26 inch waist was on show for everyone to see. But in reality Kim, who gave birth to her son Saint just four months ago, is miserable about her weight and our insiders say Kim's become obsessed with getting back down to a tiny size 6 – just like her sister Kourtney.
'Kim wants Kourtney's body and it's killing her that she can't get there,' a family friend tells Now. 'She's even got pictures of Kourtney in a bikini on her fridge. It's so difficult for her – she hates diet and exercise but deep down, Kim knows she had the genetic potential to be as slim as Kourtney. Khloe's transformation is driving her on too. She wants to reach that goal.'
READ THE LATEST CELEBRITY GOSSIP AND NEWS HERE!
Kim's made no secret of her desire to get back into shape, telling her followers on Snapchat last week that she was 12lb off 2010 Kim'. Since giving birth, Kim has been following a low carb, high protein diet and is exercising every day. 'I gained a lot of weight and I have a lot to lose,' Kim said in April. 'I think the mix of [diet and exercise] will really help out this last 20 lbs fly off. I'm praying.'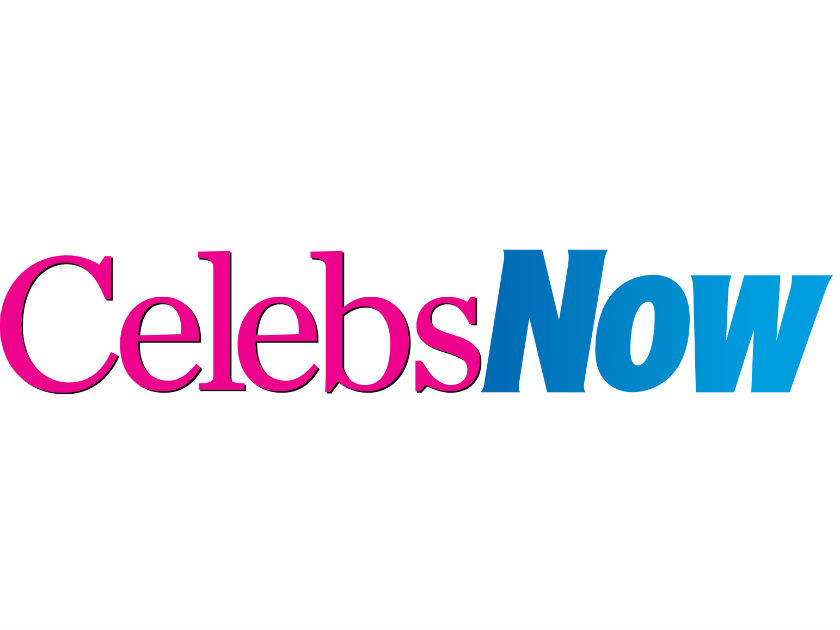 But her obsession is becoming toxic – she's even started working out with Kourtney's trainer and is begging him for her look. 'Kim's basically stolen Kourtney's PT,' a second insider adds. 'They're sharing him right now but Kim is plotting to get him all to herself. She'll play dirty if she has to. She thinks it's straight up unfair that Kourtney has been able to pop out three kids and go back to a size six with very little effort.'
DON'T MISS KIM'S HAPPY BIRTHDAY MESSAGE TO KANYE WEST
It's not just Kourtney's body Kim is competing with either. In recent weeks, the sisters have started dressing similarly and our insiders admit the pair are trying to out-do each other in the MILF stakes. Our insider adds: 'Their outfits have less and less material and they're obsessed about who can get the most attention. Kourtney's starting to look like a bondage mistress while Kim's turning into nothing more than a giant pair of boobs. They don't care though – they'll fight for that crown even if it causes a riot.'
Only the Kardashians sisters, eh?