Too much information from Kim?
Kim Kardashian has been letting her hair down on holiday with a group of girlfriends and things have got seriously WILD.
The mum-of-two is living it up in Mexico with pals including sister Kourtney Kardashian and gave a shocking account of the trip to her Twitter fans early on Tuesday morning.
Kim Kardashian in hot water with fans after calling flu 'amazing diet'
Kim, 36, made a series of revelations, which included a pretty gross confession about Kourtney…
'So I'm gonna give u guys a play by play of the trip so far…,' Kanye West's wife posted.
'. @kourtneykardash threw up in her bed 4 times and slept in it'
EWWW. Kim didn't stop there and let slip that Kourt, 38, has been doing some raunchy exercises too.
'Oh and @kourtneykardash won't stop doing naked cart wheels,' she Tweeted.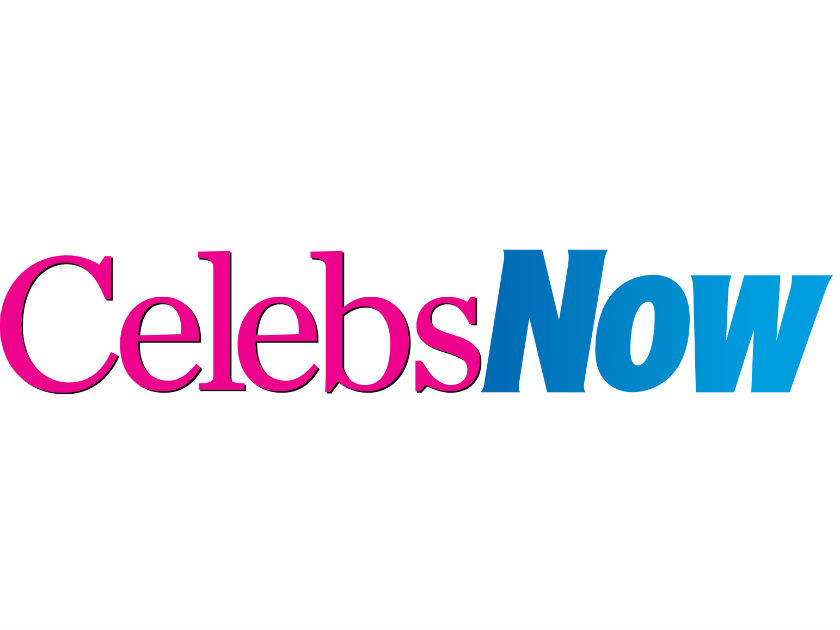 Kourtney, for what's it worth, isn't ashamed of her antics and Tweeted in response to Kim's messages: '#FACTS'
Woah. Kourtney isn't the only one getting crazy on the ladies' vacation though if Kim's series of Tweets are anything to go by.
The reality star posted lots of amusing moments from the holiday during her account of the trip, with seemingly NO-ONE escaping her revelations.
'. @sarahrhoward tweaked her neck twerking (I will snap chat videos soon),' Kim wrote.
'. @jenatkinhair spiked my Oreo shake to try to get me to not eat it because she's fat shaming me
'. Nicole Reda had a 10 min black out & tried to fight @steph_shep'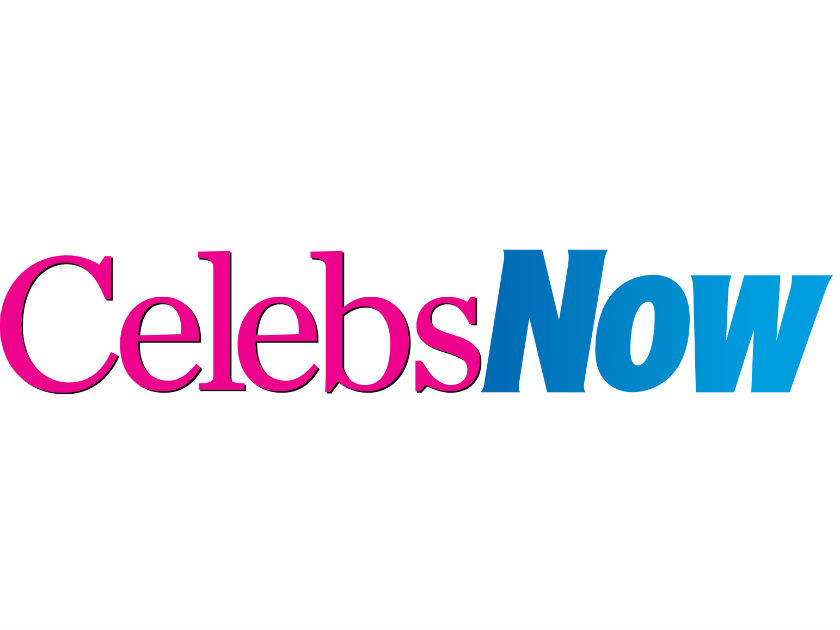 She also revealed that other members of the group have apparently been skinny-dipping, wearing nipple clamps (er, ouch) and recreating Kanye's Fade video.
Oh, and they've all been hanging out with a giant inflatable penis. As you do.
Kim and Kourtney have been seen hitting the beach with their pals in some pretty revealing swimwear, which has led to many fans praising Kim for exposing her cellulite.
And if anybody has been critical of it, it looks like Kim really doesn't care.
'Oh and as for me you ask? …I'm just sitting here on the beach with my flawless body,' the TV star explained to her fans after spilling the beans on her friends' antics.
Not bad if you can get it, eh?