It didn't look good!
Kris Jenner has been treated by paramedics after being involved in a nasty car crash near her home in Calabasas.
The reality star was joined by her family at the scene, where she may have broken her wrist, according to TMZ.
Daughters Kylie Jenner and Khloe Kardashian, boyfriend Corey Gamble and son-in-law Kanye West rushed to the scene to make sure the momager was okay.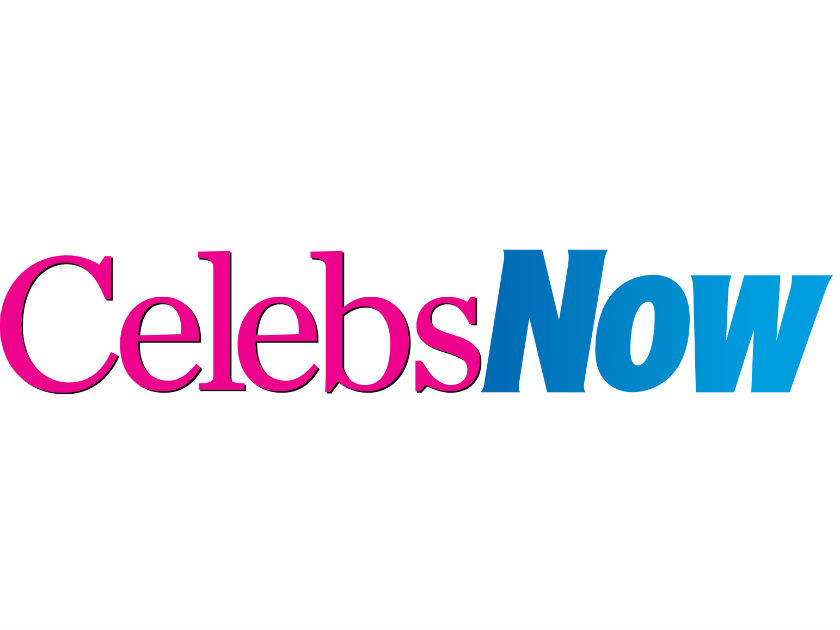 READ THE LATEST CELEBRITY NEWS
Law enforcement told the gossip website that her white Rolls-Royce collided with a Prius, which deployed her airbag and destroyed the front end of the car.
They reported that Kris was driving down a surface street when the Prius cut her off to get on the 101 freeway entrance ramp. According to a Kardashian source, the Prius ran a red light.
Kylie Jenner ended up responding on Twitter to rumours that she was the one driving the car, and the collision was caused by her Snapchatting.
She told her 17.3 million followers on Twitter: 'Omg no!!! It was just my mom. My moms car. I rushed to the scene to be by her side becuz she was alone. [sic.]'
Awww, bless Kylie Jenner. We hope everyone in the collision is okay! Very scary stuff. How will this change Keeping Up With the Kardashians? We're sure you're at the edge of your seat to find out.
WATCH: Kim Kardashian and Kanye West SNUB Madonna!
@TomCapon