Shady times with the mega Momager
If there's one day of the year when social media is flooded with baby pics, retro glamour shots and casual present day selfies, it's Mother's Day.
While people in Britain celebrated their Mamas back in March, folks across the pond in the US and Canada only had their big days over the weekend – which meant even more cute pictures from our favourite celebs.
As the matriarch of one of the most famous families on the globe, Kris Jenner's post was always going to attract plenty of attention. However, the 'momager's posts from the day have rubbed up some folks in the wrong way, as she's been accused of actively leaving out granddaughter Dream Kardashian, and her mother Blac Chyna.
More: Kylie Jenner brands Blac Chyna 'disrespectful' after she allegedly trashes her house  
Read: All the Latest Celebrity News 
Kris took to social media on Sunday (14th May) to pay tribute to the wonderful mothers in her life – her daughters, Kourtney and Kim Kardashian – by putting together a collage of moments with them and their own children.
Part of her heartfelt caption reads: 'My children are my most precious gifts and I am so beyond proud of each and every one of them. To my angels @kourtneykardash and @kimkardashian, it brings me so much joy to watch you raise my beautiful grandchildren.'
However, some were unimpressed that the picture fails to include a picture of Kris' youngest grandchild Dream, despite the fact that all her other grandchildren (Mason, Penelope and Reign Disick; North and Saint West) are included – nor is Chyna.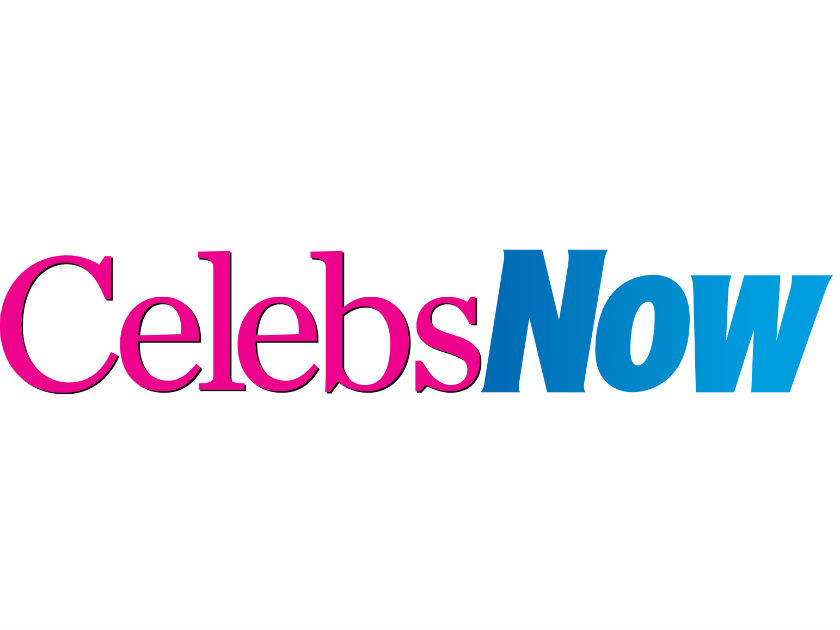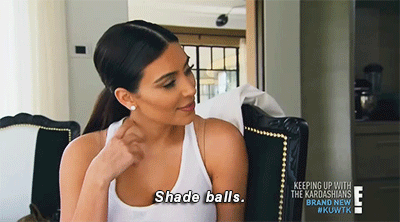 'What about Dream and China (sic) is raising your granddaughter, the first grandchild from your son,' mentioned one user, while another wrote: 'Where's Dream? Don't leave her out.'
A particularly harsh comment reads: 'Umm….. haven't you forgotten Dream? God you're so vile.'
Ouch. However, some of Kris' fans fought to dispel rumours of shade-throwing by claiming that she simply wanted to praise her daughters in their role as mothers – and that Dream would have her time during Father's Day:
'On fathers day it will be all about rob and dream chill people,' reads a response.
Though Chyna's relationship with Rob and the rest of his family has been frosty at times in the past, the dust seems to have settled in recent months – and Rob posted his own, super-sweet Mother's Day dedication to her.
'And happy mama's day to the mother of my only child @blacchyna 🙂 I am so Thankful for our beautiful baby girl and so Thankful for YOU and never thought I could be this Happy so thank you for giving me Her'.
Aww! Plus, rumours of a rift between the family and Dream were dispelled in Khloe Kardashian's Snapchat story, showing proved that they spent part of Mother's Day with Rob – so everyone's friends!