There are no words for this
Whilst various members of the Kardashian family have been in the spotlight of late given all the baby rumours, it's Kris Jenner who has just won the internet in the BEST way.
The reality star revealed an incredible new hair look this week when Kim Kardashian posted a photo of her sporting BLONDE locks whilst reclining in magnificent style with a drink in her hand and it's all kinds of amazing.
MORE: Kris Jenner shows off impressive figure – but fans spot something embarrassing
'Caption this….,' Kim, 37, captioned the snapshot of her 61-year-old mother.
Kris wears a lavish suit, red boots, sunglasses and a fur stole in the picture as she sits beside a Hermes Birkin bag and basically seems to be loving life with her newly platinum mane.
Fans were loving it too and many shared their hilarious caption ideas in response to Kim's request.
'Kris Jenner living her whole best life,' one Twitter user commented, whilst another said: 'I didn't know a blonde Kris Jenner was what I needed. But now I know.'
LOLs. The snap has racked up almost 2million likes as things stand so Kris' transformation is clearly a hit.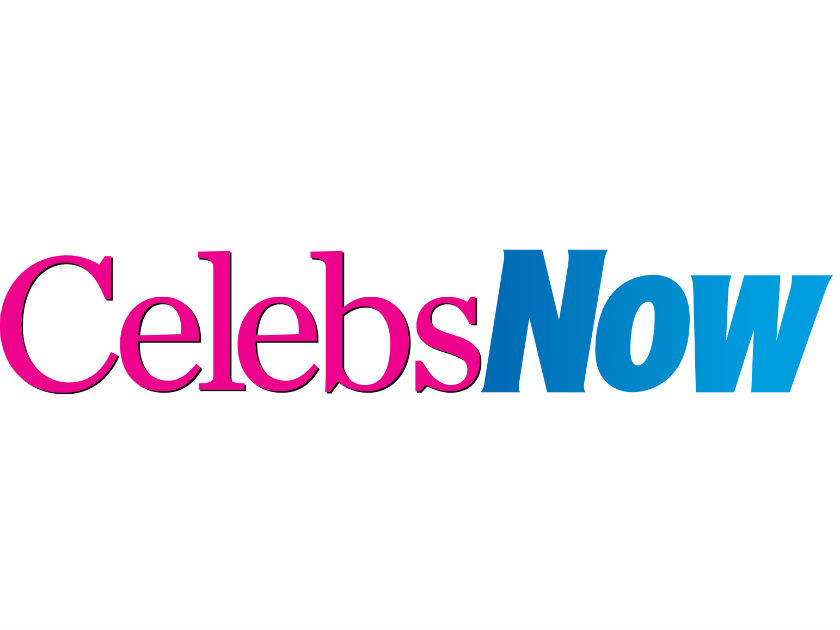 Unfortunately though it appears that it wasn't a permanent change as the momager was back to sporting her usual dark colour when she appeared at the WWD Summit in New York on Tuesday.
Kris has continued to get everyone talking though after appearing to confirm rumours that Khloe Kardashian is pregnant with her first child.
The mum-of-six told Entertainment Tonight on Tuesday that she's 'over the moon' for Khloe, who is said to be having a baby with boyfriend Tristan Thompson.
'We love Tristan so much, and she's so happy, and she's been through so much,' says Kris. 'Just seeing her be able to do something so creative with [her denim line] Good American – that's her passion.
'On top of it, to be in such a great place in her personal life is amazing. She's really happy.
'She lives most of the time now in Cleveland, so that's interesting, because she's not around every day.'
And with her youngest daughter Kylie Jenner also rumoured to be expecting, Kris has praised her for being a 'very strong' woman who can 'handle whatever comes her way'.
Exciting times – now PLEASE bring back the blonde hair, Kris!