Even Kim Kardashian is worried
So Kanye West has finally invoked the wrath of mum-in-law Kris Jenner – because she thinks his rants are causing harm to their well-crafted family brand.
Good job he hasn't done any of those in awhile…
Oh no.
An insider told US weekly that the Kardashian matriarch has growing concerns about her son-in-law's influence on their image.
They told the magazine: 'Kris loves Kanye but really hates his recent behaviour,' adding that she is 'getting really anxious and upset about it.'
It's even taking a toll on wife Kim Kardashian, as the source continues: 'Kim is very concerned and frustrated. She and Kanye are having big problems that are escalating. Kim has demanded that Kanye get therapy.'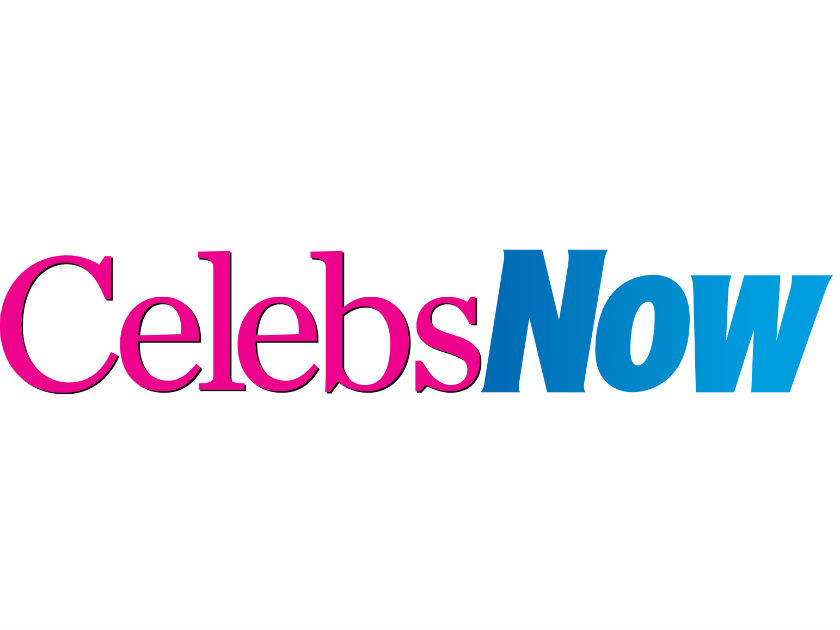 READ THE LATEST CELEBRITY NEWS
Right, with that in mind let's break down Kanye West's recent Twitter outing, because like all epic legends, this has several acts, a whole cast of characters, and a lot of drama.
He begins by attacking his most recent critic, Bob Ezrin (producer of face-painted rock band Kiss), who recently wrote that the Greatest Rock Star of All Time has not done anything culturally relevant like his peers (naming Jay-Z, Macklemore (???), Tupac) and he's as much a star as a streaker during a critical sports game (whatever one is your favourite).
Kanye responds by calling him musically irrelevant and doing what he does best: 'Your kids are ashamed of their dad… Sorry for speaking about kids… but could you imagine if you were Bob Ezrin's kids…'
Yeezy, remember how this ended last time? '#FingersInTheBootyA**B**ch'?
Then after a few hours he switches to commenting on the Grammys, getting their attention in a way we'll be using to the bar staff in the pub tonight:
'Hi Grammys this is the most important living artist talking.'
His main problem with the Grammys seems to be the main cultural issue with all awards shows right now, which is lack of diversity. Luckily, Kanye West has the solution.
'All artists have a problem with [The Grammys] and I am going to fix for us all starting right now.'
After offering various solutions involving inviting more black artists (fair), he begins on a surreal rant about how to be free, which is too weird to accurately summarise outside of…
Before ending with: 'The world needs a guy like me. The world needs somebody to not be scared and tell his truth.'
Not sure if he means God or himself? Probably both.
He does REALLY end by telling all the Twitter copycats to back off: 'There are some lame fake accounts trying to make Kanye-isms that are not Mark Twain level.'
Do we truly deserve Kanye West?
@TomCapon