Now, that's generosity if we ever saw it
It's common knowledge that the Kardashians are one tightly-knit family.
Though they squabble and tell each other the hard truths, the celebrity clan make it clear that they always have each other's backs, and would do nearly anything for the sake of family.
And now, Kris Jenner has made it clear how dedicated she is to that concept – as she has offered to carry daughter Kim Kardashian's third child!
More: 'Is that a spliff?' Khloe Kardashian confuses fans with suspicious-looking 'cigarette'
Read: All the Latest Celebrity News 
Much of the current season of Keeping Up With the Kardashians has covered Kim's struggle to have a third child with husband Kanye West. Due to her having suffered serious pregnancy condition placenta arreata, with which the placenta doesn't detach from the wall of the uterus, Kim has been warned by doctors not to try to conceive naturally again.
Seeing as she's keen for another little sibling for North, 3, and Saint, 1, Kim has been trying to figure out a solution – and with the help of her mother, she may have found one…
In the latest edition of the family reality show, it was revealed that 61-year-old momager Kris was 'medically cleared' for a pregnancy at her age – which gave Kim the idea to see whether she'd want to give it a go… with her baby (so, Kris' own grandchild!)
'Do you want to carry mine?' she asked without a hint of a joke…
…and Kris responded 'If I really thought that I could carry it for you and it would be born OK, I would do it in two seconds, I really would,' said Kris earnestly, before insisting: 'But it's really dangerous.'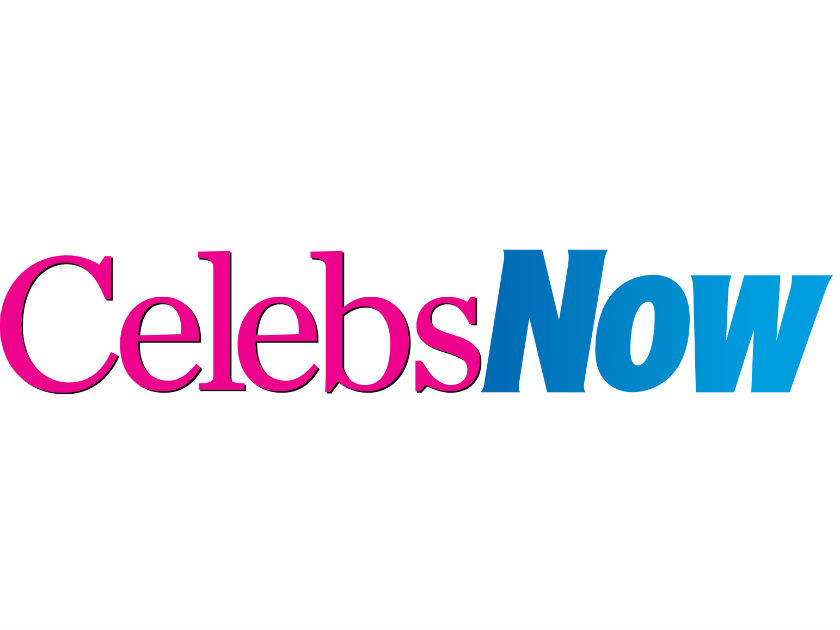 'I already offered myself so don't act like you're the only Mother Theresa in here,' Kourtney soon chimes in – meaning that Kim has a choice of two close family members to bring 'Baby West the Third' into the world!
Imagine if she really does go through with it – that will be one truly unmissable season…