It sounds like Kim Kardashian went through quite a difficult time
Poor Kim Kardashian had a pregnancy full of health concerns whilst carrying baby son Saint so it's perhaps unsurprising that she was a bit grumpy when it came to the birth.
The 35-year-old's mum Kris Jenner has confessed that Kim was slightly moody during the delivery of the tot, who was born on Saturday morning, but thinks she coped brilliantly with it all.
'She was amazing,' the 60-year-old reality star says.
How the internet reacted to Kim Kardashian's baby name
'I mean, she's a really strong girl – a little cranky when she gets uncomfortable – but other than that, she's amazing.'
She adds for Us Weekly: 'She's doing great right now. I think she's happy that part of it is over, and he's here.
'And he's healthy and everybody's good and all tucked in at home. So we're good.'
Awww.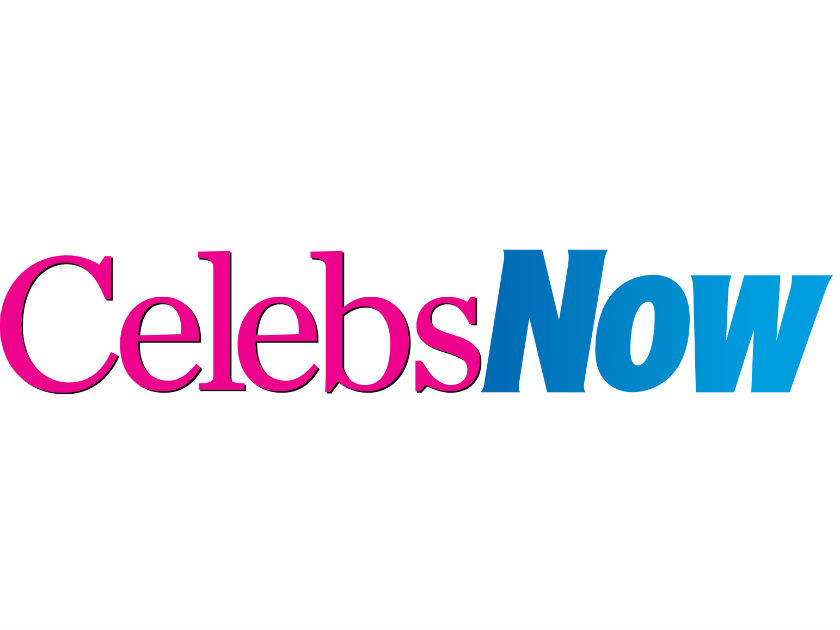 As for Saint himself, Kris isn't sure yet whether he's like his mum in nature or has got a different sort of character.
'He's amazing. We've only known him a few days so we'll see if he's calm, or you know, anxious,' Kris tells Entertainment Tonight. 'You know, we'll see what kind of kid he is!'
Okay, so his personality isn't clear yet, but there must be some idea of who little Saint looks like?
We're all dying to see a picture of the tot so that we can judge for ourselves but Kris has kindly given us her view of who he resembles – and it's actually not his mum Kim or dad Kanye West.
'He looks like North's twin, like a little, tiny North,' Kris tells Extra. Ah, so it's his 2-year-old sister that he takes after – cute!
We bet Saint looks SO adorable hanging out with Nori now that the family have returned home following his arrivial at the Cedars-Sinai Medical Centre in Los Angeles.
The clan are all living with Saint's proud grandma Kris for the time being but even Kris isn't sure of the reasons behind the tot's unusual name yet.
'It took them a few days and then they said, "This is the name,"' she explains. 'I'm not sure exactly where, but I'm sure they will tell us sooner or later.'
Anna Francis