Kris tries her hand at flogging some flat tummy tea - but is all as it seems?
Behind every successful empire is a hard-working woman – or, something like that, goes the saying… and it's certainly the case with the Kardashians, as Kris Jenner has worked tirelessly over the past decade to make her kids global sensations.
However, it doesn't mean that she doesn't get her time to shine – and she's shown her daughters that she can rock a crop top and leggings just as well as they can in a smokin' new picture. But some followers have accused her of tampering with her photo – and it's all pretty awkward…
More: Kim Kardashian has revealed her strict boundaries for her kids on social media – and everyone's pretty confused 
Read: All the Latest Celebrity News 
Kris, 61, took a leaf out of her kids books on Thursday (22nd June) when she decided to double up her Instagram as an advertising space – and posted a picture of herself with a packet of anti-bloat tea:
Posing with here hand on her hip and the other holding the tea, Kris is showing off a lot more of her body than usual… and you can't exactly blame her – she's looking fantastic!
However, some of her followers have raised concerns over how genuine this photo is, accusing her of Photoshopping her appearance.
'How edited is this fkn photo?' mused one; another followed suit with: 'Photo shop for sure!'
'You look fab but I'm sure it's not with that tea drink,' another fan told the Momager – while another even pointed out an area of the photo that apparently shows traits of not so subtle editing: 'You can see the machine behind you is wonky and blurry….'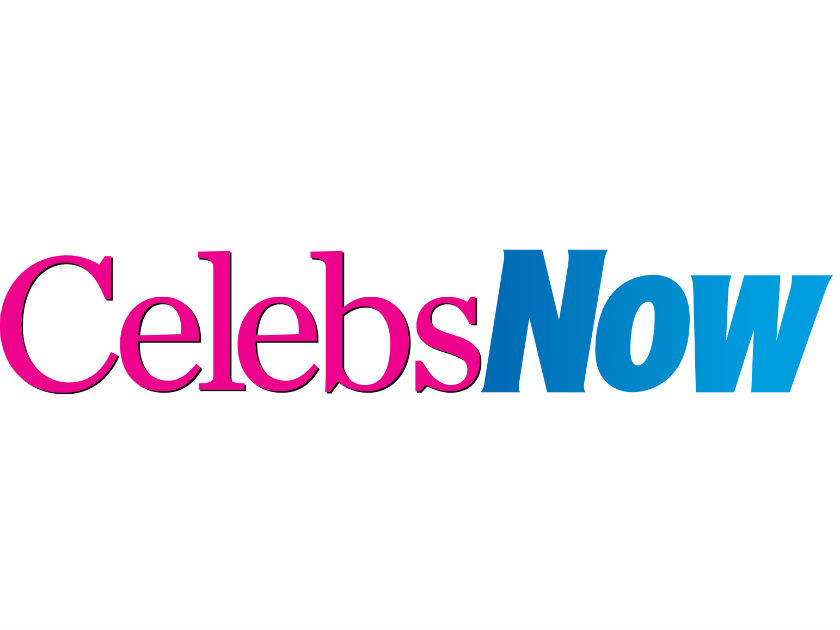 Yikes.
More: Now launches investigation into detox teas following shock celeb pregnancies 
However, there are plenty of folks who have laid on the praise nonetheless with comments such as: 'Yummy mummy beautiful Kris!' and 'I hope I look like that at 60!'
As of yet, Kris hasn't commented on the editing speculation – but whether Photoshopped or not, it's clear to see where Kim and co got it all from!