Second time lucky?


In a month of Pricey drama, marriage to former flame Kris Boyson could be back on the cards – as encouraged by Katie Price's mum Amy.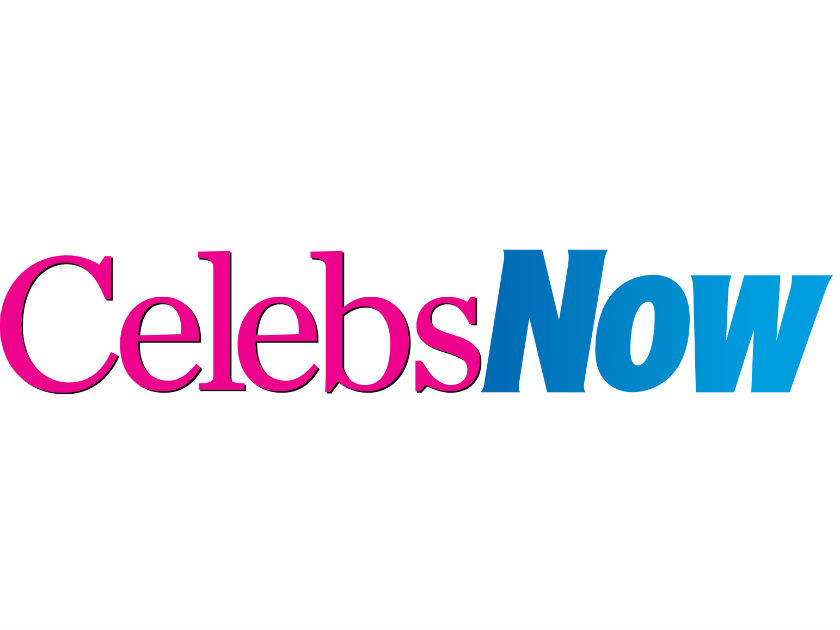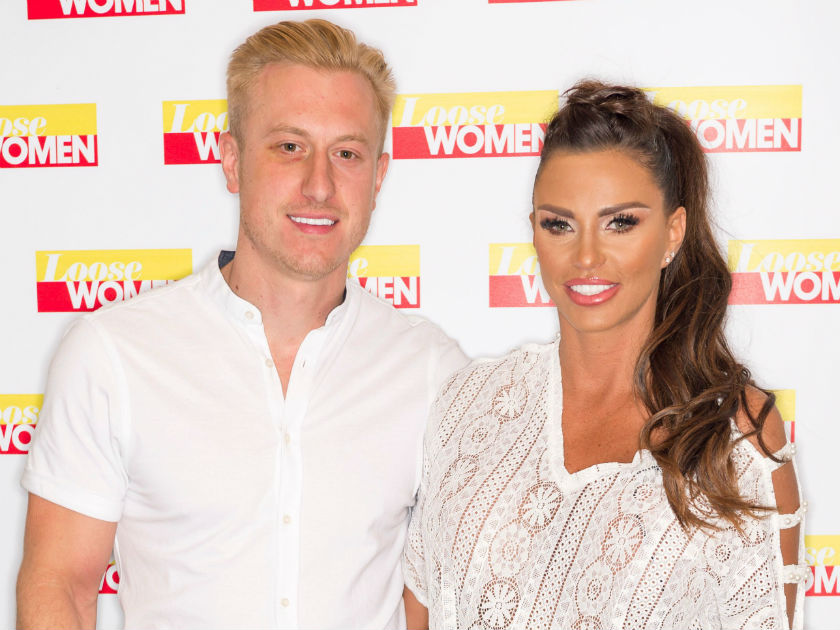 In fact, Amy believes that 30-year-old Kris tying the knot to 40-year-old Katie would be the key to 'saving' her from personal troubles.
More: Has Katie Price rekindled romance with her 'rock' Kris Boyson following 'drink driving' arrest?!
An insider close to the family claims Amy is pushing for the couple to reignite their romance – even after Katie moved on with 25-year-old boyfriend Alex Adderson.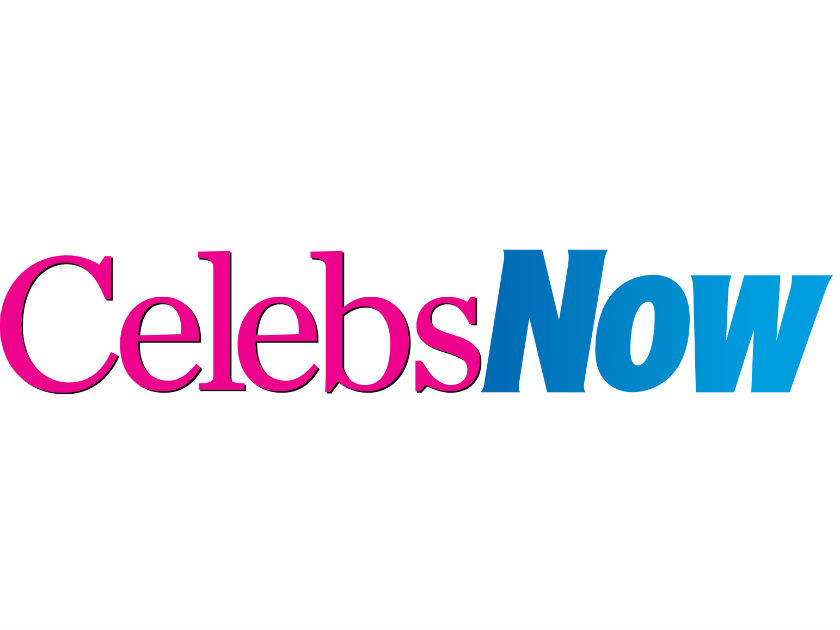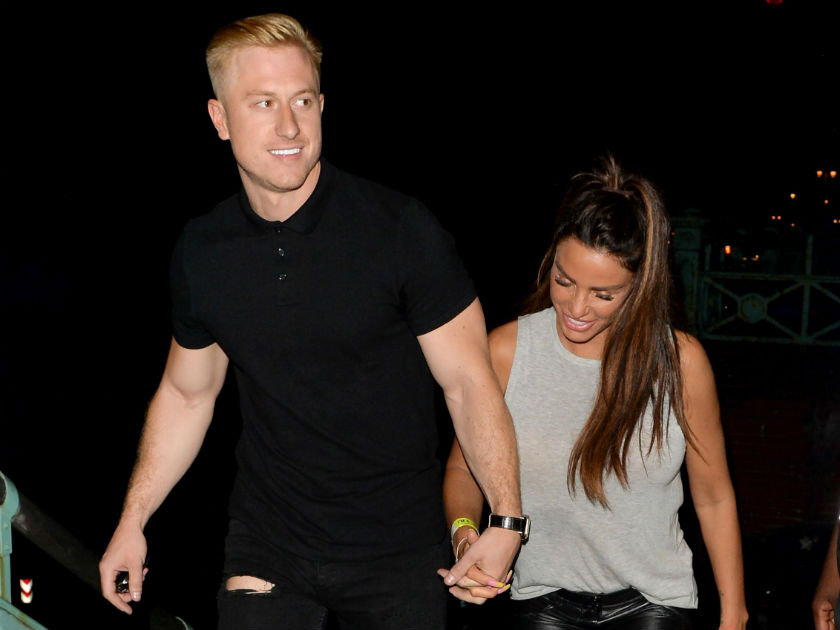 The source shared with Closer: 'Ever since Katie dumped Kris in September, Amy's been working behind the scenes to get them back together.
'She believes he's the only one who can pull her out of self-destruct mode,' the source said.
'Amy trusts Kris, and believes he genuinely cares about Katie's wellbeing,'
'Amy has given her blessing [for Kris] to pop the question. She said that having another wedding to focus on, and the security of marriage would help Katie move on from all her wild behaviour,' the source finally added.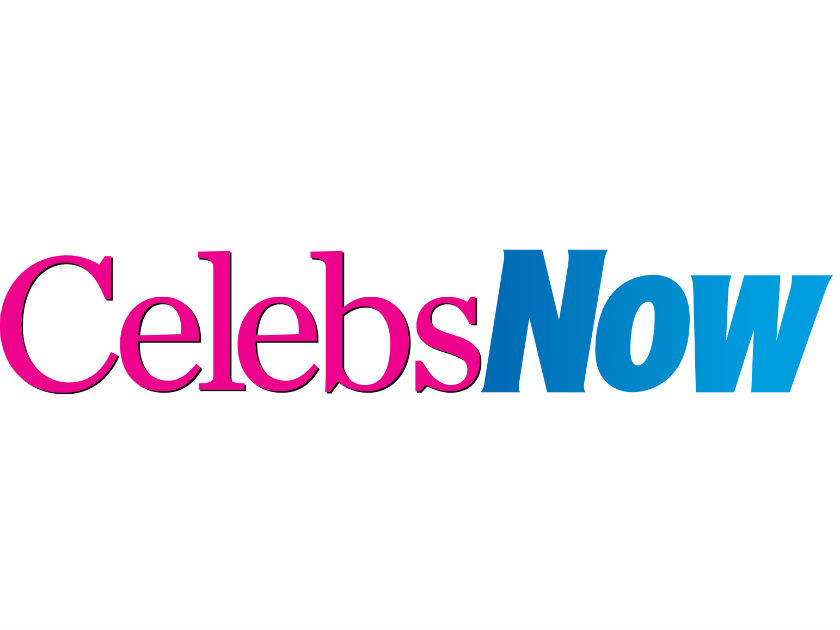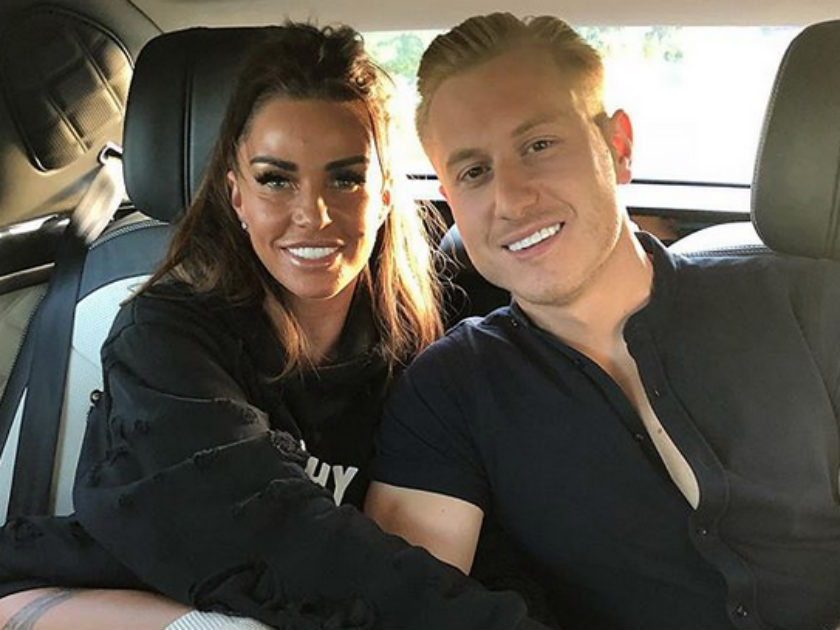 Katie and Kris called time on their relationship in September, announcing the decision was due to wanting 'different things'.
Taking to Instagram, the personal trainer shared: 'This wasn't an easy decision for me to make, however @officialkatieprice and I are no longer together!'
'It's just clear we want different things… who knows what the future will bring but I wish her all the best!'
After parting ways, Katie began a relationship with Alex before heading into rehab following a bout of PTSD struggles.
However, a source recently claimed that Kris remained her 'rock' throughout it all the drama.
'He's been a real rock to her, even when she dumped him and started dating Alex,' they told The Sun.
'He'd jump at the chance to be back with her, even though his friends can't abide her.'