French singer SoKo who has been snapped hand in hand with Kristen Stewart confessed to going on a blind date with her girlfriend's ex, Robert Pattinson
Well, this is awkward… It's emerged that Kristen Stewart's rumoured new girlfriend, SoKo, once dated the Twilight star's ex-boyfriend Robert Pattinson!
The French singer, whose real name is Stephanie Sokolinski, revealed she went on a blind date with Kristen's former love when she first move to America.
MORE: Kristen Stewart: Split from Robert Pattinson was 'incredibly painful'
Speaking about how she ended up in LA after having a dream she should go there in a recently rediscovered interview from 2015, Soko said: 'It was the best thing ever!… Three nights in, I went out and met a girl who was like, 'Hey, I like your music, I work for a label and we would love to sign you. Where are you staying do you need a place to stay?'
'And I was like, 'Yeah I do.' That same night I had a blind date with Robert Pattinson!'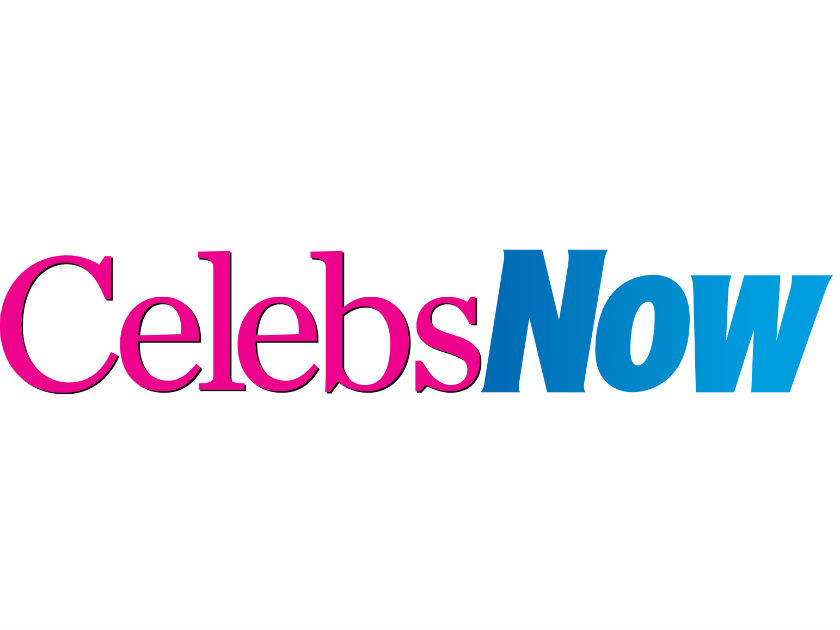 Hollywood superstar Kristen has been snapped hand in hand with the singer on numerous occasions, appearing to confirm their romance. They're believed to have been dating for a few months.
And SoKo recently proclaimed she was 'very in love' – presumably with Kristen – in an interview with W magazine.
Speaking about receiving saucy messages from strangers on social media, she said: 'I think if I was in the need of doing that right now, I would totally be able to come up with something.
'But I'm very, very, very, very in love and very happy in a relationship, so I don't have that urge.'
Kristen – who split with Robert in 2013 after four years together following her affair with married director Rupert Sanders – has remained tight-lipped on both her relationship with SoKo and her sexuality.
Last year she told Nylon magazine: 'If you feel you really want to define yourself, and you have the ability to articulate those parameters and that in itself defines you, then do it.
'But I am an actress, man. I live in the f**king ambiguity of this life and I love it. I don't feel like it would be true for me to be like, 'I'm coming out!' No, I do a job.'