See how the Strictly Come Dancing stars' relationship has developed
Kristina Rihanoff and Ben Cohen have seen their relationship play out in public after they first met on Strictly Come Dancing and it's been a big talking point along the way.
Our gallery charts their eventful love story in pictures, from the beginning of their friendship to some shock baby news.
Kristina Rihanoff's controversial dating history
It's during Strictly 2013 that Kristina and Ben meet for the first time. Rugby player Ben is profoundly deaf, having lost 50% of his hearing, so Kristina adapts her teaching methods when it comes to rehearsals.
'I have never danced before and I don't have natural rhythm. But it's learning the steps with Kristina [Rihanoff, my dance partner] that is really challenging,' he says.
'If there are any high-pitched sounds in the room, it affects my consonants, like T and K, so Kristina needs to be in front of me so I can hear what she is saying.'
The duo make a great team and progress right through to week 9 of the competition.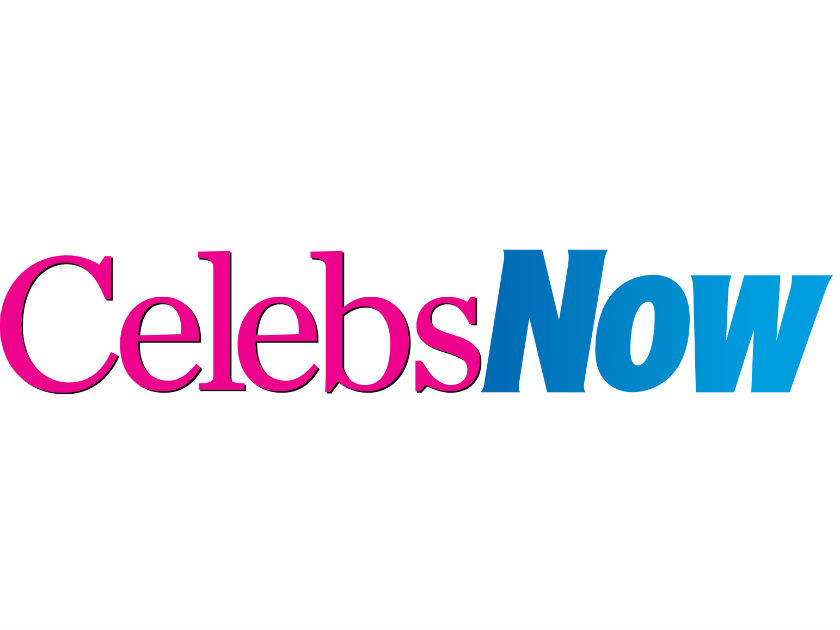 Whilst Kristina is single following her split from boxer Joe Calzaghe shortly before the start of Strictly, Ben is married to wife Abby with whom he has twin daughters Harriette and Isabelle.
But in September 2014 there's speculation that the Strictly pair are romantically involved when a photo emerges showing them looking cosy on the London Underground in June, six months after the end of the show.
Ben's wife Abby denies that there's anything going on between him and Kristina but just days later he and Abby announce that they're splitting up, though it's stressed in a statement that 'there is no third party involved'.
Over 12 months after Ben's separation from Abby, it's confirmed that he and Kristina have started dating.
Kristina defends their romance, saying; 'He left his wife a year ago. Recently we started dating but we're allowed to see each other as two single people.
'I don't know why I am always attacked. I am a hardworking, self-made person. I support five people in my family in Russia.'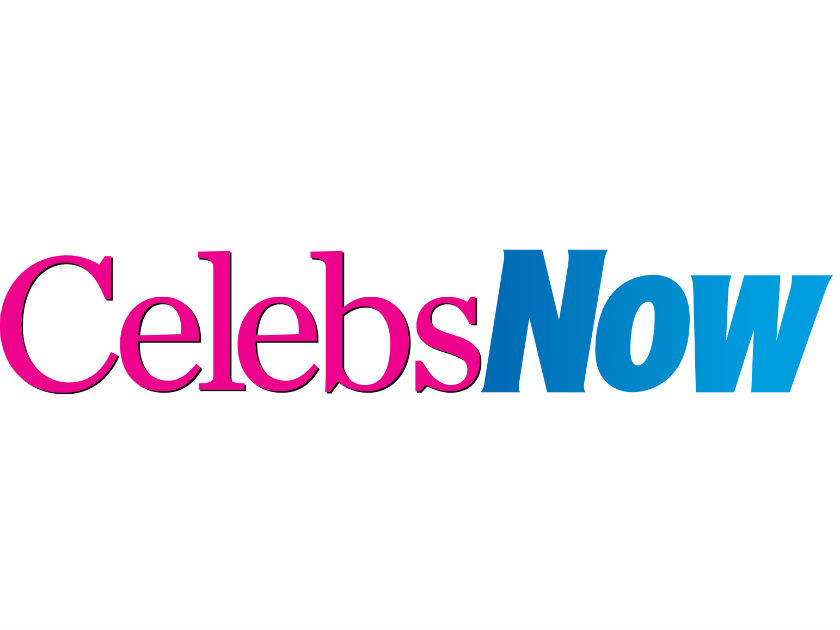 Abby makes angry accusations about the relationship though, saying in an interview: 'My husband, who I was with for 23 years, unconditionally loved and was completely loyal to in every respect, has left me for a f*****g Russian dancer.'
Despite the controversy things seem to go well between Kristina Rihanoff and Ben Cohen and they support each other in their different ventures during the last few months of 2015.
In January 2016 Ben gets behind Kristina when she enters Celebrity Big Brother.
'Wishing @KRihanoff the very best of luck in the @bbuk House. Gonna be tough!!' the sports star Tweets.
Just two days into the show it's clear that things have become very serious between Kristina and Ben when she shockinly announces that she's pregnant with their first child together.
The dancer gets emotional as she informs her housemates that she's nearly three months gone and the news is confirmed by her rep.
'Kristina and Ben were surprised and delighted to find out that she was pregnant shortly before she entered the Big Brother house,' they say.
'Kristina is well and looking forward to being a mum.'
Click through above to see Kristina Rihanoff and Ben Cohen's love story in pictures…
Anna Francis