But now the couple couldn't be happier
Kristina Rihanoff and Ben Cohen have spoken of the terrifying moment they found out their baby's umbilical cord was caught around her neck.
The rugby player revealed that whenever the former Strictly Come Dancing professional tried to push, the cord ended up pulling the baby back.
After a traumatic 19-and-a-half hour labour, they did finally welcome the bundle of joy into the world.
Kristina told Hello magazine: 'I can't even begin to describe the pain. But it's an incredibly proud moment when you see your baby for the first time. It's an incredible feeling of love.'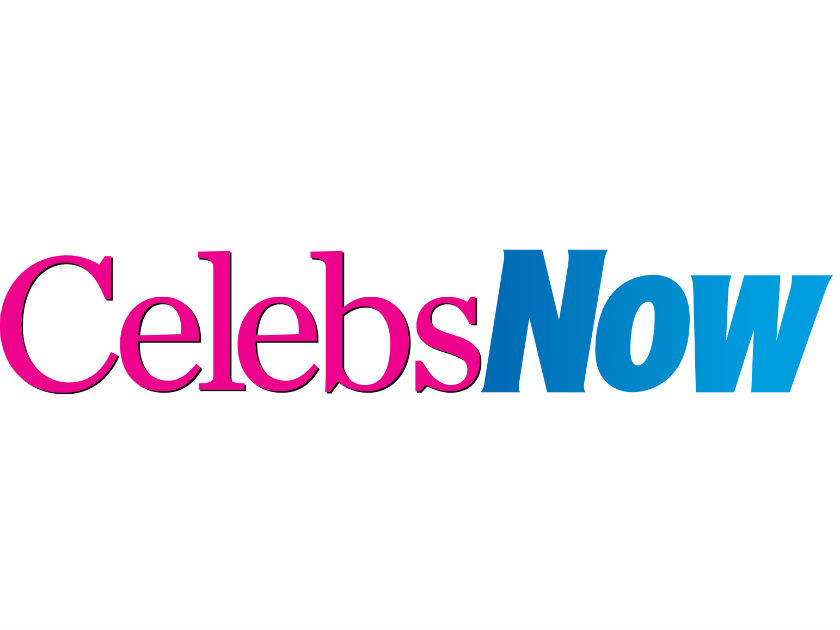 The pair have finally revealed the name of their baby: Milena, a Slavic name that can be shortened to Mila. Aww!
READ THE LATEST CELEBRITY NEWS
Ben split from his wife of 11 years Abby after appearing on Strictly Come Dancing and partnering with Kristina in 2013. They only came out as a couple a few months after the show ended. Ben has twin daughters with Abby.
And after just over a year together, Kristina ended up announcing her pregnancy on Celebrity Big Brother earlier this year.
MORE: Kristina Rihanoff and Ben Cohen slammed for doing THIS on a family outing
Ben adds: 'Kristina is a natural mum. It was very emotional and it gives you even more respect – it's nature at its best. I'm proud of Kristina, proud of Mila and proud to be a dad again.'
Awww, sending all our best wishes to the new family!
@TomCapon