Kristina Rihanoff is not happy with the daytime chat show
Kristina Rihanoff has attacked daytime chat show Loose Women in a venomous Twitter rant, branding them 'pathetic.'
The dancer took to Twitter accusing the show of talking behind her back and asking her on at the same time.
She tweeted: 'Funny how @loosewomen raising their fee every time they ask me to come on their show and when I ignore them they talk about me! #parhetic [sic.]' with a crying-laughing emoji.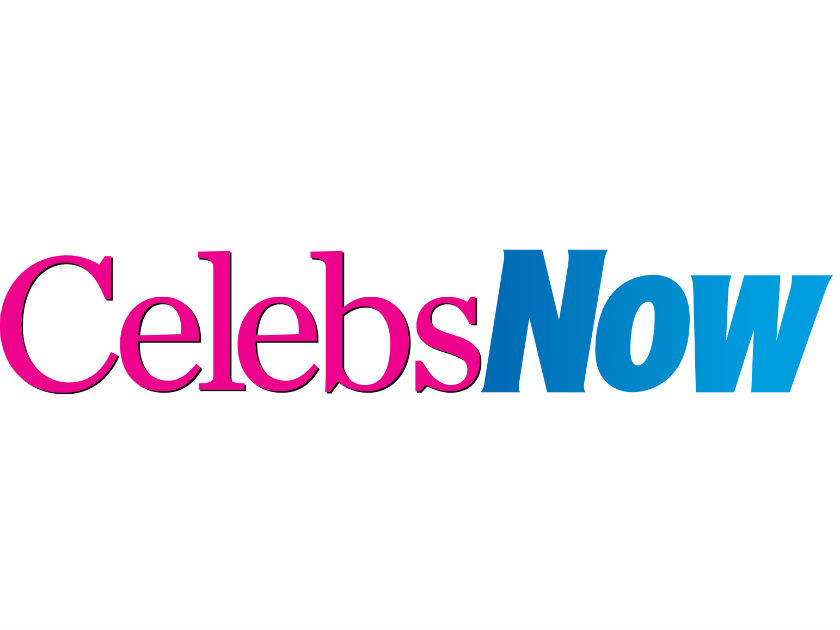 READ THE LATEST CELEBRITY NEWS
Loose Women discusses topical issues that affect every day women, including pregnancy. Yesterday saw the panelists discussing drinking while pregnant as Kristina was spotted in Austria sipping from a champagne glass.
As a celebrity, Kristina Rihanoff has entered the discussion as she announced in the Celebrity Big Brother house that she was pregnant from ex-rugby player boyfriend Ben Cohen.
The Loose Women panelists discussed last month whether it was right for Kristina Rihanoff to announce her pregnancy on reality TV.
Journalist Jane Moore said: 'She came on this show and talked about press intrusion, so for me it was a very odd thing to do from someone who doesn't want people looking into their private lives, to announce something that is quite private on reality television show.'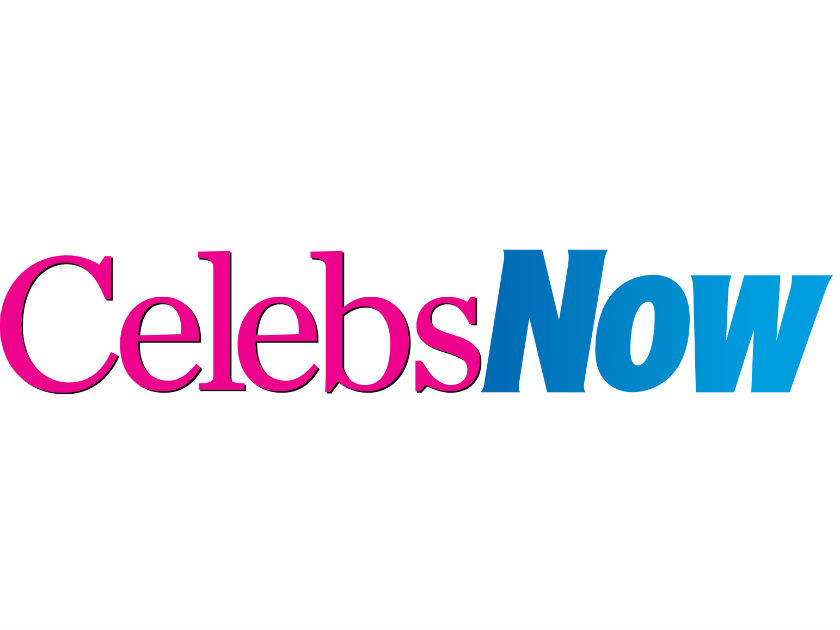 MORE: Ben Cohen's ex-wife Abby says she's 'moving on' two weeks before Kritin Rihanoff's baby bombshell
Some fans have come to the star's defence on Twitter, however. One user wrote: 'ignore the haters Kristina and just keep being the beautiful, elegant lady that we know you are.'
It's all very tense! We're supposed to watch Loose Women with a cup of tea. Speaking of which…