Nirvana frontman is the highest-paid dead celebrity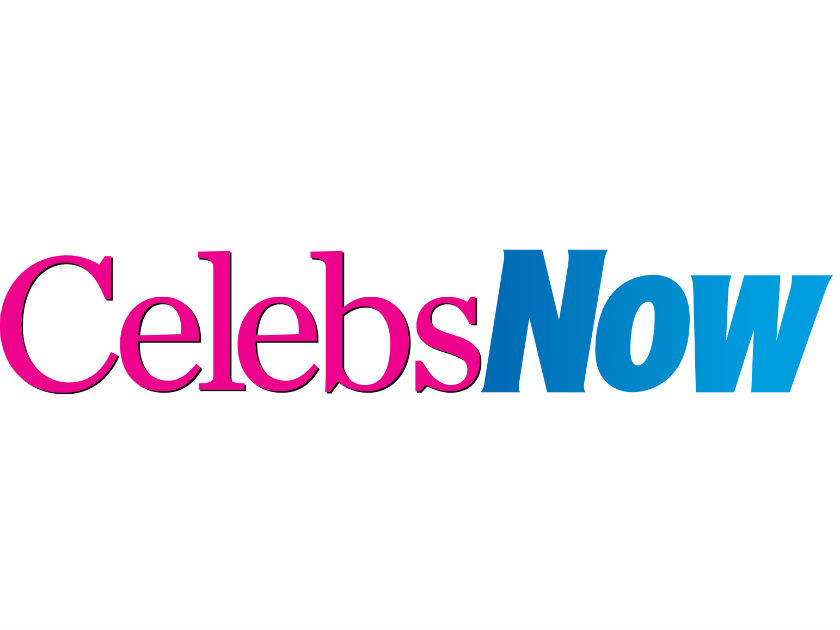 Being a dead star, it seems, does not mean an end to your success.

Kurt Cobain, the Nirvana frontman, has made $50 million in the past year – despite having killed himself in April 1994 – making him the highest-paid celeb who's passed on.

He's even overtaken Elvis Presley, who has held the top spot since 2001, and has been dead for almost 30 years. Elvis made a mere $42 million in the past 12 months, according to figures compiled by Forbes.com.

Other big earners who have long since passed away include Peanuts' cartoon creator Charles Schulz at $35 million – whose Charlie Brown and Snoopy cartoons are still syndicated in newspapers across the world – and John Lennon who raked in $24 million.

The Baby Einstein brand of pre-school toys and DVD's helped late genius Albert Einstein earn $20 million last year, while cultural icons Andy Warhol and Marilyn Monroe also made the list.