Reports are now being issued alleging to the end of KUWTK, with Kim 'rethinking her entire career'.
As 2016 grinds to halt, it feels like some of our most loved things in life are winding their way off the beaten track and out of our lives forever.
Obama? Yup, currently packing. Normal Toblerones? Gone forever. Brangelina? Ditto.
And, sadly, it looks like we might be having to add another very item to our list of things things we have love and also lost in 2016- our beloved Keeping Up With The Kardashians.
Yup, this is not a drill.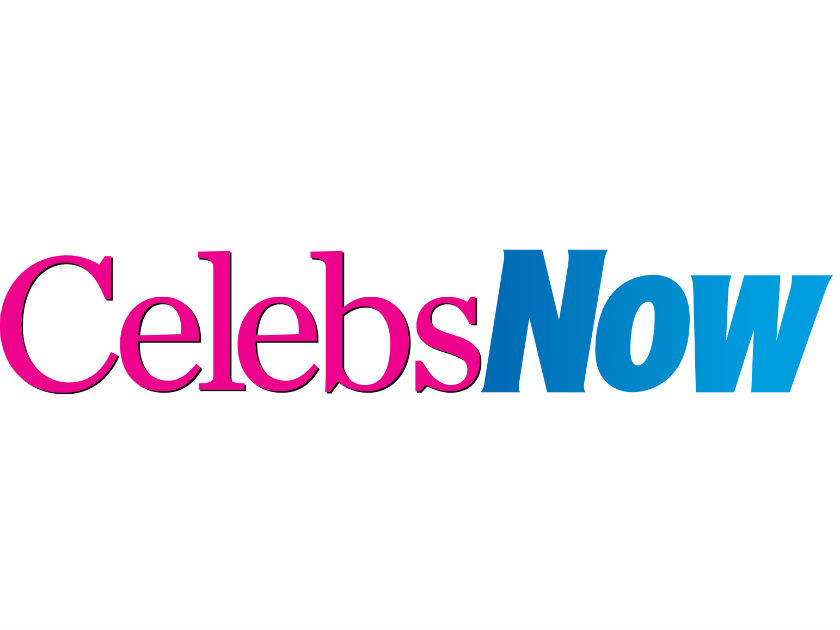 So, this is the sitch- as you're probably already aware, Kim Kardashian was involved in an absolutely horrendous ordeal during Paris Fashion Week in which the mother-of-two was robbed at gunpoint in her hotel room.
Since this terrible event, Kimmy has understandably been left very shaken- having taken a notable silence on all social media and failing to attend any recent public events.
See: Kim Kardashian makes VERY surprising move as she returns to Instagram
Just as things appeared to begin to get back on track for Kim, having reemerged on Instagram to like a post about positive life thinking, her husband Kanye was admitted to hospital on the alleged grounds of a psychiatric examination after an on-stage breakdown.
Since both traumatic ordeals, it is now being alleged that filming for Keeping Up With The Kardashians has been halted for an undecided period of time- which means possibly FOREVER.
Yup, this means no more KUWTK's to binge watch during our most vulnerable times (A.K.A Sunday morning, during the limitless double vodka and lemonade aftermath).
A TV insider has shared to TMZ that 'production on the show, which also stars Kim's mother Kris Jenner and her siblings Khloe, Kourtney, Kendall and Kylie, has been shut down for at least the rest of 2016, but possibly longer'.
The source continues, 'Producers have enough footage for the series commitment, but the plan was to film through the holidays, and that won't happen'.
In fact, its understood that in light of the recent family ordeals, Kim is rethinking her career permanently. In fact, in a recent bout of rumours, it is also now rumoured that a divorce for Yeezy and Kimmy is pending. Yup- check that on out over *here*.
Say it ain't so, Kimmy! To check out updates on Kanye's condition, head right over *here*. Sending our thoughts to the Kardashian-West's during this troubled time.
Alice Perry