KUWTK fans kould be in for a sad realisation after watching a recent episode
Ever since it burst onto our screens in 2007, Keeping Up With The Kardashians has given us a close view into the everyday life of America's glitziest family. Whether or not we admit it, KUWTK has completely re-shaped reality TV, and despite the show's dimming popularity, it'll probably be around for many more years to come.
But how much of it is real? According to Tumblr blog Keeping Up With The Kontinuity Errors, there are a plethora of scenes that are completely manufactured and stitched together for storyline purposes – and a recent episode in particular has raised many eyebrows.
More: Is Rob Kardashian going to have a baby – with Kylie Jenner's nemesis, Blac Chyna?!
Read: More Celebrity News
The current series shows the family adjusting to the loss of 'Bruce' and the addition of Caitlyn Jenner into their lives. In a recent episode, Kendall and Kylie Jenner spend 'girly' time with Caitly, and it's all good clean fun.
But Kendall later admits to her younger sister that she misses the activities she used to get up to with her father:
'I miss doing stuff with dad that like we used to always do. Like the boyish things like dirt biking and, I don't know, like adventurous things.'
Kendall, 20, continued: 'I just feel like you guys bond so well because you are super into make-up and I'm obviously not as into make-up as you.'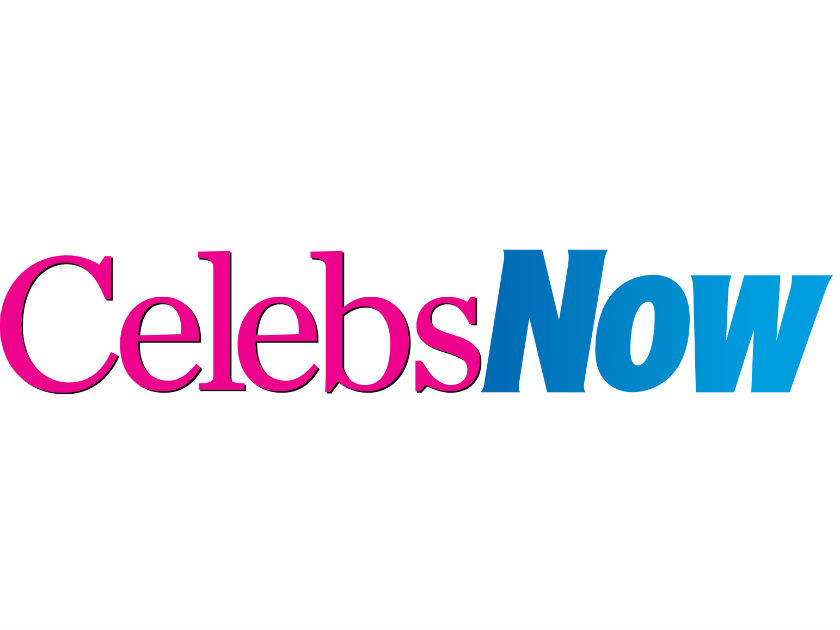 Though this seems like a very sincere moment about what is bound to be a confusing new relationship, blog KUWTKE claims that there's been a spot of timeline manipulation.
While Kendall and Kylie's scenes with Caitlyn were shot on October 26th and November 4th 2015, the rest of the episode's scenes were apparently shot a long time before, over three days in August and three days in September.
More: Is THIS Khloé Kardashian's stern warning to Rob about dating Blac Chyna?
If this is true, then the representation of the family's life as we see it is not organic at all – some 'reality'!
So what does this mean? Have we been duped all this time? Are the scenes we watch completely engineered? Well, considering that most reality TV shows now have the disclaimer that some scenes have been edited for 'entertainment purposes', most viewers take the programme with a pinch of salt. Though the situations may be real, there are probably some added smoke and mirrors to make things a little more interesting.
Either way, will it stop you watching? (Didn't think so!)
Kim's changed SO much throughout the years, don't you think? Watch our video to see how…