Star jets back from Oz to confront lover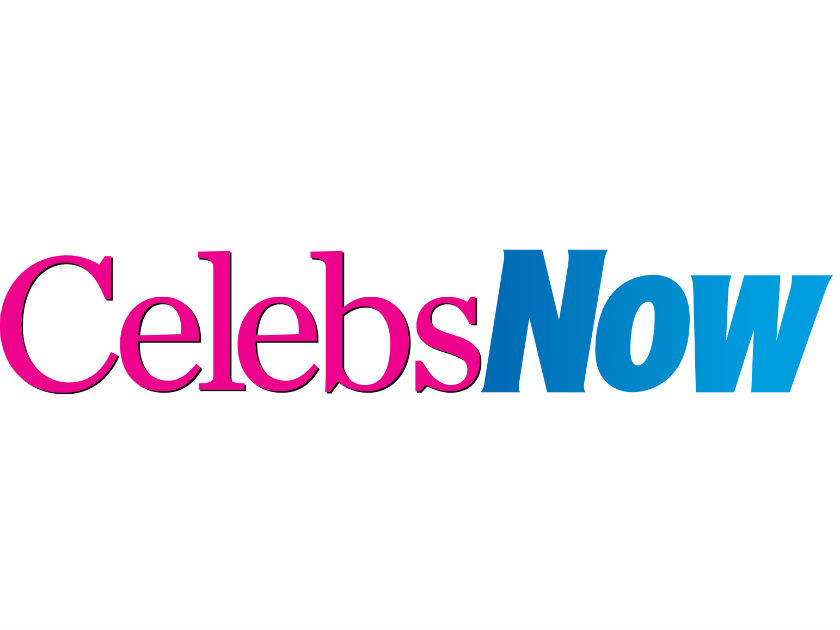 Kylie Minogue has flown from Australia to Paris for a showdown with boyfriend Olivier Martinez.

The singer, 38, who has battled breast cancer, missed a party to celebrate her comeback tour and her baby nephew's first Christmas.

Instead she will question Oli, 40, after he was photographed walking by the River Seine with model Sarai Givati, 24.

A source tells The Sun: 'There was supposed to be a huge party after the last Melbourne concert of her Showgirl Homecoming tour.

'Everyone was invited — from her business associates to her parents, to the nurses who cared for her. But Kylie left the concert straight away and went home to pack.'

The Minogue family are said to be concerned about Oli's behaviour. The source says: 'They are fed up with reading of alleged affairs. They had all been looking forward to a proper family Christmas.'

Kylie's management says she needed to get back to Europe so she was not jet-lagged for her New Year's Eve concert at the new Wembley Arena.