*waits patiently for the housewarming invite to arrive*
You know what they say: every 19-year-old has to have her own multi-million dollar mansion…
Well, perhaps this is more restricted to life within the Kardashian-Jenner clan. Luckily for Kylie Jenner, this mantra has meant that she's just picked up the keys to her SECOND home – and luckily for us, she's captured a mini tour for us to get a first peek!
More: Kim Kardashian admits to getting injections on her butt – for the strangest reason
Read: All the Latest Celebrity News
Taking to her favourite form of social media, Snapchat, Kylie posted a mini tour of her new pad for the fans to gawk at – and, as you can probably imagine, it's definitely something to see…
(Though the Snaps themselves disappear after 24hrs, there's a dedicated Instagram account that keeps the best moments, forever more… what a time!)
Captioned 'Just got the keys to my new house', the short video shows an impeccably-manicured Kylie holding the keys to her home, as she swivels in the foyer. From what we can see, the ceilings are high, the kitchen is nice and large, and the rooms wide and airy, so expect to see a LOT of parties held there in the near future!
According to blog Hollywood Life, the house set her back $6million. It's an incredible 7,000 square feet big, and amenities include a pool, wine cellar and very large walk-in closet. The essentials.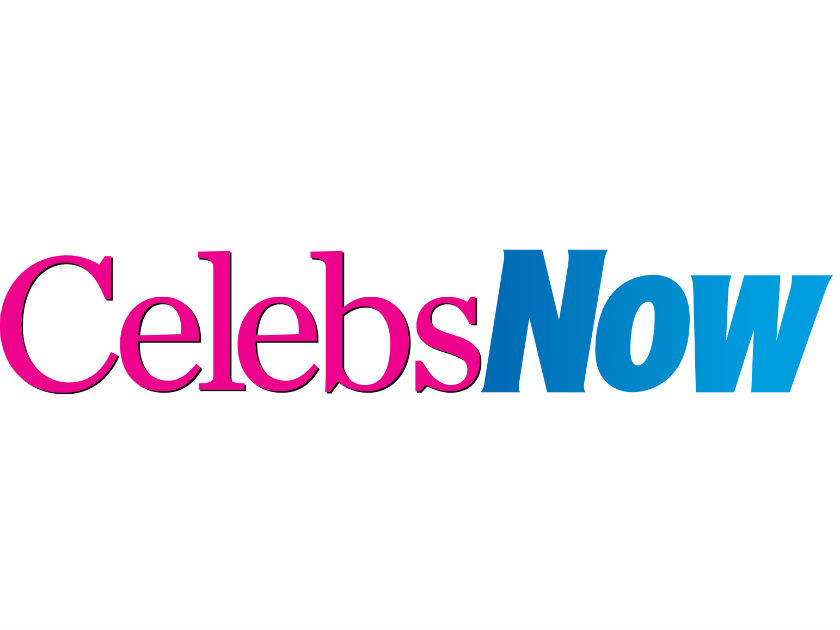 Located in California's 'Hidden Hills', Kylie's just down the road from mum Kris Jenner and older half-sister Kim Kardashian – so, best of all, she's close enough to pop home for a Sunday roast every so often!
After recently reuniting with rapper boyfriend Tyga, KyKy's motivation to move on from her current $2.7million home is said to be in the spirit of starting afresh – and in a place like that, we're sure she'll have no trouble!