You have to see this video
When Kylie Jenner isn't hanging out with her A-List friends or showing off her incred post-baby body, she's melting out hearts with candid snaps of daughter Stormi.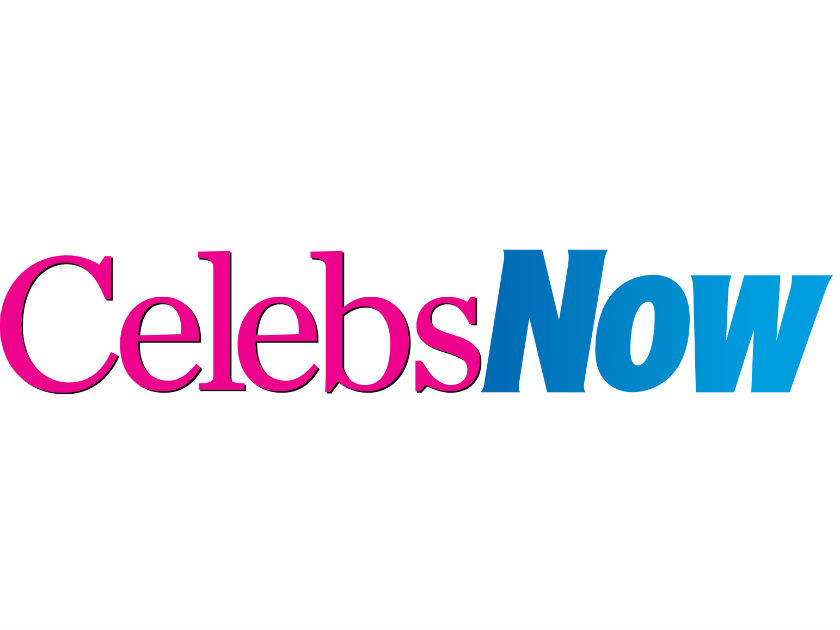 And the KUWTK star was at it again on Monday, as she took to social media with probably the most adorable video we've ever seen.
After a weekend partying at Coachella with boyfriend Travis Scott, Kylie was back to mummy duties this week as she relaxed in the back garden of her Californian mansion with her tot.
More: Kylie Jenner shares ADORABLE video of baby Stormi days after being slammed for going to Coachella
In the first shot, the fresh faced reality TV star can be seen kissing her two-month-old's head as she rests on her chest.
'Our hair both a mess, but…', she wrote next to the sweet snap.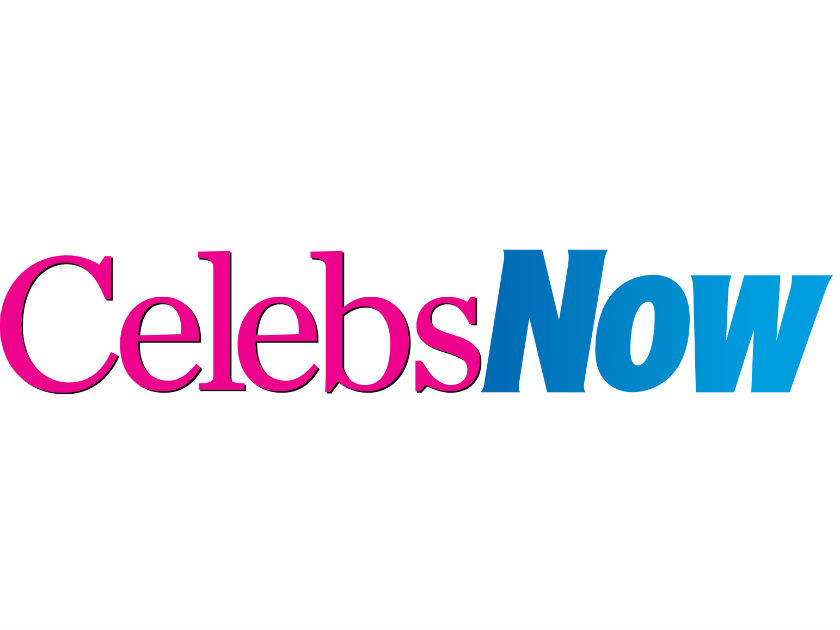 But if you thought that was cute, you haven't seen anything yet as the 20-year-old then filmed her little one sleeping and caught the moment she sweetly laughed with her mum.
'Are you smiling in your sleep?' Kylie can be heard saying in the precious video as she rubbed her daughter's head.
Seriously, this is too much…
The make-up free mum then shared a zoomed in photo of Stormi's tiny fingers, next to the caption: 'She has the prettiest little hands'.
The snap sees her infant wearing an adorable cherry-printed shirt while wrapped up in a blanket.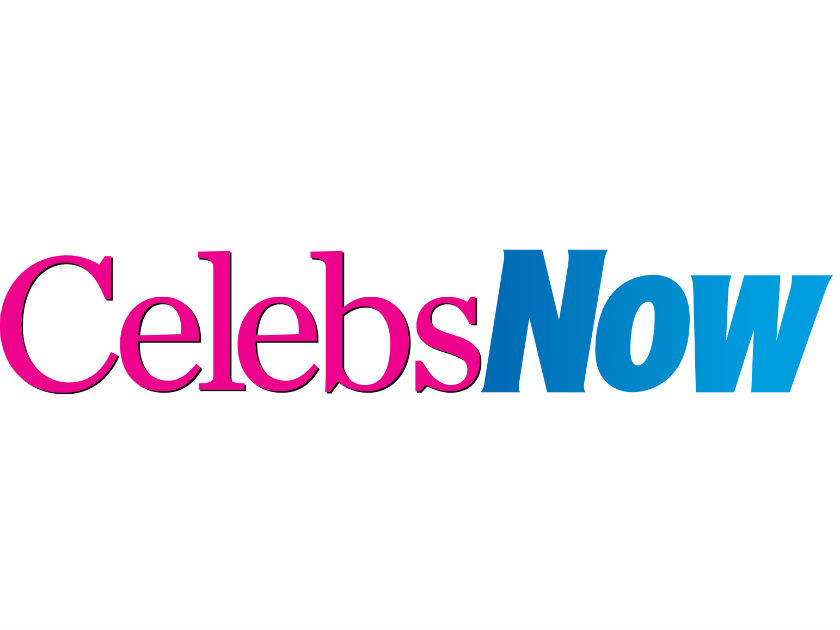 And just in case that wasn't enough cuteness for one day, a final video sees Kylie zooming in on her own face as she rests her chin on her tot's fluffy brown hair.
This comes just a few days after make up mogul enjoyed a much needed getaway to Palm Springs with her sister Kourtney as the pair attended Coachella.
Sharing a snap of herself from the a-list music festival, Kylie assured fans: 'I'm not a regular mom I'm a cool mom'.
You are indeed, Kyls!