Erm, WOW!
Kylie Jenner is a multimillionaire at the age of just 20 so it's perhaps no surprise that her baby daughter Stormi is already building up a very expensive designer shoe collection.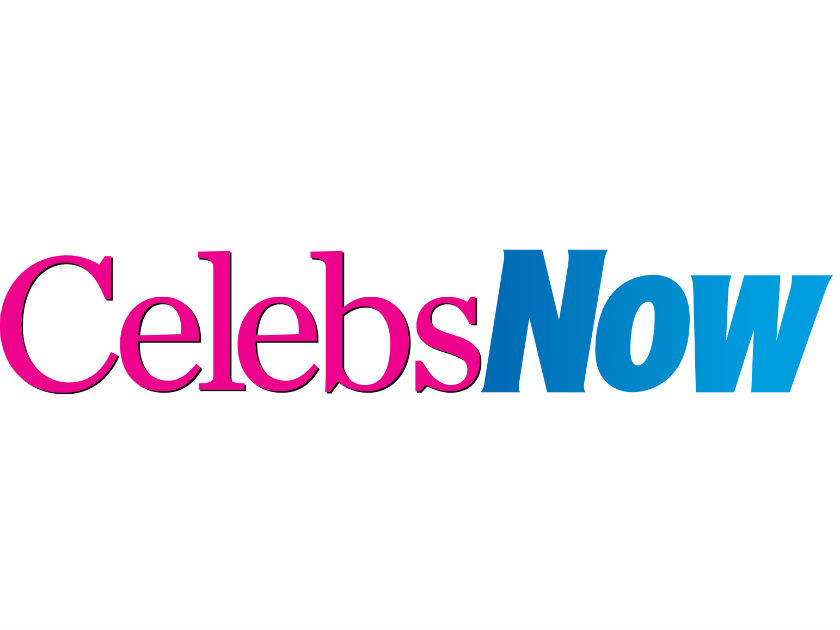 Proud mum Kylie gave her social media fans a glimpse of the five-month-old tot's footwear wardrobe on Tuesday and it's all worth a whopping £16,000. Yes, really.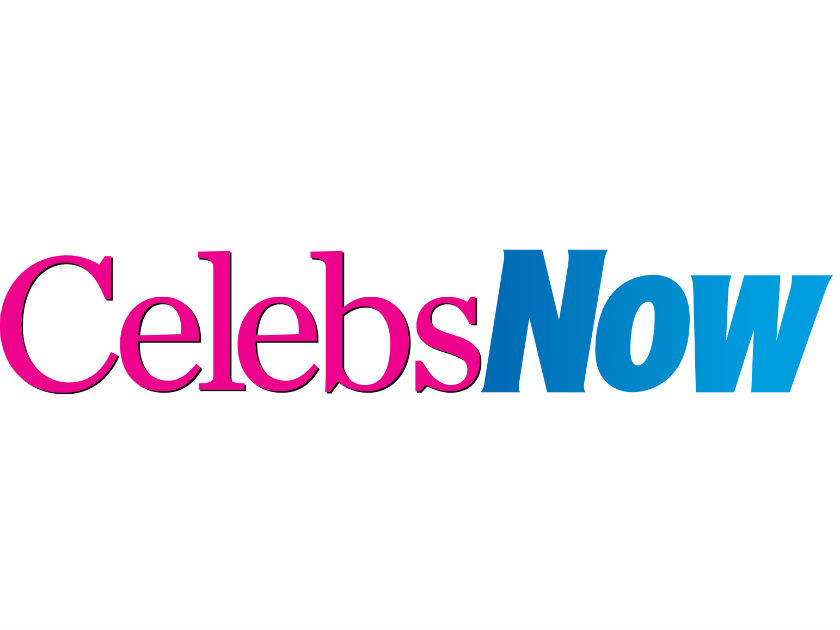 Stormi has several shelves of swanky shoes just waiting to be worn, including £150 Louis Vuitton trainers, £750 custom Giuseppe Zanottis and Gucci flats which cost £200.
MORE: Caitlyn Jenner admits why she barely sees daughters Kendall and Kylie Jenner anymore
Kylie admired the collection in a Snapchat video and explained to her followers: 'Stormi can finally fit into some of her sneakers.
'Her dad gave her loads of vintage shoes so I'm about to see if she likes shoes. Too cute.'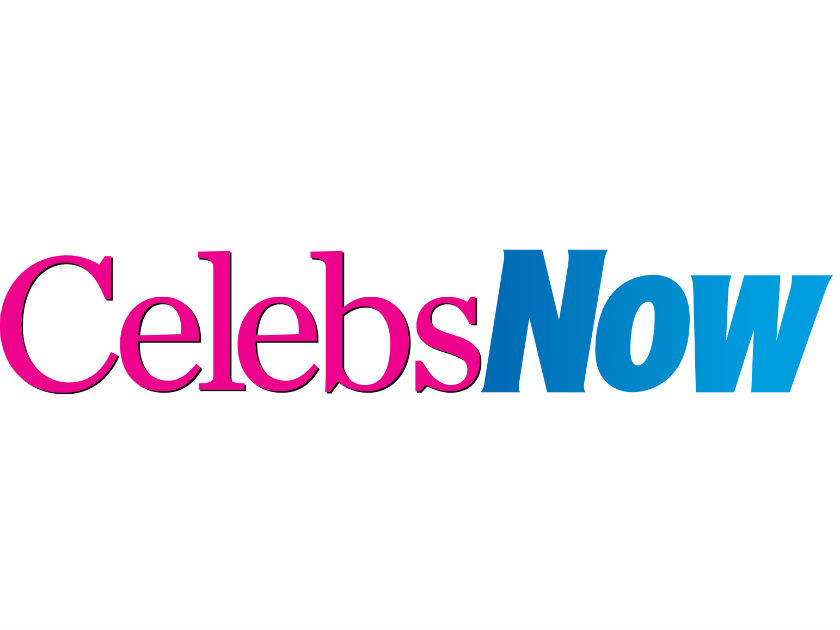 Well with a collection like that we seriously hope she likes shoes!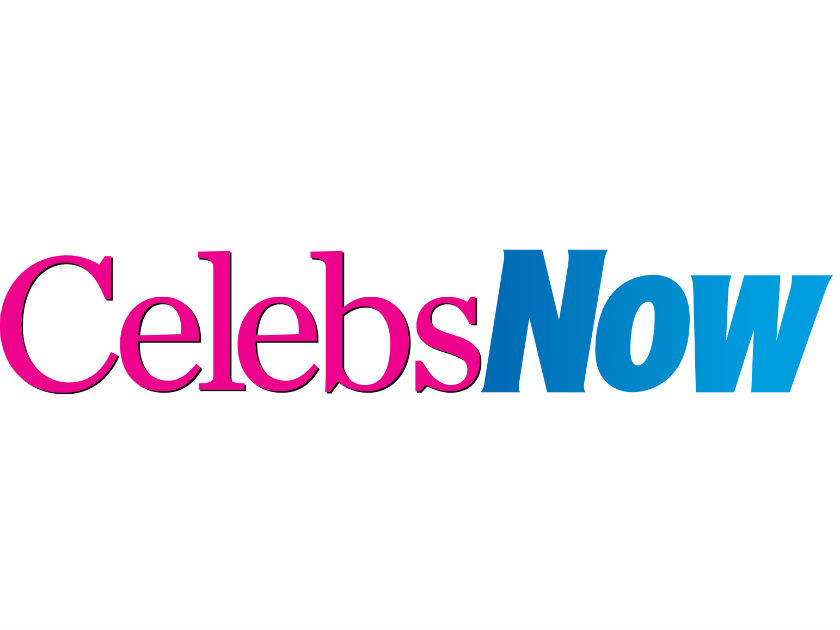 The sight of Stormi's already bulging footwear closet has left fans gobsmacked, with one writing on Twitter: 'Sorry but why does Kylie Jenner's baby have more shoes than me?? She has about 20 pairs and then there's me who only owns 3 pairs and wears 1 pair'
'why does the number of shoes Kylie Jenner's child has surpasses the number of days she has been alive,' another said, whilst one added: 'Kylie Jenner's baby has more shoes than I have ever owned in my life so there's that'
Yep, it's quite something given that Kylie and boyfriend Travis Scott only welcomed Stormi back in February.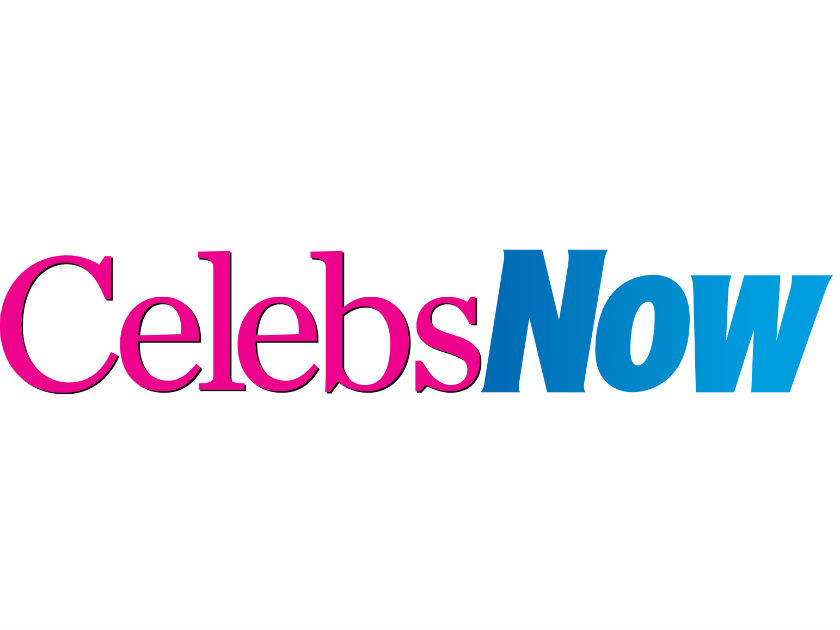 Kylie hasn't just spoiled her daughter recently either as she also revealed this week that she's been building a huge dog house for her pets which even features air conditioning.
This means her lucky pooches Norman and Bambi will get to unwind in the luxurious pad – well it beats a bog-standard kennel, right?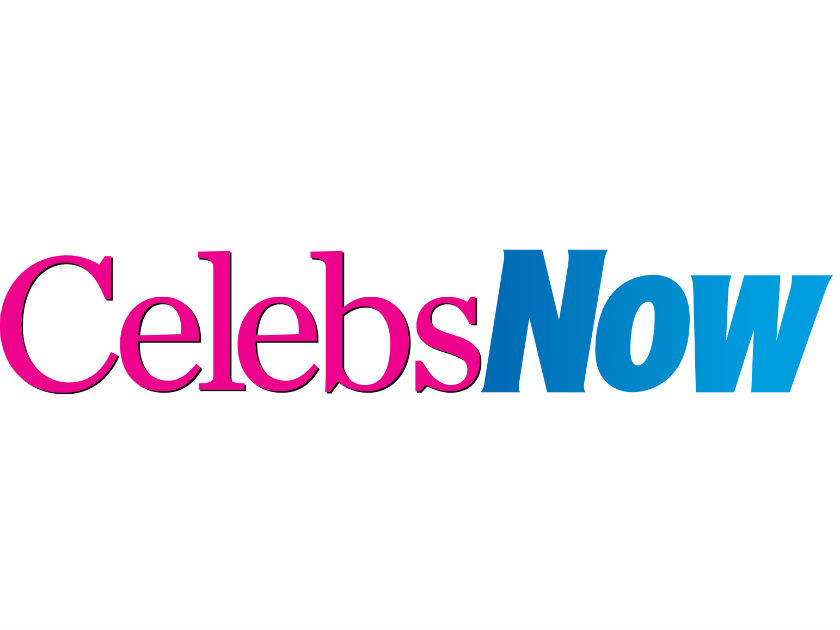 Again this has sparked quite a reaction…
Good point – is there room for us there, Kylie?