Yet another speed bump on these two's journey to friendship
The relationship between Kylie Jenner and Blac Chyna was never going to be an easy one.
With Kylie in an on-off relationship with the father of Chyna's son (Tyga), and Chyna in an on-off engagement with Kylie's half-brother (Rob Kardashian), there's a lifetime's worth of awkwardness in their few degrees of separation alone.
However, things are not made easier by the fact that Chyna and Rob have been living in Kylie's house – and during one of their fiery domestic spats, she apparently took her frustrations out on the house… and Ky's not too happy about it.
More: Blac Chyna DENIED the rights to use the Kardashian name as she reconciles with Rob
Read: All the Latest Celebrity News  
December 2016 was a particularly eventful time in Chyna and Rob's relationship; with daughter Dream only having been born the month prior, there were a number of tensions which led to social media entrepreneur Chyna walking out of the house with the baby, leaving Rob pretty upset.
In a recent episode of family reality show Keeping Up With The Kardashians, filmed around that time, make-up mogul Kylie takes a moment to recount a phone call from mum Kris Jenner, telling her of the drama – and claiming that Kylie's home bore the brunt of the couple's argument.
'My mom calls me and apparently Chyna threw something at my television,' Kylie said on the episode.
'It's a little disrespectful and I wouldn't do that to someone else's home.'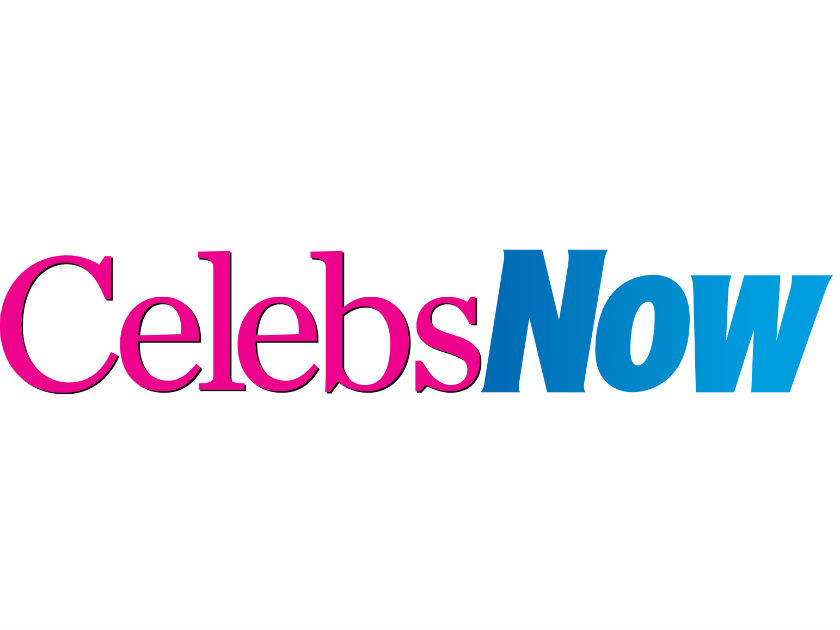 Kylie, 19, then went on to express her belief that the relationship is 'unhealthy', and her wish for it to come to an end: 'It's really hard to support a relationship that's really unhealthy.
'I wish they would both stop this roller coaster ride.'
More: Kris Jenner cuts ties with ex Caitlyn after some harsh words in tell-all book 
Though 19-year-old Kylie may have some personal reasons to not be very excited for Chyna, 28, to become part of the family, the destructive nature of their relationship is a theme echoed by her other sisters too; in the same episode, Kim states:
'I've always felt like them as a couple just isn't that healthy, and I think they know that, too. It's not, like, some secret…
'Rob can be really irrational and he just has to learn to really take responsibility for himself and not blame it on Chyna. This just has to all stop.'
But seeing as Rob and Chyna have appeared to recently get back together, it looks as if the Kardashian-Jenner sisters will have to make their peace with their romance – for now.