The moody new shade is called Dead of Knight
Just when you thought Kylie Jenner's lips couldn't get any more outrageous, she goes and paints them BLACK.
The Keeping Up With The Kardashians star showed off the latest addition to her best-selling Lip Kit make-up range in new Instagram shots on Wednesday, and it's all a bit too much for us to take.
MORE: 'I knew he was with Kylie Jenner': Love Island's Malia confesses to a seven year FLING with Tyga!
Called 'Dead of Knight', the dramatic shade was inspired by Kylie's legion of fans, who apparently called on the star to add a black lippie to her range.
Revealing the new addition on Instagram, Kyls wrote: 'DEAD OF KNIGHT this shade is for you guys!
When I asked what lip kit you would love to see next for Kylie Cosmetics the majority of you surprisingly said BLACK!
So before I release KyMajesty… my black lip kit is coming this Friday! #DeadOfKnight @kyliecosmetics'
And those fans appeared to be LOVING the new shade, flooding her posts with excited comments.
'This looks amazing @kyliejenner it really suits you too!!!' one wrote.
Another added: 'I want soooo bad!!'
A third posted: 'I will 110% be getting this 👌🏾👌🏾👌🏾👌🏾👌🏾👌🏾'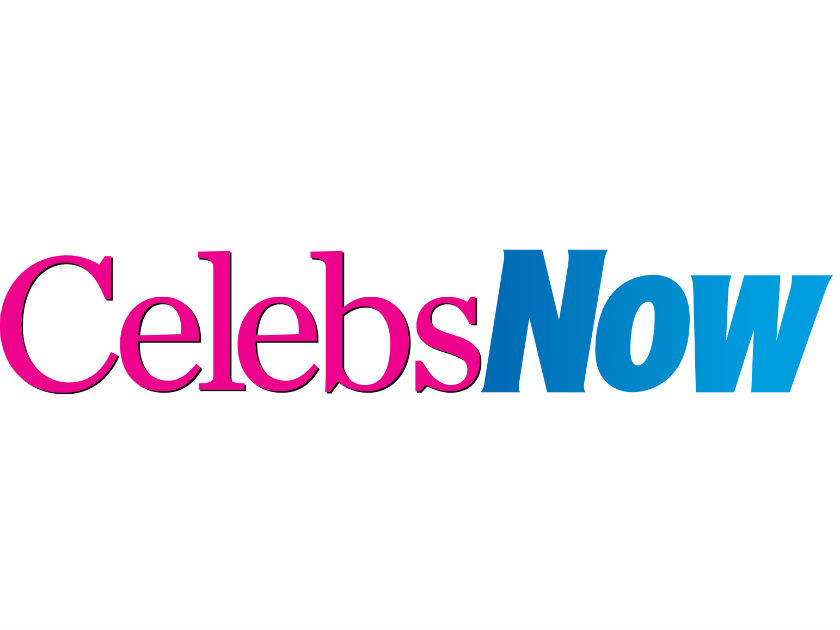 The star also shared a throwback shot of herself in her younger days when the full lips she sports today were only a dream.
And Kyls got all emotional in the post, writing: 'I did it for her 😏 back when I only dreamed of having my own lip line. 16 yr old me would be so proud 😢 @kyliecosmetics this new kit is so important to me #deadofknight'
The overwhelmingly positive response to Kylie's new Lip Kit will be some welcome good news for the reality star after her Twitter account was hacked earlier this week, with racist messages being shared with her 16.3million followers.