Is this Kylie Jenner's raunchiest photo ever!? Star shows off her boobs AND bum in latest Instagram snap
As the old saying goes: if you've got it, flaunt it. And that definitely seems to be Kylie Jenner's mantra right now.
The 19 year old is no stranger to showing off her famous kurves, but her latest Instagram post has taken things to a whole new level.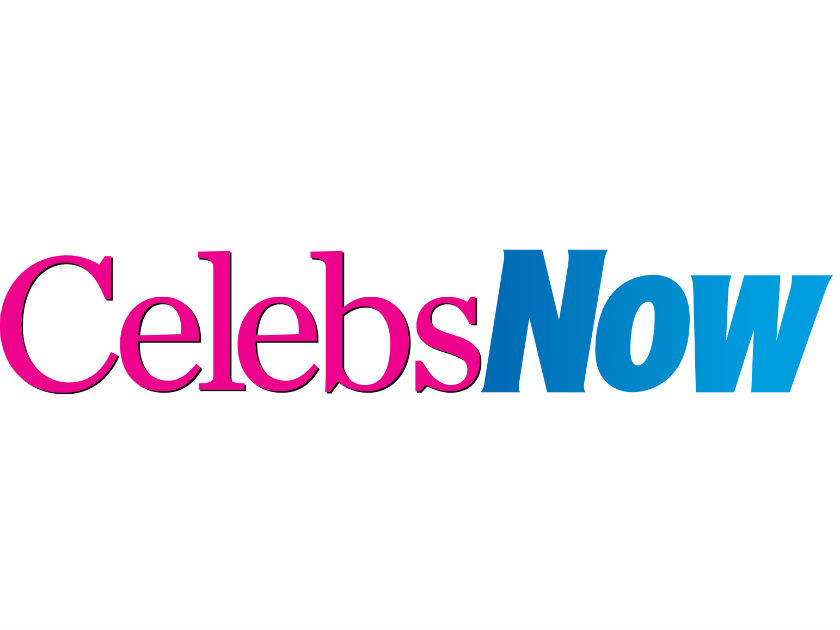 MORE: 'Look at her fake belly button': Kylie Jenner displays tiny waist and curves in new pics – but some aren't convinced
In the snap, Kylie is seen naked save for a bra and a teeny-tiny thong. Posing in a window frame with her legs spread apart, the subtle lighting perfectly highlights her shapely bum. Meanwhile her ample assets are shown off in shadow.
Kyls clearly felt that no words were necessary and allowed the snap do all the talking, simply captioned it with a butterfly emoji.
Unsurprisingly, the reality TV star's followers were very appreciative of the shot, with it clocking up over two million likes and flame emojis a-plenty in the comments.
One fan commented: 'To much sauce [sic].'
Another simply said 'hot AF.'
And a third somewhat enthusiastic fan wrote: 'Just want to marry with you kylie😘😘😘❤❤💕💞💞'
Join the queue, pal!
MORE: Ouch, Kylie Jenner! Did Rob Kardashian just take a MAJOR swipe at younger sister with this photo?
The saucy snap is a far cry from another of Kylie's recent social media posts, which saw her looking au natural – to the approval of many!
Reality queen Kyls shocked fans once again by showing off what her hair really looks like without hours of styling.
The Keeping Up With The Kardashians star ditched the wigs and weaves and decided to go make-up free in favour of a laid-back style for her latest Snapchat update – and we couldn't get over how different the make-up mogul looked!