How many celebs can you spot?
We all love a toilet selfie, it's the staple of any night out – and it looks like the celebs are big fans too as they proved at this year's Met Gala.
Kylie Jenner broke all the rules of the exclusive bash after organisers asked attendees not to take any photos from inside the annual ball on Sunday night – but we're so glad she did, because just look…
Yup, the Keeping Up With The Kardashians star gave Ellen DeGeneres' iconic 'Oscars selfie' a run for it's money by posing with sisters Kendall Jenner and Kim Kardashian as well as stars such as Brie Larson, Frank Ocean and a load more for this cheeky bathroom pic.
Read: All the Latest Celebrity News
Captioning the shot 'Annual selfie', it racked up almost two million likes in just a few hours, because well, she is a Kardashian.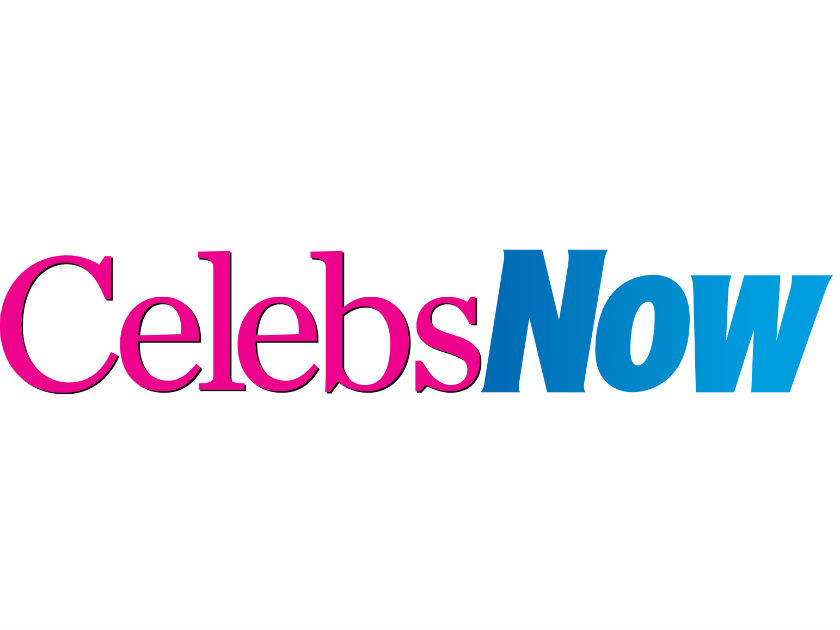 But as well as wishing we were in THAT circle of friends… we couldn't help but notice Kendall was looking very cosy with her long-rumored beau, A$AP Rocky.
Despite keeping her romantic-life on the down-low, the pair seem to be making no attempt at all to  squash the rumours as they snuggle up for the epic selfie.
More: Who is Travis Scott? A quick and easy guide to Kylie Jenner's new man
And if we weren't already convinced by the group pic, this shot from Kim's Snapchat Story (who clearly also missed the 'no photos' policy) definitely hints that these two are more than just friends as Kylie can be seen taking a photo of A$AP and Kendall getting very close.
Is that his hands on her bum?! Eeeek…
This isn't the first time Kendall and her alleged BF have been spotted hanging out, as the couple were first linked last June when they were snapped enjoying a dinner date together at a Paris restaurant.
How romantic is that?
Since then the rumour-mill has gone into overdrive after they were caught shopping in New York Diamond district and most recently at the Coachell Valley Music And Art Festival.
Could this be the real thing? We hope so, because these two are seriously cute.