Now THAT'S a generous present
Kylie Jenner certainly doesn't hold back when it comes to treating her boyfriend Tyga.
Whilst many of us might just treat our fella to perhaps a bottle of aftershave or some such, Kyles went far beyond that on Wednesday when she revealed that she'd bought her rapper beau a BENTLEY car.
THIS is how Kylie Jenner responded to boob job accusations
And, in case you're wondering, the flash motor is priced up at a hefty $230,000, which is around £173,000. Wowzers.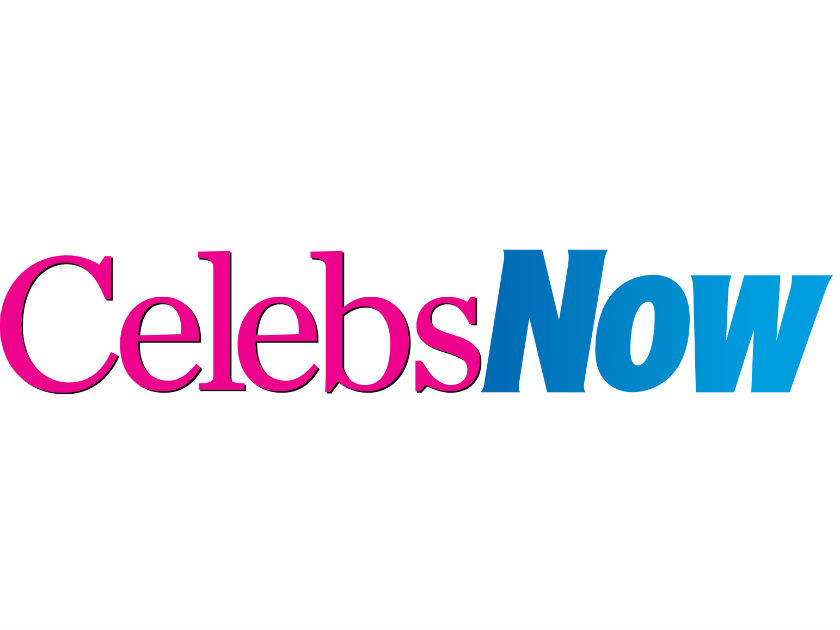 Kylie, 19, revealed the lavish gift on Snapchat and explained how she'd almost been busted when bloggers caught sight of her at the car dealership.
'[The blogs] said me and T were at the Bentley dealership when really it was only me,' the reality star explained as she filmed the motor.
'And I had to lie to T, and say, "I have no idea, T, what that story is. I was not at a Bentley dealership." But I was.'
Kylie then filmed herself approaching Tyga, 26, and saying: 'Did I lie to you?'
The rapper – whose real name is Michael Ray Stevenson – was obviously thrilled with the generous gift and replied: 'I'm speechless right now'
Kylie also shared a clip of Tyga doing a little dance before giving him a kiss, but she's still not happy at those bloggers for nearly spoiling the surprise.
'The blogs almost f***ing ruined it,' she added in one of the videos.
It comes after stories emerged suggesting that Tyga's Ferrari had been repossessed whilst he and Kylie were shopping for a Bentley but it turned out that Kylie had actually arranged for someone to hide it whilst she chose a new vehicle for him.
Tyga spoke out about the whole thing on Snapchat, telling his followers: 'When ur lil baby cops u the Bentley truck and hides your Ferrari. Guess I can't be mad'
The pair made the most of the chic motor later on on Wednesday by arriving at a party in it in Los Angeles.
One question remains – if this is what Kylie gets her man as just a little treat then what on earth will she get him for Christmas?!