The star has taken to Instagram with a sweet message
Kylie Jenner shocked us all (kind of) when she announced the news that she and boyfriend Travis Scott had welcomed a daughter on February 1.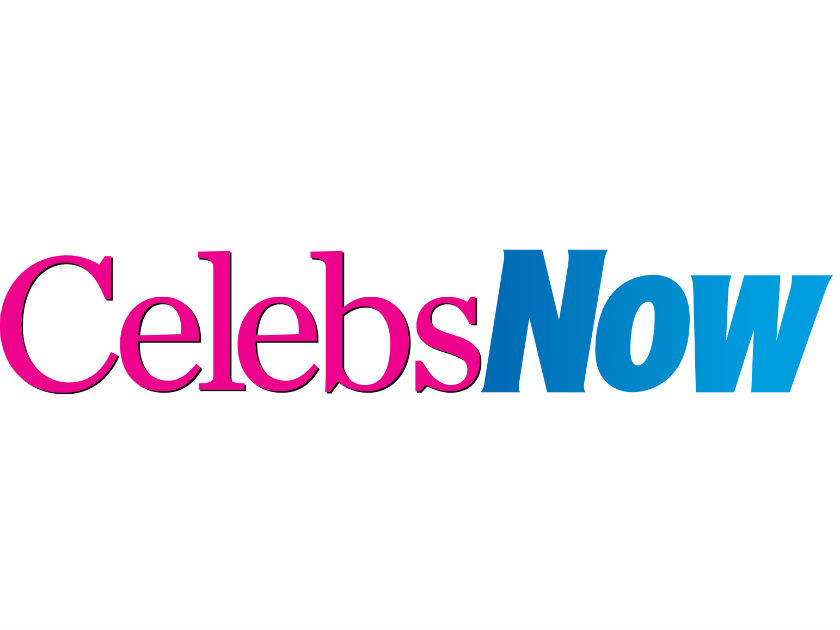 But while most of the Kardashian clan couldn't wait to praise their youngest sister, there was one person noticeably missing from the social media congratulations – and that's Caitlyn Jenner.
But now the 68-year-old has broken her silence following the birth of her grandchild by sharing an adorable throwback photo of baby Kylie along with a sweet message.
Seemingly confirming she's met the tot, Caitlyn – formerly known as Bruce – wrote: 'My daughter just had a daughter. It's amazing to be by your side through this journey.
'She's SO beautiful already. Can't wait to watch her grow. Throwback to my baby, as a baby.'
And fans were quick to comment on the sweet photo, as one wrote: 'OMFGG IS THIS KYLIE. She. Was. So. Cute'.
More: 'Just cried my eyes out': Celebs get SUPER broody over Kylie Jenner's baby news
'Beautiful time for you @caitlynjenner full circle love. #gratitude', said another.
While a third added: 'Aww cute pic of her congratulations on new family member . don't spoil her too much'.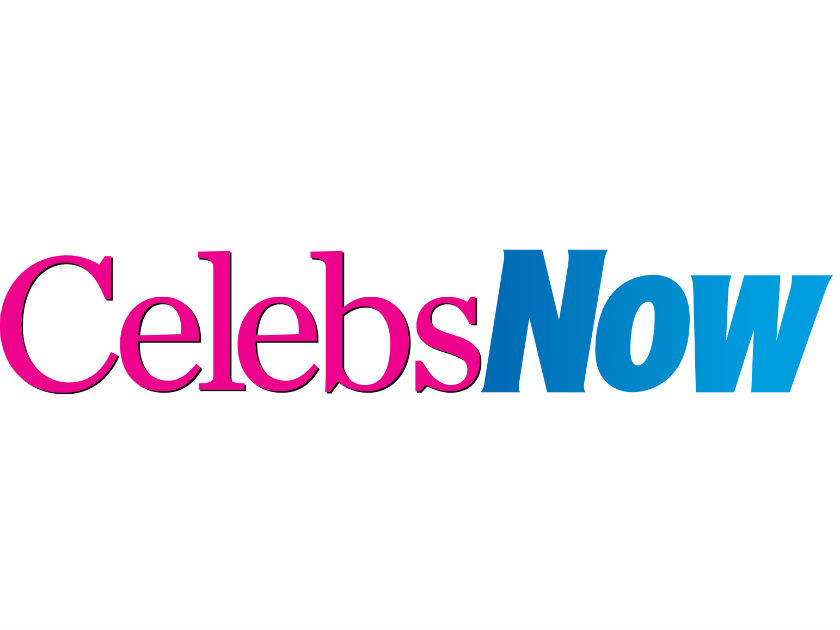 It comes after fans criticised Caitlyn after they spotted she was missing from Kylie's birth announcement video.
And while the rest of the family appeared to be at the hospital to see 20-year-old Kylie give birth, the former Olympian was away in Ireland at the Xpose Benefit Awards.
But it looks like Caitlyn well and truly silenced any speculation by confirming she was by her daughter's 'side through this journey'.
Meanwhile, Keeping Up With The Kardashians star Kylie basically broke the internet when she shared a touching video announcing the birth of her baby and documenting her pregnancy online.
The reality pro told her 102million followers that carrying her little girl had been 'the most beautiful, powerful and life changing experience' of her life. AW!
Now, about that name, Kylie…