Kylie's comment didn't go down well
Kylie Jenner has been forced to make a quick change on Instagram after fans called her out for a pretty awkward caption.
The reality star revealed on Monday that she was off to collect her new Ferrari – worth around £1.2million – which she reportedly received as a 'push present' following the birth of daughter Stormi last month.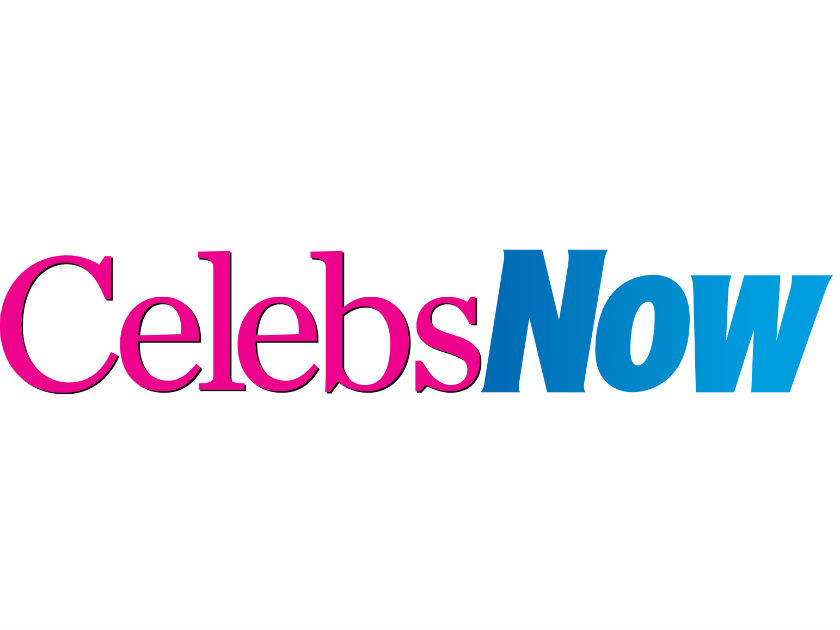 MORE: Awkward! Kylie Jenner's ex Tyga schools Kim Kardashian after she makes EPIC social media blunder
However, Kylie caused a stir when she uploaded a photo of the vehicle and wrote: 'Picking up my main girl'
This sparked a backlash from many fans who argued that this caption would surely be more suited to Stormi.
'What about your baby?' one asked – awks.
It appears that Kylie, 20, took notice of the remarks as she altered the words within half an hour, this time writing: 'Picking up my new bitch'
This still managed to cause some controversy though, with one follower commenting: 'You kiss your baby with that mouth?'
Others had questions about how baby friendly Kylie's swish new motor is.
'How's she gonna fit a car seat and pram in here?!' one posted, whilst another said: 'But where's the baby gonna sit tho '
Good question, but somehow we can't imagine that Kylie or boyfriend Travis Scott will be using this particular car to ferry their daughter around in…
It wasn't all bad as many fans admitted to feeling pretty envious of the TV star's car.
'I've always wanted one of those,' one confessed.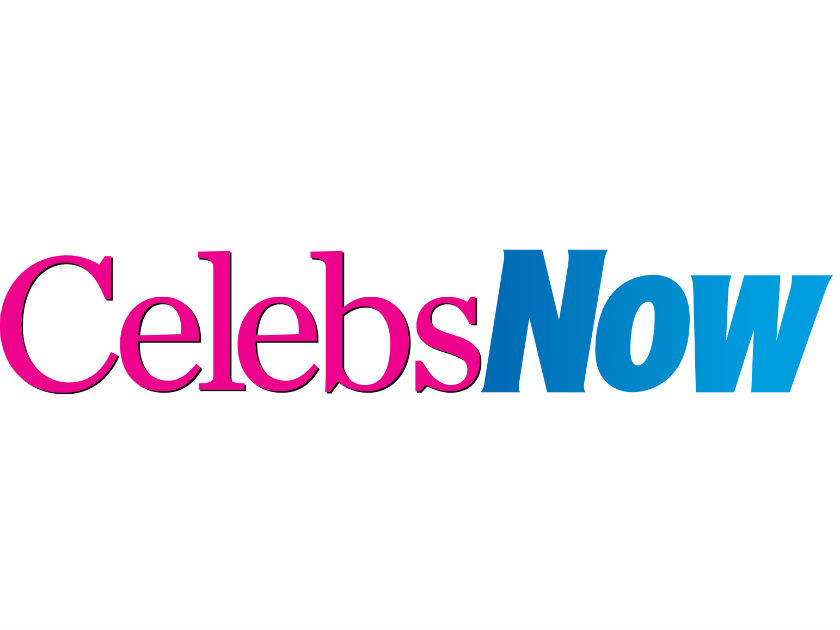 It comes after Kylie – who kept her pregnancy private despite months of speculation – opened up about the experience to her Twitter fans.
'there really was no worst part!' she explained when asked about the best and worst moments of expecting. 'probably not being able to eat sushi lol
'I had such a perfect experience. she moved a lot'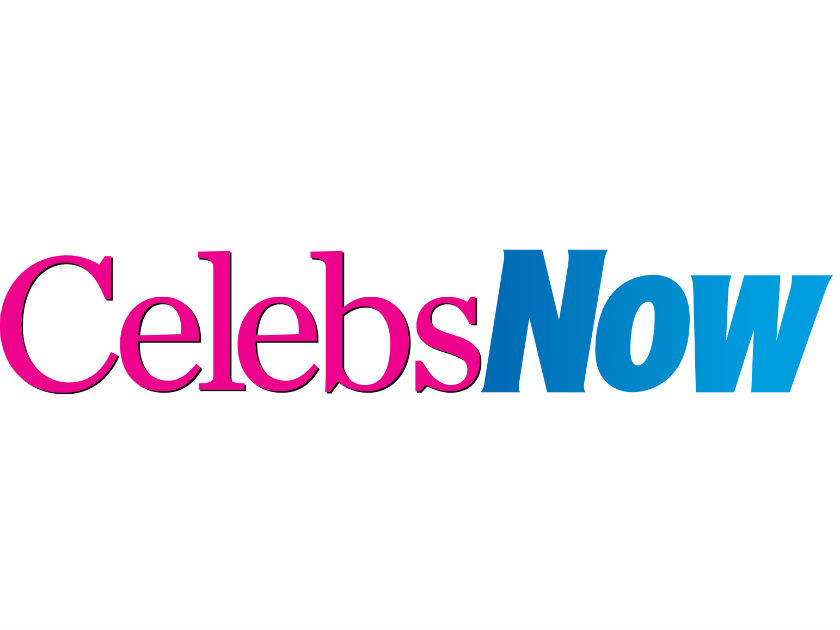 Kylie also revealed that she'd thought she was having a boy, and admitted she 'wasn't afraid' of giving birth.