As Kylie Jenner turns 19 today we can't help but notice how much she's changed…see ALL of her best style moments!
Rewind all the way back to 2002, Caitlyn Jenner was known as Bruce, Kim Kardashian was yet to meet Kanye… and little KYLIE JENNER was just four years old. To celebrate her birthday we are taking a special look back at every amazing fashion moment she's ever had, there's a lot.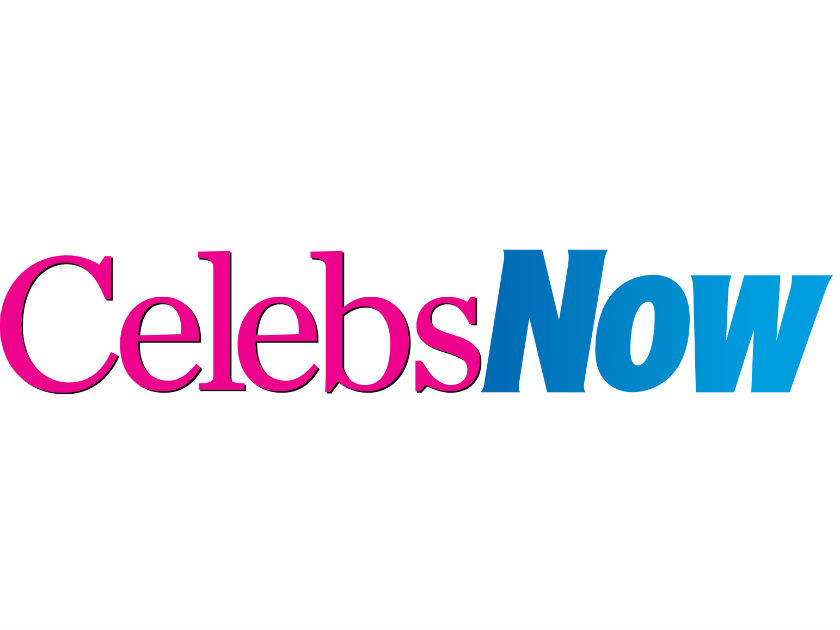 This 2002 outfit is our first fave, she's rocking flower vibes on the red carpet at the film premiere of Lilo & Stich.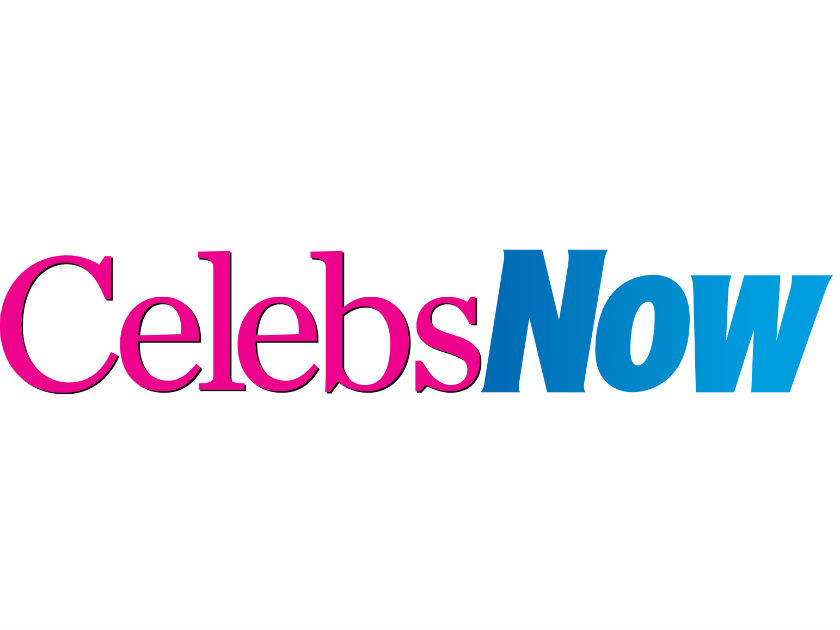 In the early days Kylie and Kendall were ALWAYS spotted out wearing the exact same outfits. At pretty much every film screening (which is where they did all their socialising back then) they rocked up in cute outfits and quite often the same hairstyle too – awwww!
WOULD YOU WEAR LACE UP BOOTS LIKE KIM KARDASHIAN – SEE PICS HERE
Little did we know Kylie Jenner would turn into one of the biggest names on the fashion scene, with over 70 million instagram followers and her very own makeup range. The birthday babe has even got a limited edition birthday collection which is selling out fast, we're crushing on these beauts…
When 2007 hit and 'Keeping Up With The Kardashians' took over our TV screens, Kylie started dressing solo and rocking her own style on the red carpet. She was hanging out with Selena Gomez, but everyone still had the same hairstyle.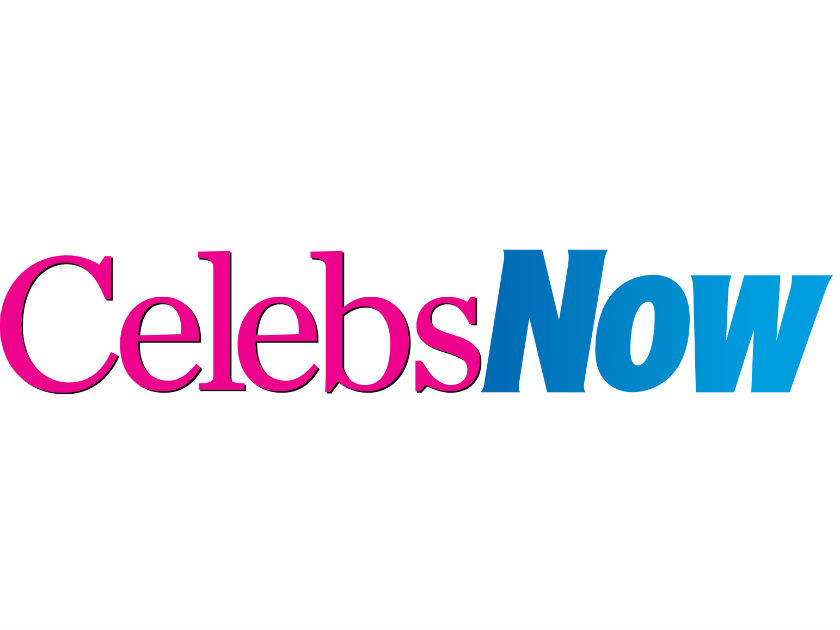 HOW GOOD DOES LUCY MECK LOOK IN THESE NEW LINGERIE PHOTOS?!
Then she got snapped up by Sears in her first national ad campaign, the outfit was questionable but everyone makes mistakes, right?! Soon after Kylie went through her black and grey phase which we loved.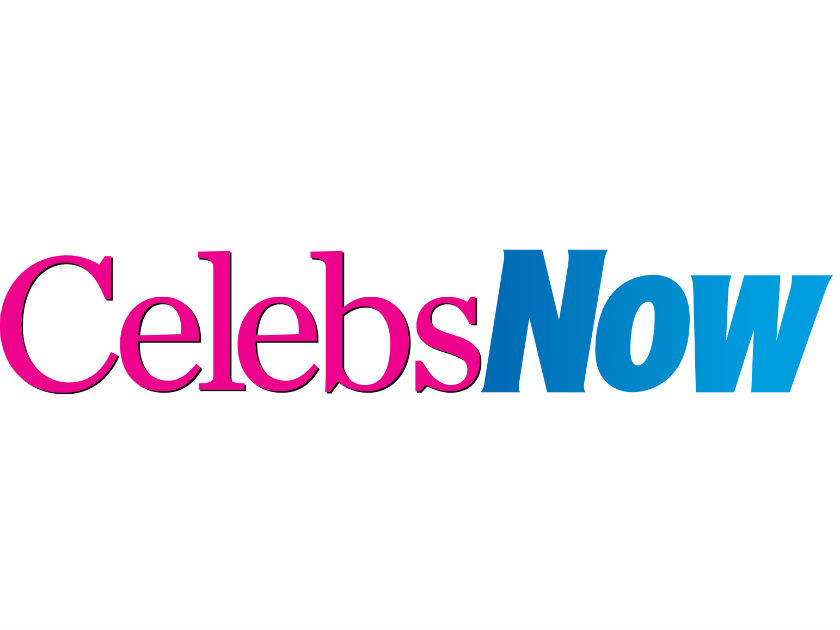 The rest is pretty much history, just look how she turned out! HAPPY BIRTHDAY KYLIE! We can't wait to see what you'll be wearing over the next 19 years!
As an extra special treat here's a throwback to Kylie's very first Instagram selfie!
Lydia Swinscoe
@LydiaSwinscoe