We still can't get over Kylie's video...
After what seems like DECADES of waiting, Kylie Jenner finally revealed she's given birth to a baby girl on Sunday.
And we can all sleep well once more.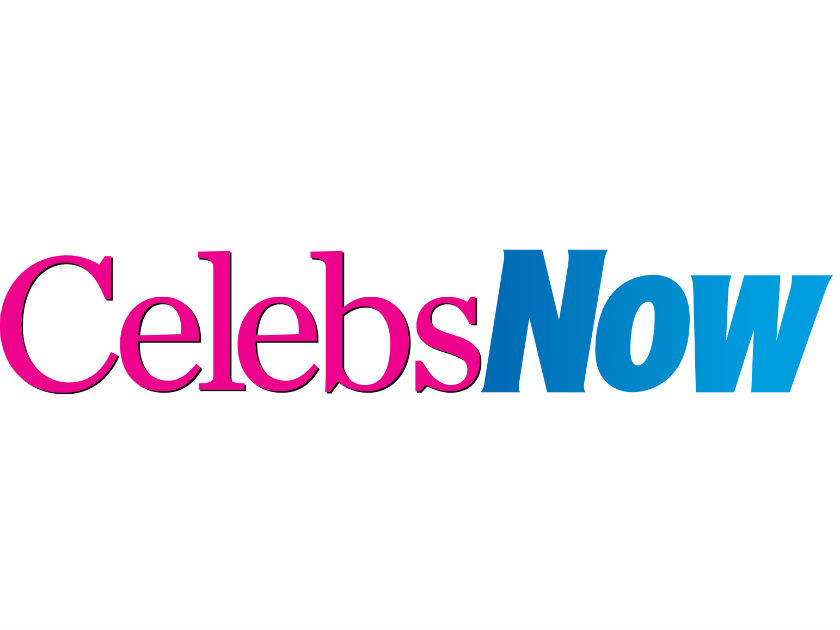 The 20-year-old Keeping Up With The Kardashians star welcomed a daughter with boyfriend Travis Scott on February 1st and announced the news with possibly the cutest video EVER.
(We're not crying, you are!)
Following the huge news, now celebrities have flocked to social media to congratulate the reality pro on becoming a mum for the first time – with some getting pretty emotional.
The likes of Geordie Shore's Holly Hagan, TOWIE's Lauren Goodger and Megan McKenna were all brought to tears by the clip.
More: Finally?! Kylie Jenner fans go wild after KUWTK episode guide 'accidentally reveals' pregnancy news
'I thought I'd got through the whole of @KylieJenner video without crying and then I heard the baby cry and well that was it', said Holly.
While Megan wrote: 'Legit just cried my eyes out at the Kylie video.' At least we weren't the only ones…
And obviously the Kardashian/Jenner clan were also quick to react to the announcement as Kylie's mum/manager, Kris Jenner wrote on Twitter: 'God is SO good!! I am so excited and thrilled to welcome another precious baby girl to our beautiful, ever growing family. We are blessed beyond belief! @KylieJenner'.
Meanwhile, big sis Khloe Kardashian, who's also expecting her very own little one, shared the most adorable shot of the pair cradling their bumps while posing in underwear.

Next to the shot, the 33-year-old wrote: 'Congratulations My Sweet Kylie! What a magical ride it's been! I'll miss you bumping along with me.
'Never in a million years did I think we would do this together but it's been that much more special because of it. God is so great!! He had His plan all along!'
Before adding: 'I love you little mama. love big mama'.
Kylie's sis Kendall Jenner also gave her own tribute on social media, simply writing three love hearts.
This comes after Kylie delighted her fans by giving them a glimpse into her pregnancy journey over the past nine months.
Excuse us while we watch it for the 10th time…