We reckon it's probably bigger than our entire house...
Ever since welcoming her baby girl back in February, Kylie Jenner has been teasing fans with some adorable snaps of her new life as a mum.
First there was THAT incredible pregnancy video, then came her first sweet photo with little Stormi and don't get us started on the latest snap of her one-month-old's little face.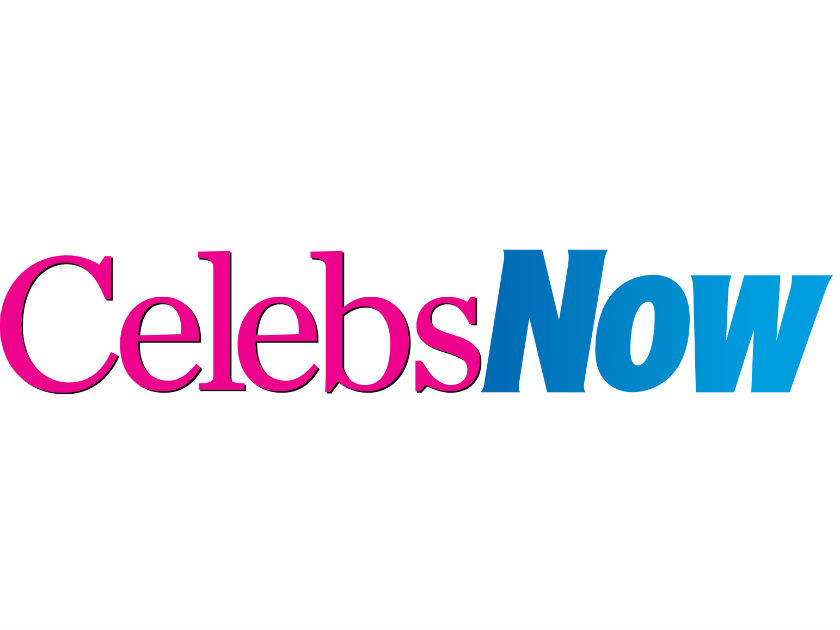 Well, now the 20-year-old has taken to Snapchat again, this time to give us all a quick glimpse of where her daughter – who she shares with boyfriend Travis Scott – will be sleeping for the next couple of years.
Yep, on Monday Kyls posted a photo of little Stormi's nursery for the first time – and it might just be one snap, but we already know the room is fit for a princess.
The Keeping Up With The Kardashians star wrote: 'I love her room', along with the photo showing a huge pink love heart with butterflies on it.
More: How did Kylie Jenner keep her pregnancy a secret?
Behind the cute wall hanging, Stormi's bedroom is painted a pale blue while the wood floor has a fluffy white rug thrown over it.
There's also a faceless mouse toy standing up against the wall with the word 'Baby' painted on it. Sweet, right?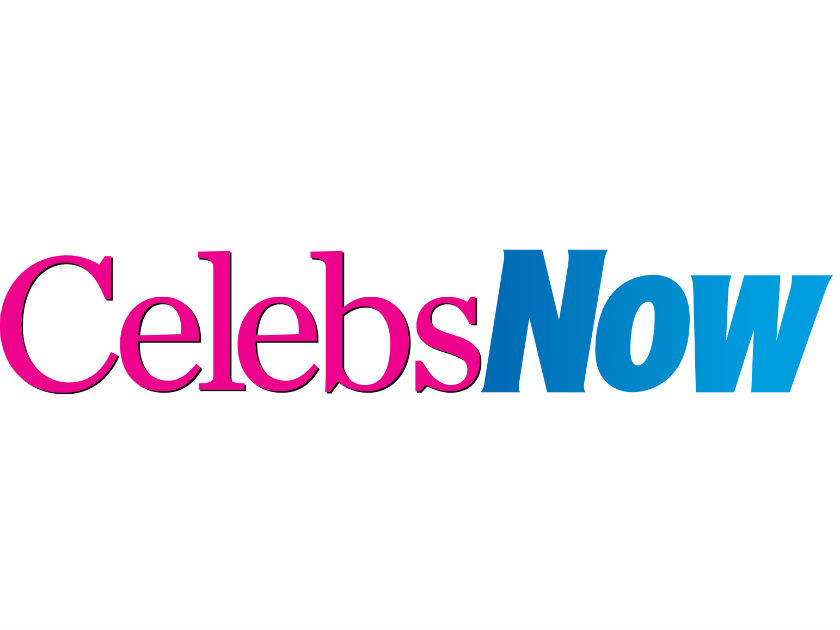 It'll come as no surprise to Kylie's fans that she's chosen a butterfly theme in her first-born's room, as she and boyfriend Travis got matching tiny butterfly tattoos together last year.
And in Stormi's birth announcement video, 'To Our Daughter', Kylie can be seen wearing a chunky butterfly necklace. AW!
This comes after Kylie – who gave birth five weeks ago – recently shared the first full faced picture of her newborn.
Again taking to Snapchat, the reality star posted a short clip of adorable little Stormi snuggling up in a cosy blanket, her big brown eyes gazing right into the camera.
The Keeping Up With The Kardashians cutie added some flame emojis to the clip of her daughter and captioned it: 'My pretty girl'.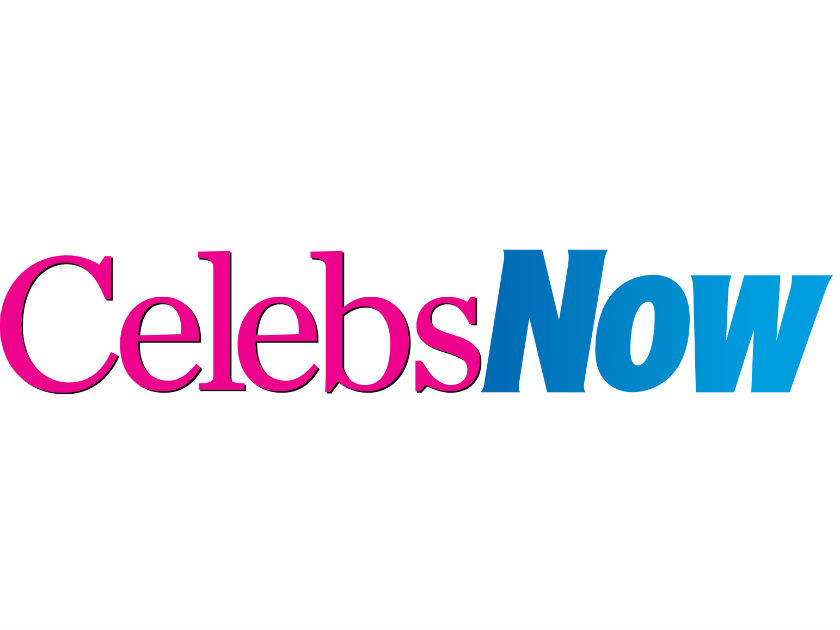 Cuteness = 100%.