The Jenner sisters have come to blows and Kylie is NOT happy
It seems sassy sissys Kylie and Kendall Jenner have a love/hate relationship – one minute we see them posting love-in selfies, the next they're screaming at eachother on screen. Now there's fresh trouble for the pair, as Kylie is brandished the 'jealous' sister.
In the latest episode of KUWTK, which is also the season finale, Kylie is fuming with Kendall for being NFI'D (Not F***ing Invited) to watch her Victoria's Secret show. Eek! It sure is hard keeping up with these Kardashians (sorry).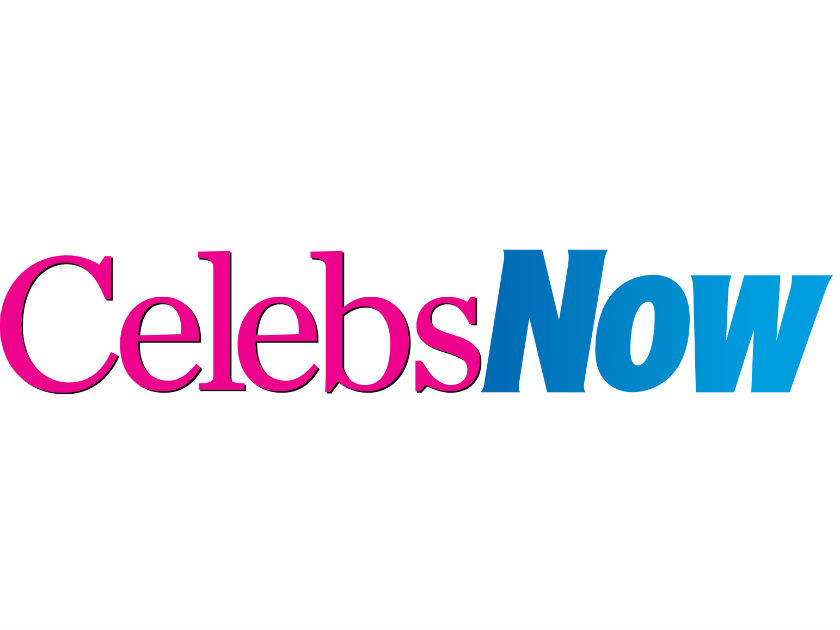 Of course walking the famous catwalk was a massive deal for Kendall, who admitted it had been a 'life long dream'. But it caused huuuuge tensions among the Kardash/Jenner camp, when she announced she didn't want any of the family at the show, to make sure all eyes were on her.
But Kylie wasn't happy about this one little bit. Whilst on tour promoting their joint line for Topshop, they came to blows over Kendall's exclusion of the fam.
Are Kendall and Kylie falling out over bestie Cara Delevingne?
Kylie said: 'I'm just annoyed with the VS situation and how Kendall didn't want us to come. Everyone thinks I'm the jealous sister and I didn't show up because I'm the jealous sister.'
'Our family is always known for supporting each other and now it's backfired on me, and people are calling me the jealous sister and blowing this up. If that was me I'd say 'yeah sure come'.'
Yikes! In response to her sister's upset, Kendall admitted: 'It was kind of my night and I wanted to take it. Kylie respected what I asked of her and I appreciate that. Every day there's a false story about my family so I understand how it got to her.'
Those Jenners are just like us, fighting with their siblings. Though admittedly, we're more likely to argue with ours over that jumper they borrowed and never gave back, than being excluded from the Victoria's Secret show…
Rose Adams/@roseami1
WATCH: KYLIE, KRIS AND KENDALL SHOP H&M X BALMAIN!