Looks like things are over for good!
It looks like things are officially done and dusted for Kylie Jenner and ex rapper boyfriend Tyga after the beauty mogul and reality star covers her 'T' ankle tattoo!

The pair have been on and off for two years but finally called it quits on their romance in March this year.
READ: Blac Chyna confirms relationship status following reports of a reunion with Rob Kardashian
And now it seems as though Kylie wants to get rid of any trace of her former lover by removing that tattoo.
The starlet has changed her ankle tat from a 'T' to a 'La'. Eeek!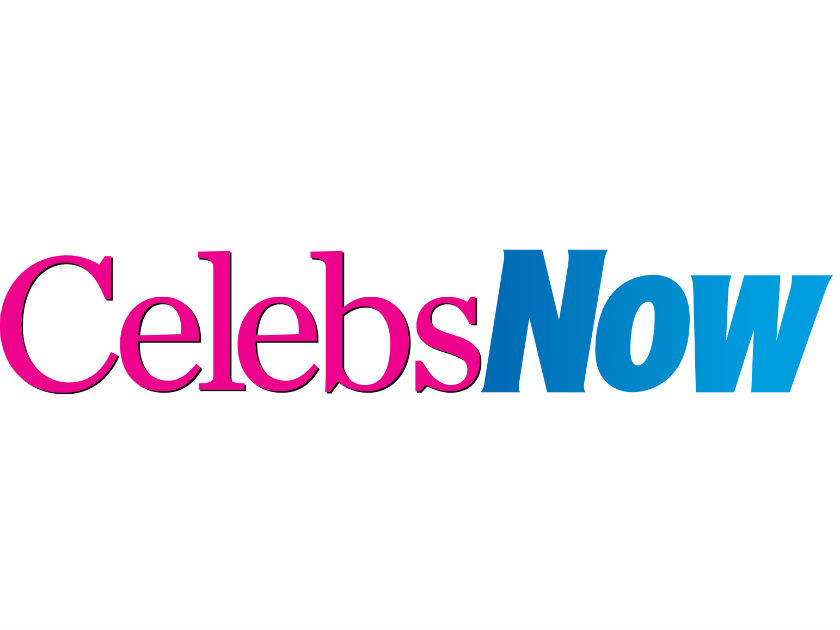 Although it is unclear what the 'La' stands for or means, it seems as though Ky just wanted a change.
Kylie has put Tyga behind her and is focusing on her blossoming romance with Travis Scott, which appears to be going from strength to strength.
Kylie has fallen hard for her new rapper boyf as she has been accompanying him on his 36-date Damn Tour and the pair have even got matching tattoos! Aww.
The cute couple have only been dating for a couple of months, but clearly things are getting serious as the pair debuted their butterfly tats in early June.
They've both got the simple butterfly inked on their lower calves.
And it seems as though the youngest Kardashian/Jenner sibling is clearly following in her big sis Khloe's footsteps.
Khloe got a tat of former hubby Lamar Odom's initials on her hand.
Recently Kylie has found herself in the centre of some controversy alongside model sister Kendall over those tees (read all about it here).
Either way it seems as though Kylie has found happiness in her new romance and if things don't work out at least she's got that cute butterfly inking.