Take a closer look at this Kylie Jenner snap...
Eyebrows on fleek, flawless make up, killer cleavage and stylish black Moschino pants – you would think Kylie Jenner would be happy with her look in her latest Instagram selfie. However, savvy Kylie thought she'd point out the fatal flaw before anyone else did – yes that's it, she has a broken nail.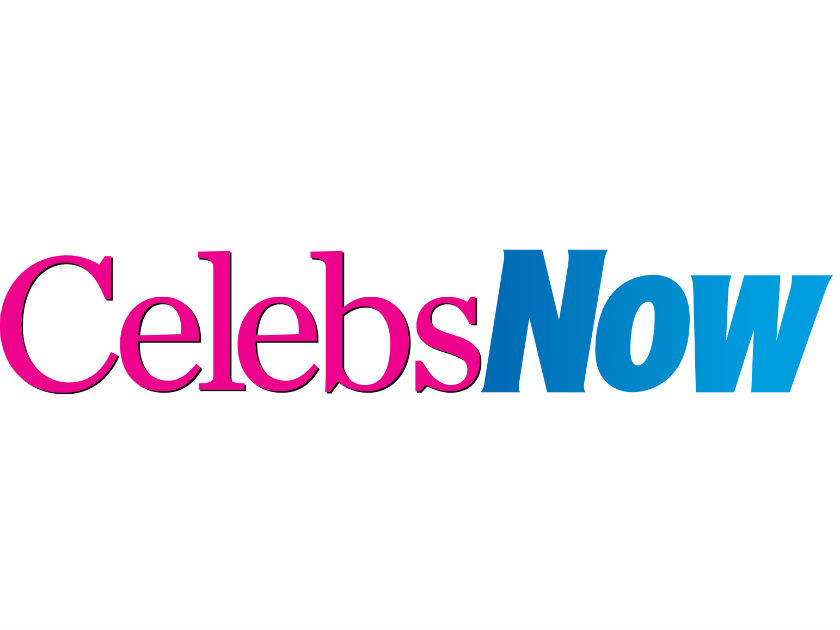 Choosing not to acknowledge the raunchy nature of the selfie, which appears to be taken in the star's plush dressing room – before she'd actually put any clothes on – Kylie captioned the photo '🍓 (ps broken nail 😔)'. We're not sure what the strawberry is about…but, oh yeah, her middle finger DOES appear to be missing an extra long pearly pink claw.
READ MORE OF THE LATEST CELEBRITY NEWS
How could you NOT spot it? It's as if Kylie, who features on this month's Elle Canada, was trying to divert our attention or something. We prescribe a trip to the beauticians PRONTO, love – can't be walking around with a broken nail…especially not if you want to keep up with the Kardashians! Especially considering it was mum Kris Jenner's 60th birthday yesterday…we reckon a broken tip just wouldn't be acceptable at her birthday celebrations.
We reckon it's only a matter of time before the gorgeous glamourpuss heads off to the salon. After revealing a photo of herself and model sister Kendall as kids in full sets of hair curlers, she's clearly well-versed in her beauty routine by now. Meanwhile, we're totes amused by the reality TV stars playful sense of humour in poking fun at herself in this shot.
Want to take a trip to the nail bar with us, Kylie??
Francesca Specter/@ChezSpecter