When Kylie Jenner and her rumoured fiance Tyga briefly split in May, the rapper didn't waste anytime in getting his hands on a number of women: including model Amina Blue.
In June, Amina went on holiday with Tyga – taking over his Snap Chat and making Kylie super jealous in the process. But now it seems Kylie's getting a little creepy about it because we've noticed the youngest Kardashian-Jenner is actually morphing into Amina.
See…
Amina is thought of by some as Kanye West's muse for his Yeezy range – even staring in his New York Fashion Week show on Wednesday – and some people are saying Kylie is virtually turning into the pretty model.
READ MORE CELEBRITY NEWS AND GOSSIP
'Ever since #Tyga used Amina as his love interest in his last video, Kylie has been obsessed with looking more and more like Amina,' one person commented on the pictures.
Another wrote: '@kyliejenner the biggest wannabe in life.'
Could they be right? These recent pictures of the pair seem to be pretty telling…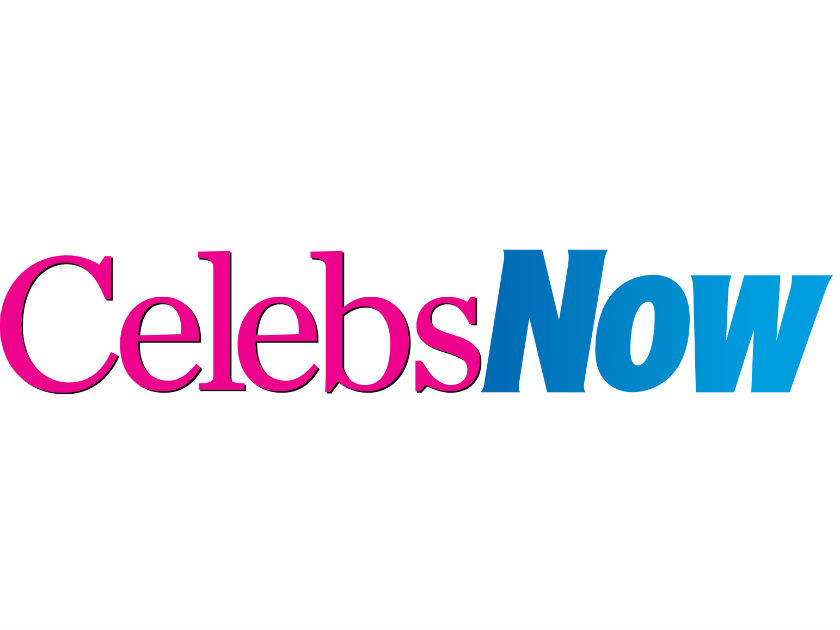 They do say imitation is the biggest form of flattery and it seems Amina knows just what Kylie is up to.
How do we know? This Instagram post – put up by Amina – has shade written all over it.
Watch this space…