Because a Nissan Micra isn't going to cut it for these Hollywood types
If you're a celeb then you're likely to have the flashiest of everything. From spenny watches to swimming pools, it's all in a day's work in the world of the famous.
And when it comes to cars, if you thought your mum's beaten-up old hatchback was going to cut it then think again – it's all about the Mercedes and Maserati when it comes to these guys, often in the most ridiculous colours you can imagine. Bright orange ride, anyone? (Yep, read on for more of that).
And obviously, they like to flash their petrol-guzzling wordly goods about on Instagram… because that's what celebrities like to do these days.
Check out the stars with the snazziest cars below!
Amber Rose and Blac Chyna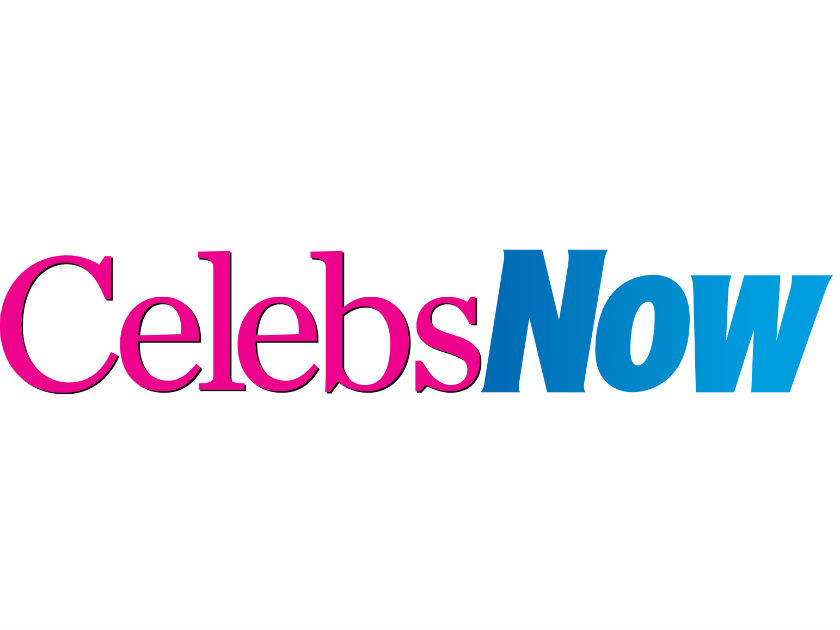 Matching white Bentleys? Sure. Just a normal day in the life of the super-rich…
The Weeknd and French Montana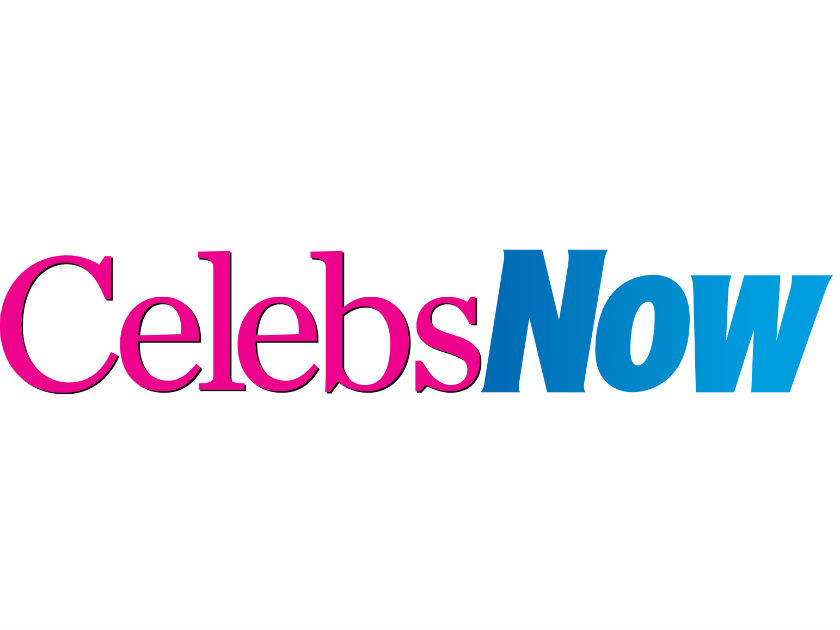 These two make sure that their fast car is shiny as. Because mud splatters aren't ever cool
Kylie Jenner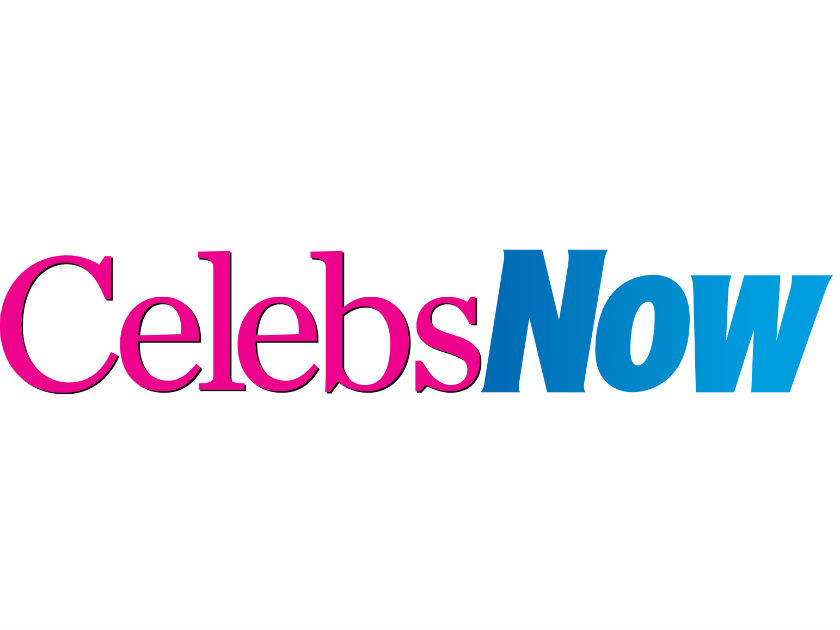 Is Kylie even old enough to drive? Apparently so… and the car of her choosing is, erm, orange. Well, she is basically still a foetus
READ THE LATEST CELEB GOSSIP HERE
Justin Bieber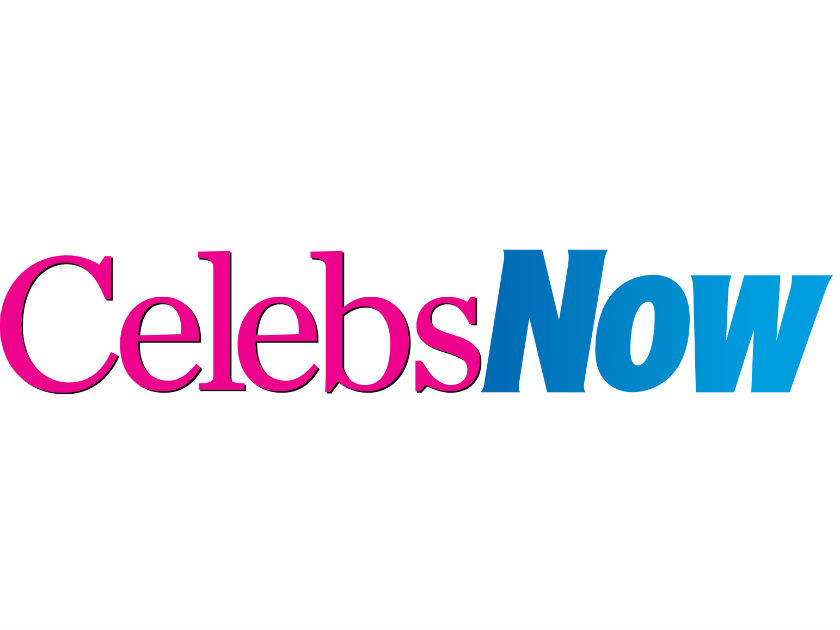 Aaaaand, another orange car for another young star. Looks like orange is the flavour of the month if you're practically only just out of high school…
Jamie Foxx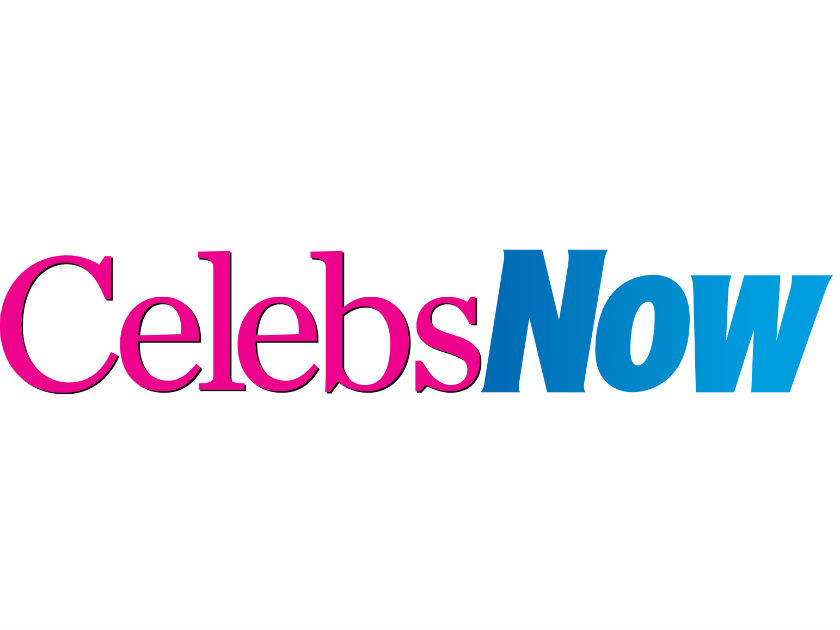 Oi oi, Jamie Foxx – fancy giving us a spin in that Bugatti?
Mariah Carey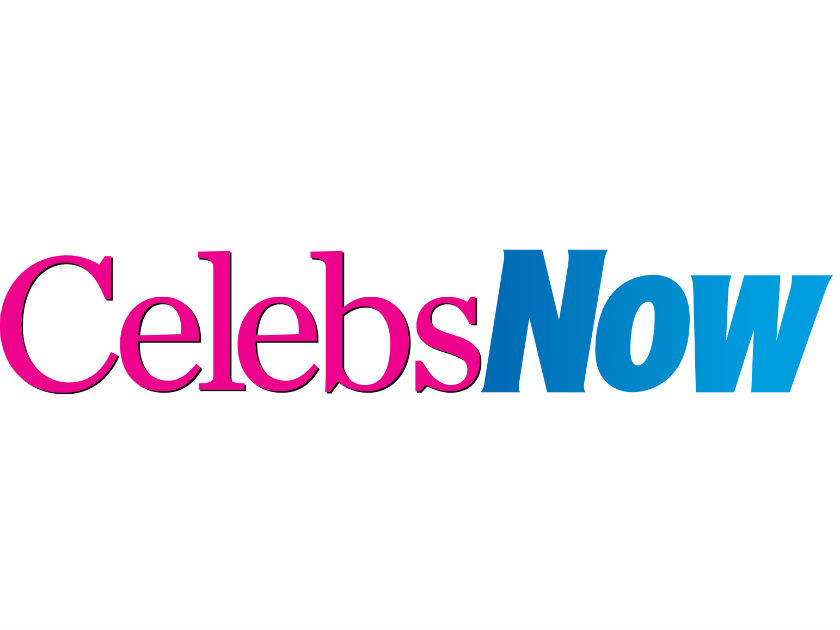 Only Mimi can turn make St Patrick's Day this bling. And we love her for it…