After nine months of secrecy, we reveal how Kylie Jenner managed 
to keep her baby under wraps
Rumours swirled for months over whether Kylie Jenner was expecting her first child with boyfriend Travis Scott – whose real name is Jacques Webster – and after mounds of speculation, the Kardashian klan's best-kept secret was finally revealed last week.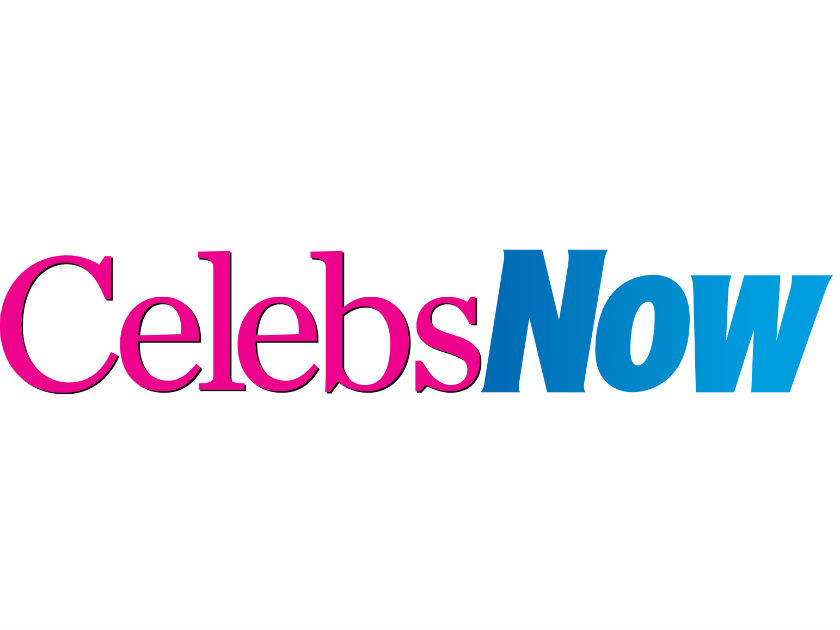 In a touching Instagram post and pregnancy highlights video, Kylie let her fans know that she had given birth to a baby girl named Stormi Webster on 
1 February – but how did the world's most famous family keep it secret for nine months?
READ: 'So happy': Coleen Rooney gives birth to fourth child with husband Wayne. Find out the sex and the unusual name they chose…
There's no denying that the Kardashians would be nowhere without momager Kris Jenner, and it's thought that she played a key role in ensuring that Kylie's appointments remained top secret.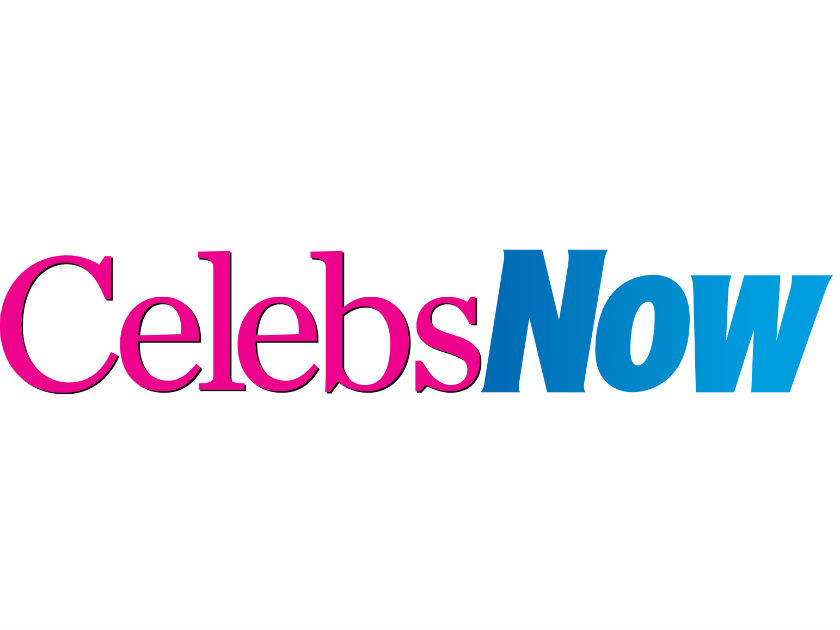 Reports claim that Kris is likely to have enforced the legal rights of patients – as it's against the law to release information about patients to the public – so her daughter's scans went unnoticed.
Then there was the small matter of Kylie actually being able to leave her Hidden Hills mansion.
With all of her cars well-known to the paparazzi, 
it seems Kylie managed to 
go incognito by using decoy cars, when out grabbing her pregnancy craving of burgers.
The 20-year-old kept us all guessing by stepping out of the spotlight, which is something she hasn't managed to do since before Keeping Up With The Kardashians began in 2007.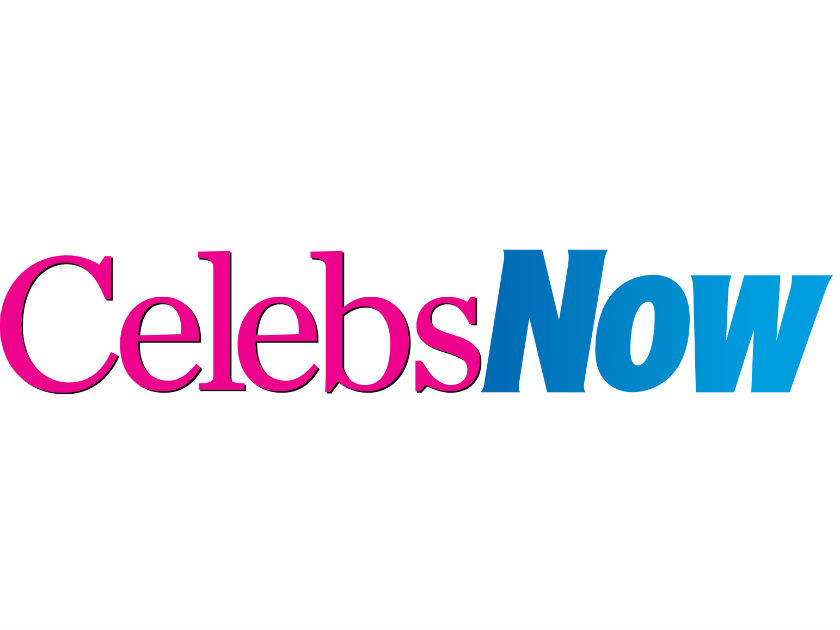 We're used to Kylie posting on her Instagram daily, but for the last nine months she cut back to throwbacks and promotional posts for Kylie Cosmetics.
And it's clear that her family and friends helped her along the way, with pals including best friend Jordyn Woods keeping 
her bundle of joy hush-hush, even after attending her pyjama party baby shower.
Congrats to Kylie and Travis!