Kylie and Kendall's ongoing feud has turned nuclear.
Things are not good between sisters Kylie Jenner and Kendall Jenner right now. It seems ever since Kendall, 20, refused to let Kylie, 18, watch her walk in the Victoria's Secret show in November, the girls have grown further apart.
READ ALL THE LATEST CELEBRITY NEWS
Last week, the pair attended a basketball game together in LA but hardly spoke before leaving separately. 'It's just like Mean Girls right now,' an insider tells Now. 'They can't stand each other and are barely speaking. It's looking more and more like a permanent rift.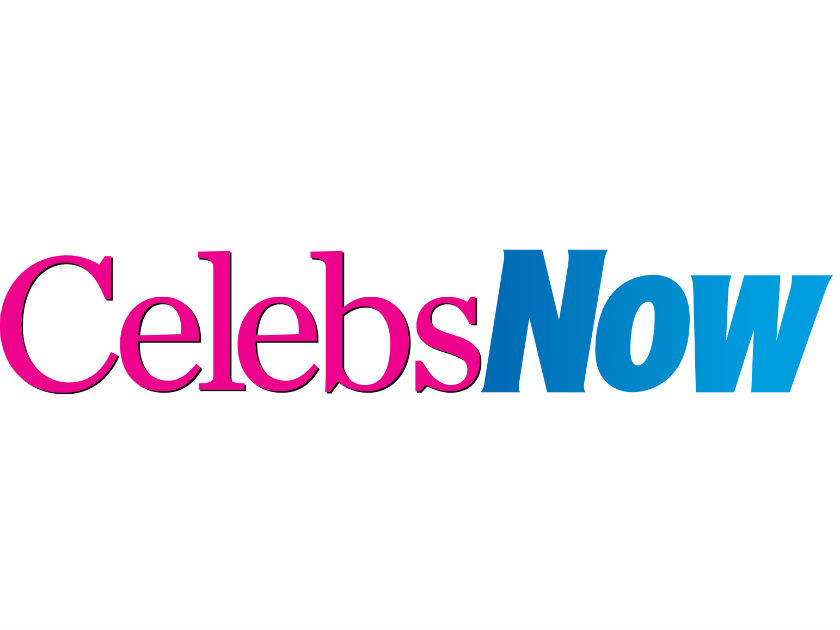 'Kylie's been ripping into Kendall and calling her a "flat-chested anorexic". Kendall's been giving it back to her, though and has been teasing her and calling her "fish face" because of her plumped-up lips.
KYLIE JENNER OPENS UP ON HER LIP FILLER
'It's all jealousy, of course – Kendall's never around for Kylie any more and thinks she's bigger and better than all of the family. They've had terrible fights and no one knows how to broker peace between them.' Sounds like someone needs to call in momager Kris ASAP…
WATCH: KIM K AND JONATHAN CHEBAN = FRIENDSHIP GOALS