Kim and Kylie get saucy on social media
Though they may only be half-sisters, Kim Kardashian and Kylie Jenner definitely still have a lot of things in common: a social media obsession, an extreme fondness for selfies and an army of fans all over the world just to start, the reality star siblings really know how to work the public.
Modesty, however, is not necessarily something either sister is too familiar with – as both have just stripped down to show off their enviable bodies to the fans!
PICS: Is this Rob Kardashian and Blac Chyna's brand new mansion? (We are JEALOUS)
Read: All the Latest Celebrity News
Kylie, 19, started the latest round of JennerDashian body wars on Thursday (15th September), when she posted a picture of herself wearing nothing but lacy lingerie to her Instagram page:
https://www.instagram.com/p/BKZOjkEheDX/?taken-by=kyliejenner
With no caption included, Kylie's letting the picture do all the talking – and it's worked! Mere hours later, the saucy shot has gained the approval of millions, and has elicited over 350,000 comments, many of which simply contain love-heart or flame emojis. Nicely done, Ky…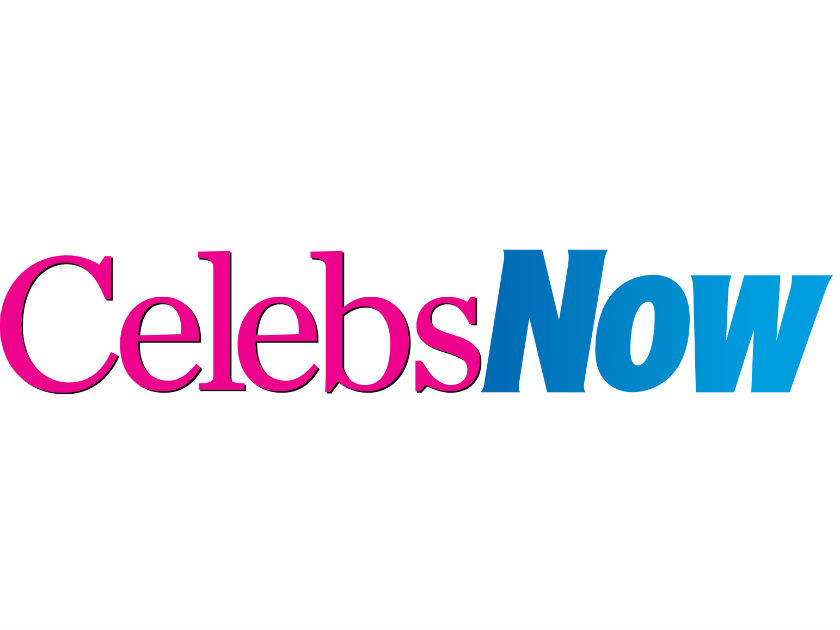 However, Kim's not one to be outdone – she's a woman who just admitted to have taken over 6,000 selfies on a recent four-day trip to Mexico, after all!
So later that night, she decided to give her Snapchat followers a view of her brand new spray tan in the most Kim K way possible…a naked selfie!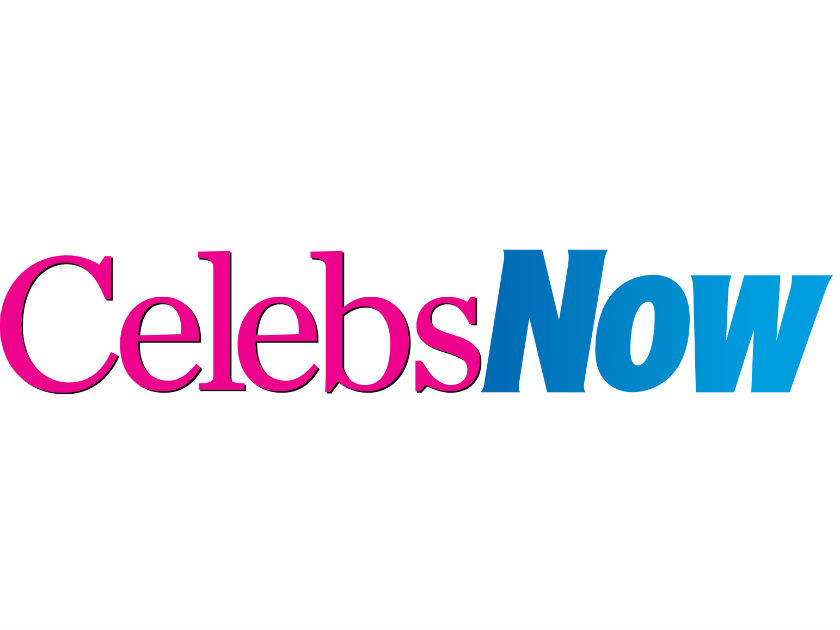 Using a combination of strategically placed arms and furniture, Kim's breasts and nether-regions stay concealed – but it's clear that any sudden movements would result in her showing off more than intended!
However, Kim, 36, claims that the photo is all about appreciating her new sun-kissed look – and not the body.
'I love my Miami spray tan you guys…tanorexic!' she says in a video selfie, following the pictures.
Yes Kim… this pic's all about the tan. Sure.
More: Sack the stylist, Kylie Jenner! 8 of her strangest outfits EVER 
One thing's for sure – both Kylie and Kim both look fantastic… but is this yet another sign of the Kardashian clan going against each other in the body stakes? And if so – who's the winner?
Let us know @CelebsNow!