What do you make of Kylie's new look?
If there's one thing we know about Kylie Jenner – it's that she has changed A LOT over the years.
Not only is she now a mum to baby Stormi, but the 20-year-old looks a totally different person to when she first burst onto our screens back in 2007. See what we mean…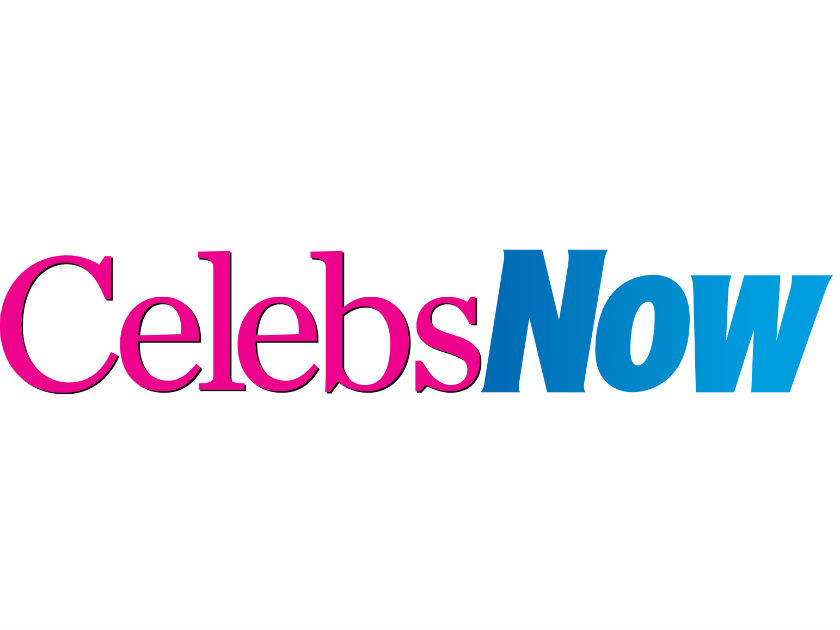 After admitting to getting lip fillers at the age of just 16, now Kylie has shocked fans with her appearance once again by deciding to ditch her trademark pout for an altogether more natural look.
Sharing a new Instagram snap next to her BFF Stassie Karanikolaou on Sunday, Kylie can be seen wearing little make up while posing in a simple, bodycon dress.
More: Kylie Jenner reveals baby Stormi's HUGE designer shoe collection and you won't believe how much it's worth
And after one eagle-eyed fan commented that make-up mogul looked like 'the old Kylie' again, the mum-of-one was quick to respond, admitting: 'I got rid of all my filler' next to wide-eyed and smiley emojis.
The star's new look has obviously gone down a storm with her 110million followers, as one excited fan replied: 'Omg your natural lips are back im so happy im actually going to cry I missed the old kylie'.
'You are so much CUTER!!! without your fillers,' shared another.
While a third added: 'The news lips make you more beautiful than you were'.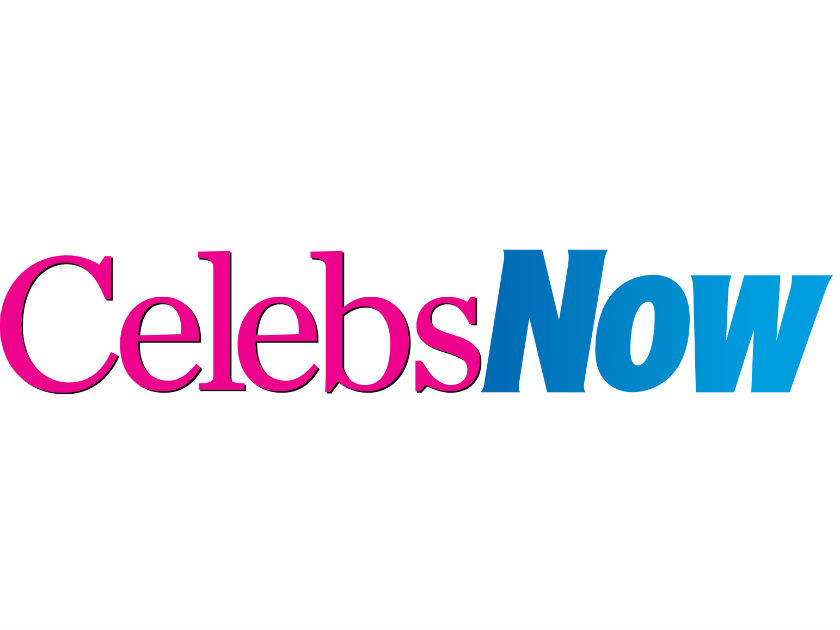 Kylie originally denied having lip fillers but back in 2015, the telly star finally came lean admitted the truth on an episode of KUWTK.
'It's just an insecurity of mine and it's what I wanted to do', she said.
'I want to admit to the lips, but people are so quick to judge me on everything, so I might have tiptoed around the truth, but I didn't lie.'
Looking back on the moment she decided to go under the knife for the first time, Kylie also admitted that she began feeling insecure about her pout at the age of just 15.
'I had really small lips, and it was, like, one of my first kisses, and a guy was like, "I didn't think you'd be a good kisser because you have such small lips"', she recalled on an episode of Life of Kylie.
'I took that really hard. Just when a guy you like says that… I don't know, it just really affected me. I didn't feel desirable or pretty.'
Well, we think you always look great, Kyls!