Kylie's sick of people 'coming for her business'
For many, being a social media pro, filming a reality TV show about your family life and running a business all at the same time sound like a lot of fun, but no easy feat. Yet Kylie Jenner has managed to juggle it all (albeit with help from a lot of friends and staff)!
However, she's suffered a shocking embarrassment on the business side of things, as her make-up line was awarded an unexpectedly low rating in an official review.
PICS! See inside Kylie Jenner's $4million home as she prepares to move!

Read: All the Latest Celebrity News
The 18-year-old's company, Kylie Cosmetics, was recently hit with an F rating from the Better Business Bureau following a number of customer complaints about the quality of her Lip Kit line, along with issues about delivery and billing…ouch.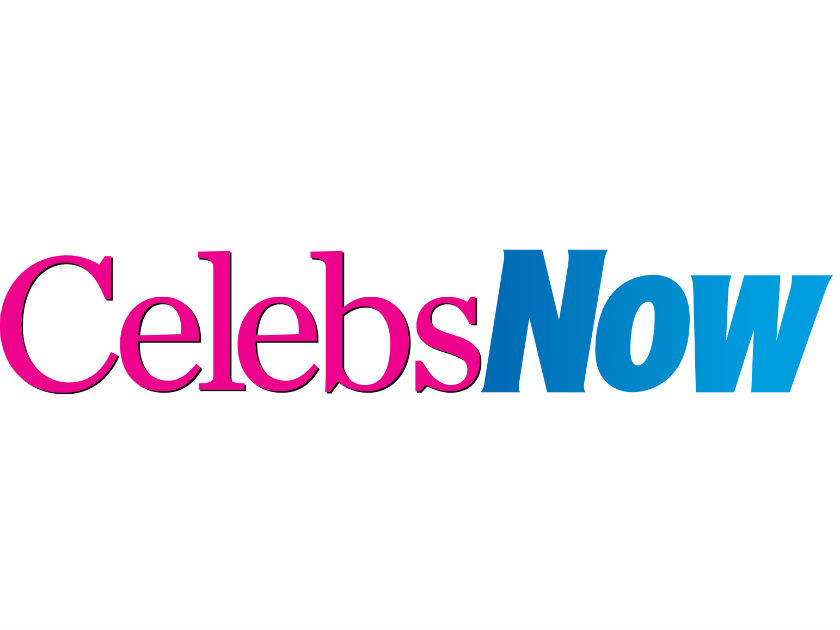 The business received the low score 'due to unresolved complaints as well as a pattern of complaints regarding issues related to the delivery of orders.'
However, Kylie wasn't prepared to take the issue lying down, and nor were her army of devoted fans around the world, who weighed in with positive reviews – and now, the Bureau have replaced their F rating with a 'pending' rating, before reviewing further.
Kylie spoke out on Wednesday, thanking those who've helped to revoke the rating and standing up for her business.
'Because so many of you spoke out, I'm excited to tell you that the Better Business Bureau has looked at the facts and changed the rating,' she wrote on the company's account page.
'I've sold millions of lip kits and any complaint we've received has been addressed in a timely manner. I'm sick and tired of people coming for my business.
'I love everything about Kylie Cosmetics and I will do anything in my power to protect and improve it every day and make you guys happy.'
She ended by saying that though she doesn't want to respond to the haters, she apologises to those who complained in the first place, who 'didn't receive the service they deserve'.
Ahh, that's the spirit – Kylie'll be a savvy businesswoman yet…
@nicolevassell