Kylie's promoting her lip kit - but people have found other things to focus on
Reality star and Snapchat queen Kylie Jenner has made the most of her fame by expanding into the world of cosmetics – and with her Lip Kits becoming increasingly difficult to get hands on, it's safe to say that this venture's going pretty well!
And as she launches a brand new colour in her lipstick line, she's taken what could possibly be her raunchiest photoshoot ever to promote it.
More: WOAH – is this Kylie Jenner's most extreme lip look ever?
Read: All the Latest Celebrity News
In a picture debuted on her Instagram on Monday night, the 18-year-old is shown looking oiled-up, wearing a white vest tucked into tiny black shorts – and it's, erm, quite clear that she's decided not to wear a bra…
Yep, Kylie's decided to #FreeTheNipple, and let herself 'hang loose' without fear of judgement – go girl!
Unsurprisingly, the picture's been a big hit with fans, and Kylie herself has retweeted some of the compliments she's received – one even saved the picture as his phone's lock screen, presumably so he can have as easy access to the picture as possible. Lovely.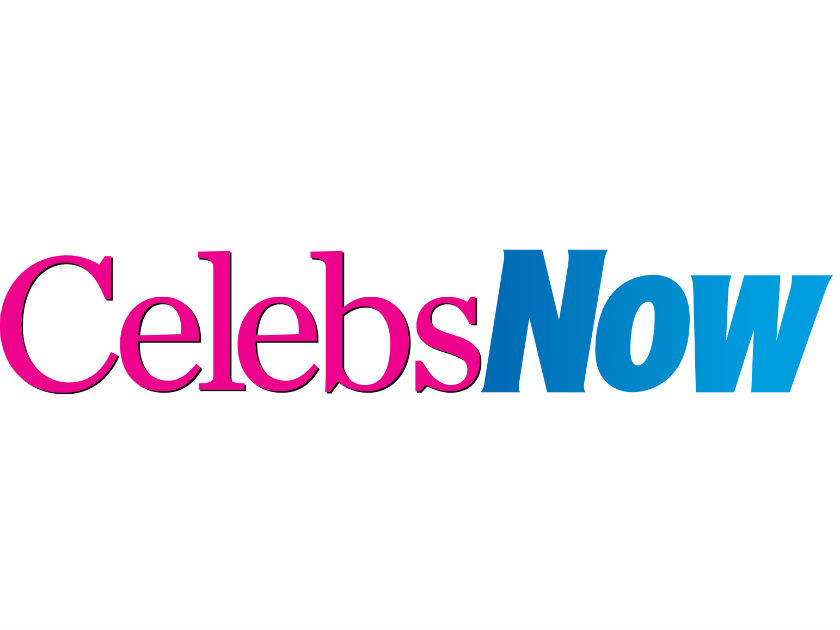 However some were confused by her choice of marketing shot, as it seems as if the main thing promoted her is her slammin' bod, and not her lips.
'I don't get it. She's promoting the new addition for her lipkit yet the promotional pictures shows the body more than the lips' reads the comment of a fan.
Either way, one thing's clear – Kim Kardashian klearly has some competition in the saucy picture stakes…
More: Who is Kylie Jenner's new boyfriend, PartyNextDoor?
More: Is it a rebound, or the real thing? The truth behind Kylie Jenner's new relationship