It's been just a month since Kylie gave birth
It seems like aaaages ago when Kylie Jenner disappeared from the limelight and we all spent our days speculating over whether she was or wasn't pregnant.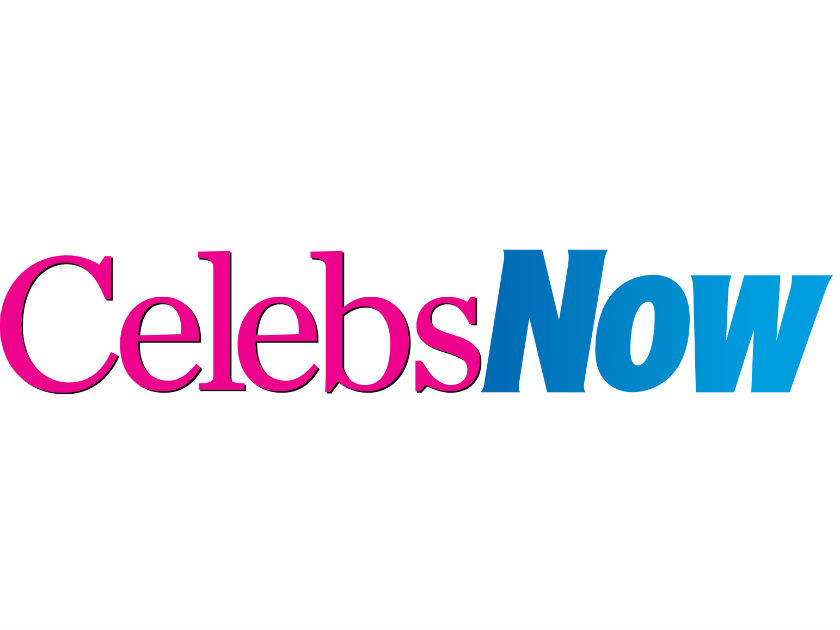 But one month on from the big reveal, and the new mum is here to prove that she's well and truly back on Instagram as she posed with her adorable daughter Stormi for the first time on Thursday.
Despite wanting to keep her pregnancy private, it seems the 20-year-old is keen to share motherhood with her fans as she cradled the little tot in her arms for two sweet snaps.
More: Kylie Jenner FINALLY reveals what baby Stormi looks like as she opens up about mum life
Pouting like she's never been away, the Keeping Up With The Kardashians star looks sensational with her long, dark extensions and matching tracksuit, while the can be seen looking up at her mum.
'My angel baby is 1 month old today', Kyls simply wrote. And you might not be able to see the newest Kardashian member's face, but just look how cute the snap is anyway.
Cue thousands of fans rushing to comment on the first mother/daughter snap.
'Absolutely precious, adorable. Wow, thanks for sharing! You are such a sweet momma, she is such a lucky girl!' said one follower.
Another wrote: 'This is the cutest, can't wait to see more', and a third simply added: 'Omg what a cutie'.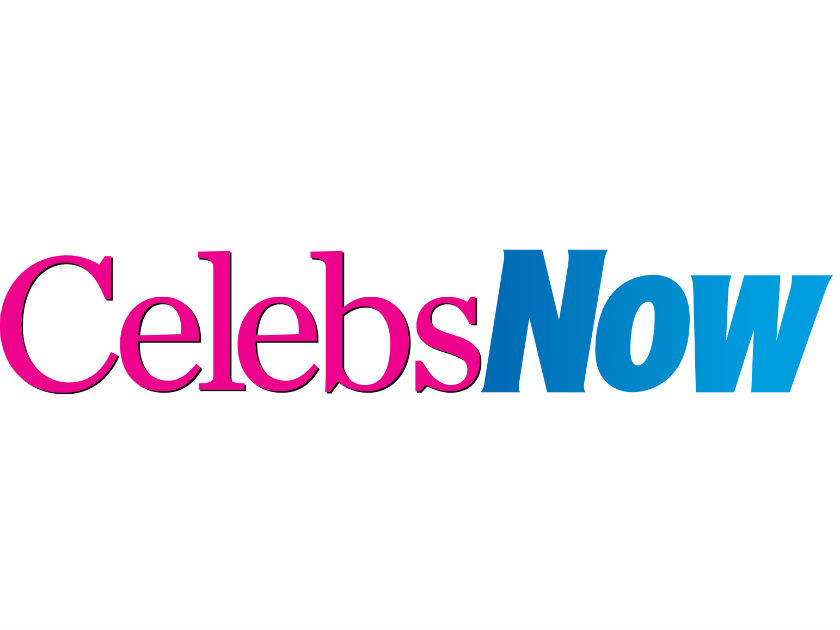 It comes after Kylie – who welcomed little Stormi with rapper boyfriend Travis Scott on 1 February – shared an incredible video of her post-baby bod just a few weeks after giving birth.
Proving she's back to her social media best, the beauty mogul posed in her underwear and a tiny crop top as she showed off her remarkably flat stomach.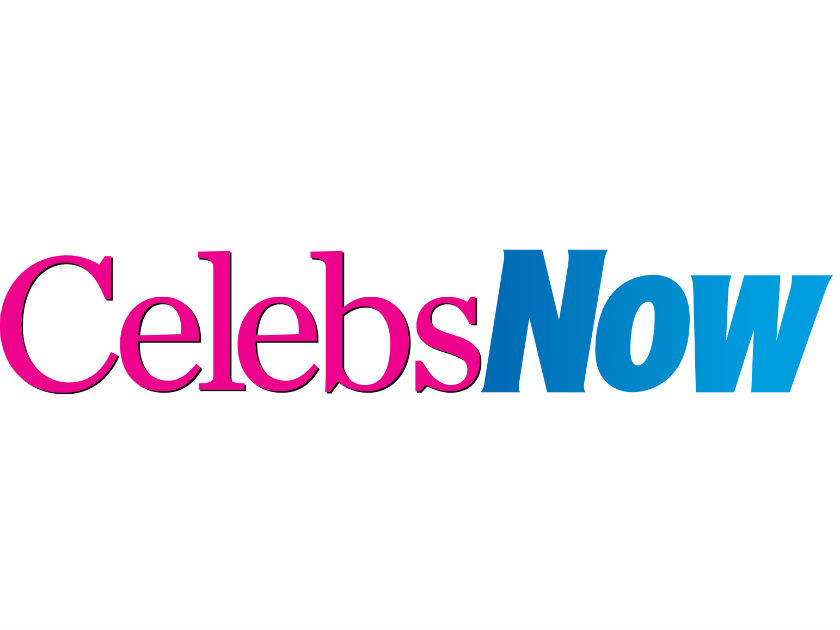 And while Kyls is doing what she does best, hip-hop artist Travis has also been celebrating his daughter's one-month birthday as he posted a snapshot of Stormi snuggled in a pink 'Daddy' sweater.
'My lil mama 1 month today,' Travis, 25, wrote on Snapchat. 'Her favorite unit of course.'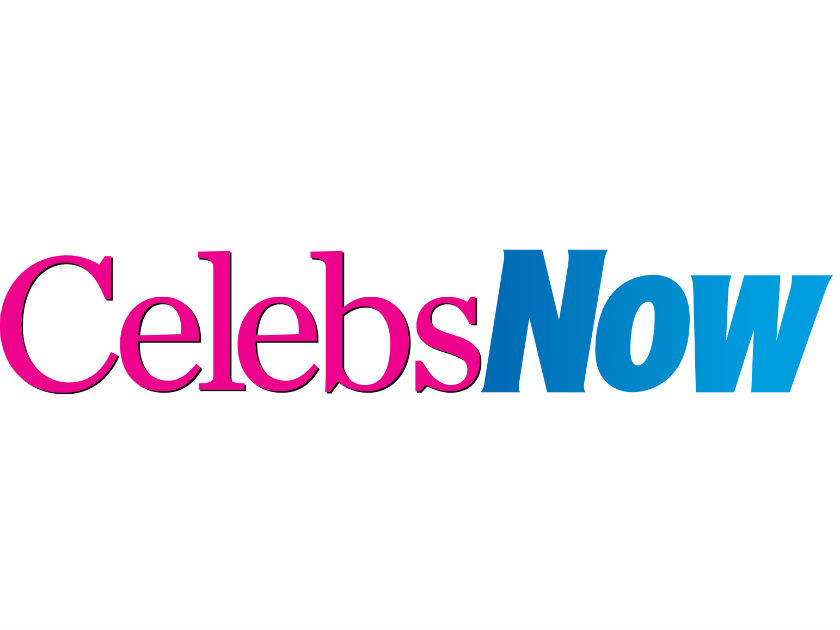 Keep the pics coming please, you two!