How much has changed! Kylie Jenner's #tbt shows her with sisters Kim Kardashian West and Kendall Jenner
We all love a good celebrity take on #ThrowbackThursday – and this week's clear winner is none other than Miss Kylie Jenner.
The 18-year-old reality star-cum-hair extension entrepreneur shared an old photo of herself, sister Kendall Jenner and half-sister Kim Kardashian, captioned simply with #tbt – when you have 45.3million followers, we guess you can afford to be concise…
And delightfully, it's such a great photo! 'King Kylie', as she's known on Instagram, looks absolutely adorable in an baby blue combo – cardigan, jeans and trainers expertly matched to one another.
Read: More Celebrity News
Current day Victoria's Secret model Kendall was also raising the fashion stakes as a young girl, gazing off into the distance while rocking an orange leopard-print dress.
However, the biggest transformation in this photo is that of the Instagram queen herself – Kim.
Though it may be hard to believe, yes, that is in fact Kim K in the middle! Unlike many of her current-day looks, Kim is pictured with a very fresh face and a dewy glow to her skin – and there's no hint of her signature contoured cheeks and nose in sight.
More: Kim Kardashian announces that she's eating her placenta – and the internet had a BIG reaction!
'Um, Kim – you don't look the same!' comments one fan, while others simply have simply summed up with: 'OMG.'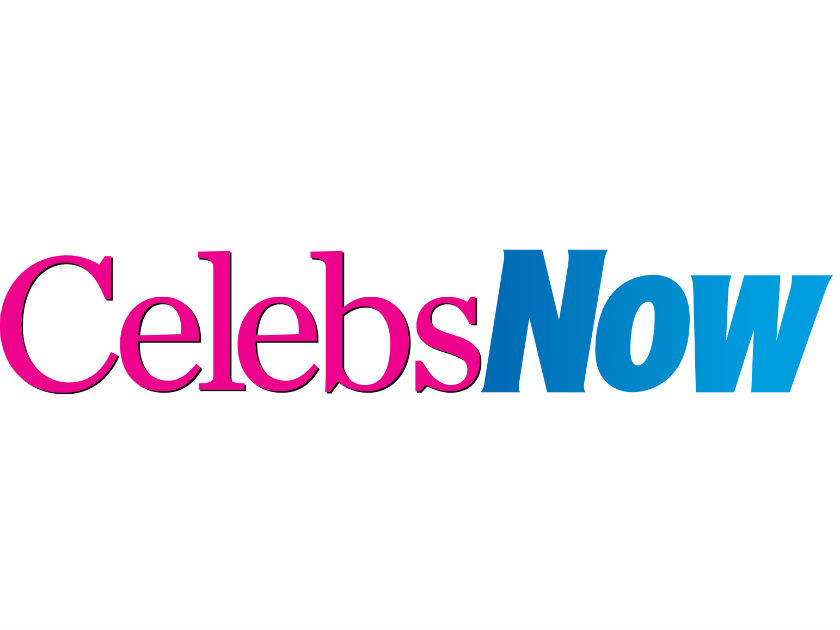 Though there's no time-stamp to let us know exactly when this picture was taken, we'd guess it was in the very late Nineties or early 2000s. Obviously after a decade there are bound to be changes to the way a person looks – but this is something else…
Read: The weirdest celebrity baby names – EVER